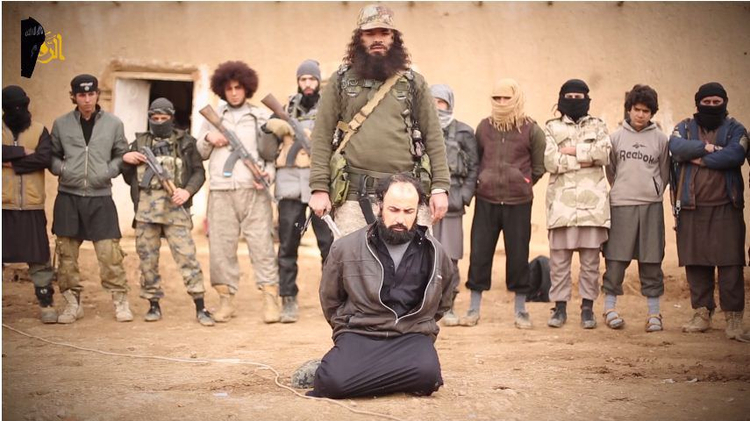 ☆
Al-Qaida claims responsibility for Iraq prison raids
credits/photos : AFP
Al-Qaeda militants escape Iraq's Abu Ghraib prison
Iraqi official says freed prisoners were al-Qaida members on death row
The Iraqi branch of al-Qaida has claimed responsibility for Sunday's attacks on two prisons on the outskirts of Baghdad that left dozens dead and freed hundreds of inmates, including some of its followers.
Militants attacked the high-security Abu Ghraib and Taji prisons in a bid to free inmates, killing at least 41 people in fierce all-night clashes, officials said on Monday.
In a statement posted on militant internet forums on Tuesday, al-Qaida said that months of planning had gone into the attacks, and claimed that they had successfully freed hundreds of prisoners, including more than 500 fighters.
A senior Iraqi official said that most of the prisoners freed in the raid on Abu Ghraib were senior members of al-Qaida who had been sentenced to death.
Iraqi authorities said on Monday that the raid on Taji prison failed to free any prisoners, though several soldiers and militants were killed during the fighting.
The coordinated raids were launched at around 18:30 GMT on Sunday and lasted for around 10 hours. Gunmen fired mortar rounds at the prisons and four car bombs were detonated near the entrances to the prisons, while three suicide bombers attacked Taji prison. Five roadside bombs also exploded near the prison in Taji.
Officials said at least 20 members of the security forces were killed in the attacks on Taji prison and on Abu Ghraib, a facility notorious for abuses committed by US forces against Iraqi detainees in 2004. Forty security force members were wounded. It was not immediately clear how many of the assailants were killed, wounded or captured.
The situation was eventually brought under control on Monday morning, according to a police colonel. "The security forces in the Baghdad Operations Command, with the assistance of military aircraft, managed to foil an armed attack launched by unknown gunmen against the ... two prisons of Taji and Abu Ghraib," the interior ministry said in a statement late on Sunday night. "The security forces forced the attackers to flee, and these forces are still pursuing the terrorist forces and exerting full control over the two regions."
But commentators on microblogging website Twitter, including some accounts apparently operated by jihadists, claimed thousands of prisoners had escaped.
The attacks on the prisons came a year after Al-Qaeda's Iraqi front group announced it would target the Iraqi justice system. "The first priority in this is releasing Muslim prisoners everywhere, and chasing and eliminating judges and investigators and their guards," said an audio message attributed to the group's leader, Abu Bakr al-Baghdadi, in July last year.
Prisons in Iraq are periodically hit by escape attempts, uprisings and other unrest.