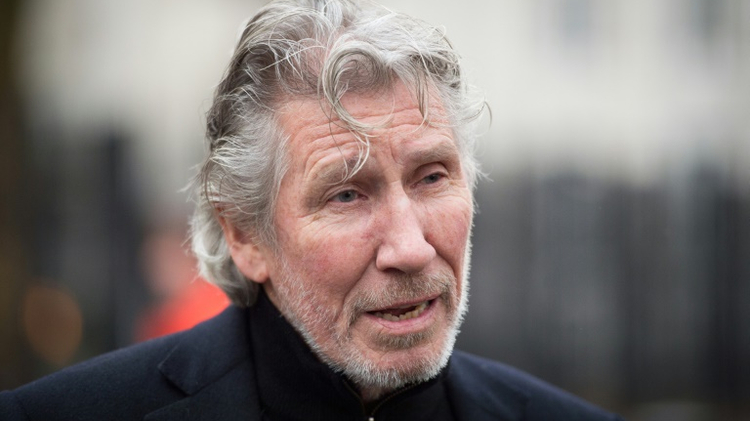 ☆
American Express said to pull Roger Waters sponsorship over anti-Israel rhetoric
credits/photos : Leon Neal (AFP/File)
British musician Roger Waters closed out the Desert Trip weekend in California with a blistering attack on Donald Trump
AmEx says it never made a formal offer to sponsor the Pink Floyd co-founder's 2017 solo tour
American Express has reportedly pulled a $4 million sponsorship deal for British rocker Roger Waters's 2017 North American concert tour over anti-Israel remarks he made on stage this month at a festival sponsored by the credit giant. 
"Roger is putting on a huge show. The company was asked to sponsor his tour for $4 million, but pulled out because it did not want to be part of his anti-Israel rhetoric," an unnamed source from American Express was quoted by the New York Post.
Waters is a longtime vocal critic of Israeli policies and proponent of the anti-Israel Boycott, Divestment and Sanctions (BDS) movement. He has openly called on fellow musicians to boycott Israel.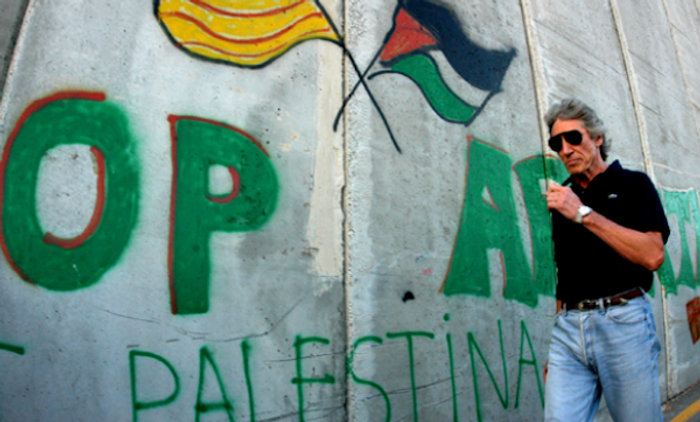 An official spokesperson for the company said, however, that it never officially offered its backing to the Pink Floyd co-founder's 2017 solo tour.
"When we were approached with the options, we passed on making a bid," the spokesperson said, according to the Post.
According to the tabloid's report, Waters used his set at the Oldchella festival to slam Republican presidential nominee Donald Trump, calling him "arrogant, lying, racist, sexist" before expressing solidarity with students protesting for Palestinians and urging the audience to support Israel boycotts. 
The Simon Wiesenthal Center has called Waters "an open hater of Jews," while former Anti-Defamation League (ADL) head Abraham Foxman earlier this month penned an open letter to Waters saying his "views on Israel are in fact colored by offensive and dangerous undercurrents of anti-Jewish sentiment."
(Staff with agencies)