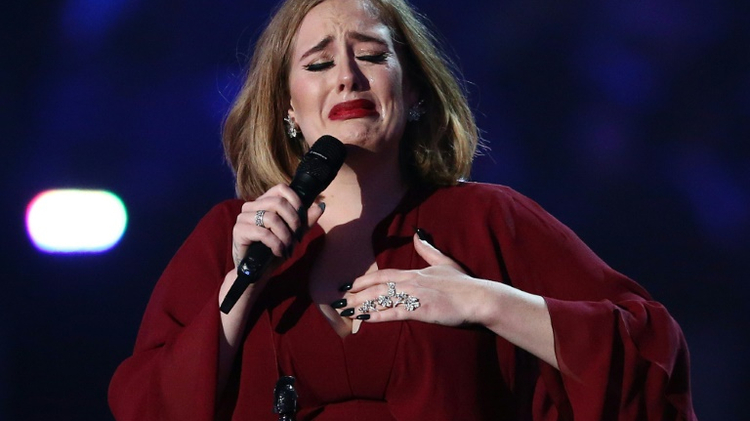 ☆
Adele opens up about struggle with post-natal depression
credits/photos : Justin Tallis (AFP/File)
British singer Adele was officially the biggest-selling artist in the world in 2015
Adele spoke about the challenges of balancing motherhood with her career
Ten-time Grammy award winning singer Adele recently opened up about ber struggle with post-natal depression.
In an interview with Vanity Fair magazine, Adele said that after the birth of her son, Angelo, she felt as though she had made "the worst decision" of her life.
The 28-year-old chanteuse said that while she "loves her son more than anything," the transition to motherhood was not easy for her.
"I was obsessed with my child. I felt very inadequate," she said.
Adele said her partner, Simon Konecki, urged her to speak with other mothers about her feelings. Though initially she rejected the advice, Adele said that she felt the depression had "lifted" after talking about it with a friend and realizing she was not alone.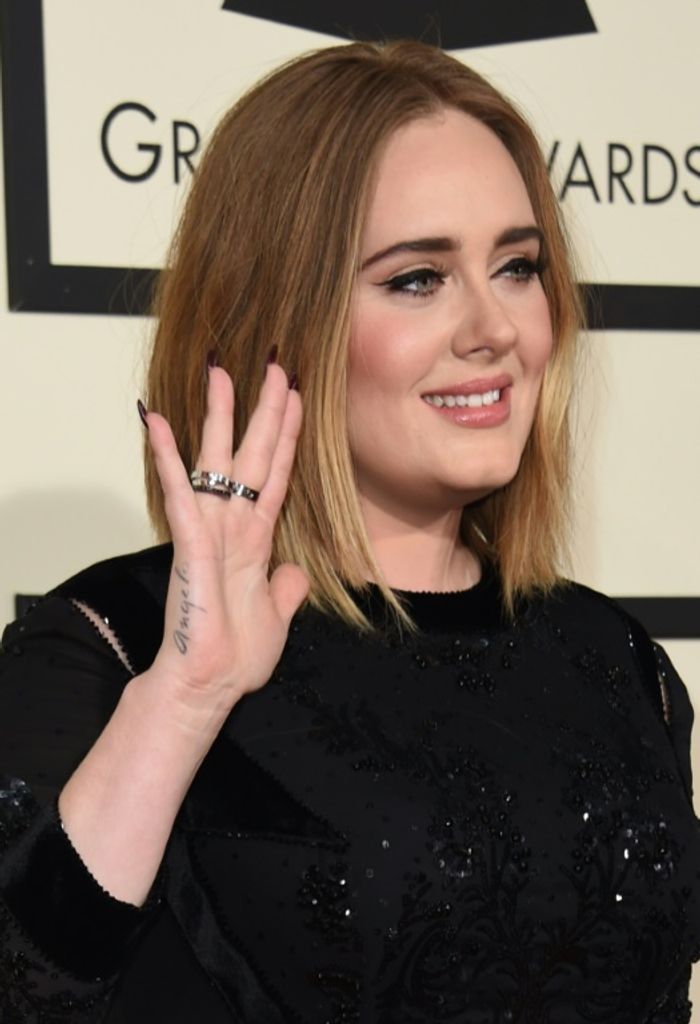 She said she after taking a week to herself she felt much better. 
"It makes you a better mum if you give yourself a better time," she said.
Adele spoke about life on tour with her now four-year-old son, and the challenges of balancing motherhood with her career.
"At times I feel guilty because I'm doing this massive tour, and even though my son is with me all the time, on certain nights I can't put him to bed," she told the magazine.
"You're constantly trying to make up for stuff when you're a mum. I don't mind because of the love I feel for him," she said.
(Staff with agencies)
The singer also spoke of how her stage fright is so bad that she may never tour again.
"I'd still like to make records, but I'd be fine if I never heard [the applause] again. I'm on tour simply to see everyone who's been so supportive."
Looking ahead to new material Adele reveals that she thinks she "will never write songs as good as the ones that are on 21", admitting "I was completely off my face" while writing the second album.
She says the success of tracks like Someone Like You were largely down to drinking two bottles of wine a night and chain-smoking on a regular basis.
"A drunk tongue is an honest one," she said. "I'm not as indulgent as I was then, and I don't have time to fall apart like I did then."
If you want help or advice on depression, visit BBC Advice.
Find us on Instagram at BBCNewsbeat and follow us on Snapchat, search for bbc_newsbeat