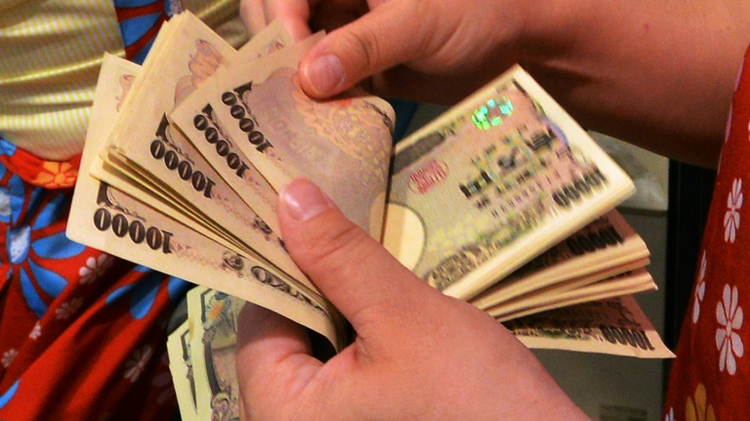 ☆
Tokyo shares rebound from Brexit rout
credits/photos : Yoshikazu Tsuno (AFP/File)
Japan's currency surged Friday as traders scooped up the safe-haven unit, seen as a safe bet in times of turmoil
Japan said it would take "thorough measures" to limit any impact of the UK's Brexit on its economy
Tokyo stocks jumped more than two percent Monday, rebounding from a rout that wiped more than $2 trillion off global financial markets in response to Britain's shock vote to quit the European Union.
But analysts warned that the pain may not be over as the referendum result leaves a trail of unanswered questions about what happens next.
London has yet to clearly outline a plan, while European leaders embarked on a flurry of diplomacy to hammer out a blueprint for addressing the surprise vote.
Some are pushing for a quick divorce, fearing Britain's decision to leave will create a domino effect in euroskeptic member states.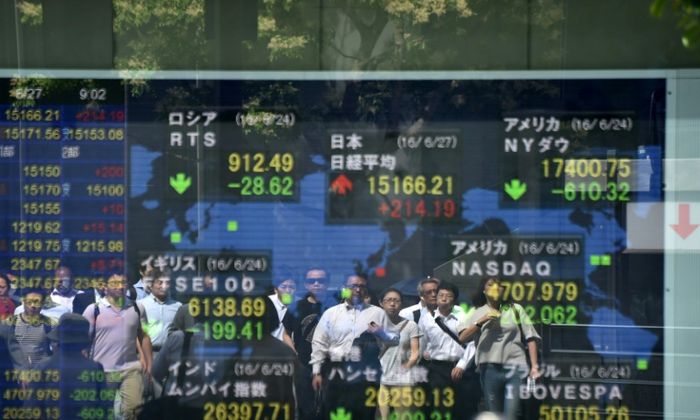 British Prime Minister David Cameron has said he will step down by October and leave the negotiations to his successor.
"It's hard to say that the market has fully digested (the vote) since there is still uncertainty over who will be in charge of talks over the EU exit," Toshihiko Matsuno, strategist at SMBC Friend Securities, told AFP.
"The situation won't be clear until October" when Britain gets a new leader.
"The market right now is sensitive to negative news so we could see more volatility," he added.
Tokyo's benchmark Nikkei 225 index rose 2.39 percent, or 357.19 points, to close at 15,309.21.
The index plunged almost eight percent on Friday as the EU vote hammered markets.
The broader Topix index of all first-section shares gained 1.77 percent, or 21.28 points, to finish at 1,225.76. It dived 7.26 percent Friday.
Japanese Prime Minister Shinzo Abe held an emergency meeting with top officials Monday morning to discuss how to deal with the fallout from the vote.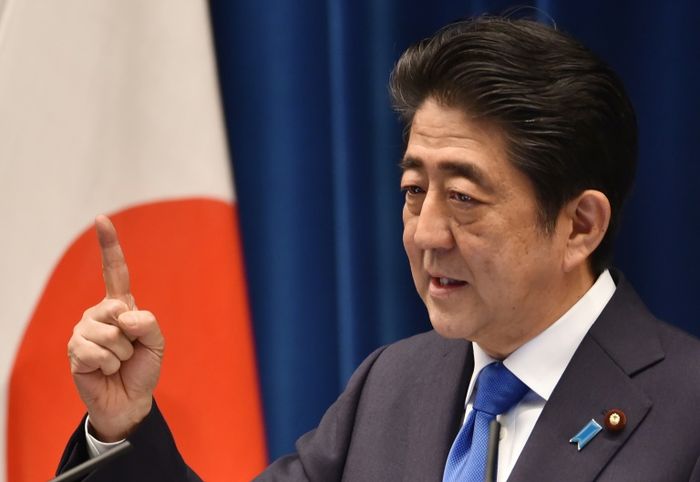 Abe said Tokyo would take "thorough measures" to limit any impact on Japan's economy. He did not elaborate.
"We're seeing a correction of overdone selling in the Japanese market," Seiki Orimi, a senior investment strategist at Mitsubishi UFJ Morgan Stanley, told Bloomberg News, referring to Monday's rebound.
"The fact that the Japanese government is showing a fighting stance will be positive psychologically."
Defensive stocks -- seen as safer bets -- gained with drugmaker Takeda Pharmaceutical surging 5.17 percent to 4,346 yen while House Foods Group jumped 7.72 percent to 2,3301 hen.
Exporters, however, were still under pressure as the yen's rally on Friday threatens their profitability. The Japanese unit jumped as the vote spurred buying of so-called safe-haven assets.
Toyota fell 1.69 percent to 5,151 yen while Nissan dropped 2.53 percent to 919 yen.   Panasonic slipped 1.14 percent to 867 yen but Sony ended 0.23 percent higher at 2,782 yen.
The pound bought $1.3446, well down from $1.3670 in New York but still above the 31-year low of $1.3229 touched Friday.
The dollar slipped to 101.87 yen, from 102.21 yen in US trade.