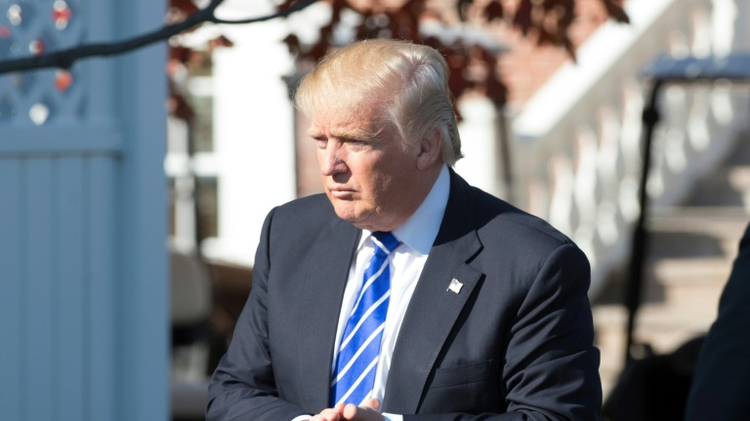 ☆
Trump vows to withdraw from TPP within first 100 days of presidency
credits/photos : Don Emmert (AFP/File)
US President-elect Donald Trump, pictured on November 19, 2016, said, "I will formulate a rule which says that for every one new regulation, two old regulations must be eliminated, it's so important"
Trump, the most protectionist president in recent US history, has vowed to scrap TPP and other trade deals
The United States is set for a complete policy reversal on the issue of free trade. In line with his campaign messaging, Donald Trump vowed to withdraw from the TPP agreement within his first 100 days in the oval office.
"I am going to issue a notification of intent to withdraw from the Trans-Pacific Partnership, a potential disaster for our country. Instead we will negotiate fair, bilateral trade deals, that will bring jobs and industry back onto American shores."
The TPP was signed by 12 countries, covering 40% of the global economy, and was awaiting ratification in the various parliaments before taking effect. Barack Obama had made the TPP a central foreign policy goal, vowing that it would increase trade, as well as enforce labor, environmental, and legal standards on member states.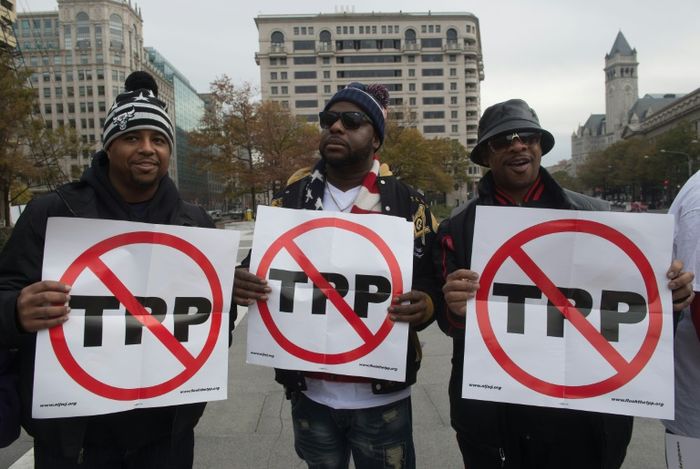 But Trump is set to enter the White House the most protectionist president in recent U.S. history, and has vowed not only to scrap the TPP, but other trade deals as well. And without the United States participation, the TPP could be dead in the water.
"The TPP would not make sense without the United States, it is impossible to re-negotiate it, and it would destabilize the basic balance of interests."
Trump's announcement came just a day after Obama returned from the APEC summit in Lima, Peru, where free trade was front and center on the international agenda.
And on this final scheduled trip abroad as president, Obama was forced to watch world leaders cozy up to Chinese President Xi Jinping, who is promoting his own trade deal in the Asia Pacific, as Trump sets to reverse the trade policy he built up over the last 8 years.
Yoni Dayan is i24news' Economy Editor