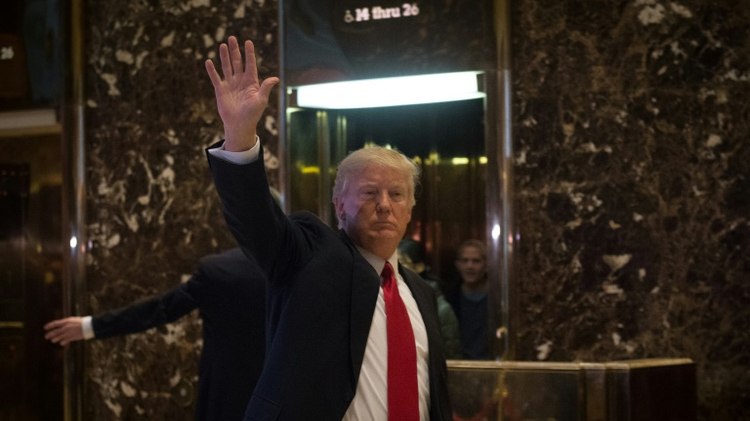 ☆
Trump invites Jewish settler group to inauguration
credits/photos : Bryan R. Smith (AFP)
The ultimate rebuke to "Davos Man" will come on the last day of the World Economic Forum, when Donald Trump is inaugurated as the 45th president of the United States
Envoy of YESHA Council confirms invitation, does not confirm whether group will attend event
In the midst of controversy over his stance on the Israeli-Palestinian conflict, incoming US President Donald Trump has invited a pro-settler group to his inauguration.
Oded Revivi, Chief Foreign Envoy of the YESHA Council, the official umbrella organization representing Israeli communities in the West Bank, confirmed it had been invited to the Trump inauguration on January 20 but did not immediately confirm whether representatives would be attending the event.
Naftali Bennett, leader of the right-wing Jewish Home party and Israel's education minister, was previously head of the group that represents and lobbies for Jewish settlements in the West Bank.
In the wake of a UN Security Council resolution condemning settlements, Trump has been outspoken in his opposition to the move, telling Israel to "stay strong" until his inauguration.
"[W]e cannot continue to let Israel be treated with such total disdain and disrespect," he stated.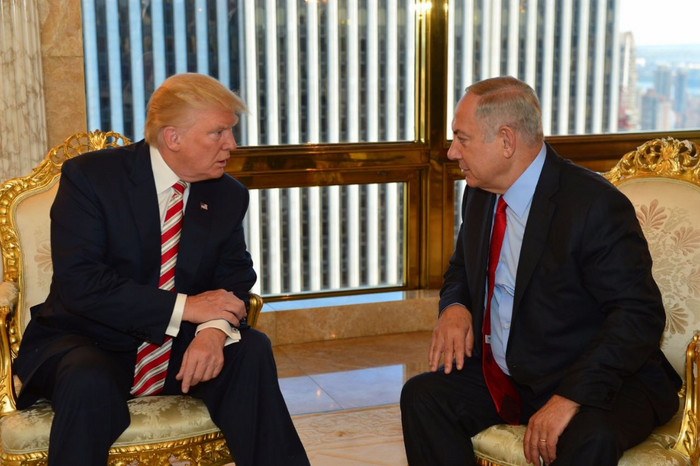 He went on to dismiss the United Nations as "just a club" for people to "have a good time," and tweeted, "As to the UN, things will be different after Jan 20th."
There have been several other controversies sparked by the inauguration, starting with a lack of A-listers willing to perform, or even attend, despite a record 90 million dollars that was raised in private donations for the event.
Last week, i24NEWS reported that contrary to a fever pitch in media reports, Israeli Prime Minister Benjamin Netanyahu is "extremely unlikely" to attend the ceremony.
The Independent meanwhile, requested for comment and confirmation on whether any groups representing Palestinians or Arab Israelis had also been invited to the inauguration, but Trump's team did not respond for comment.