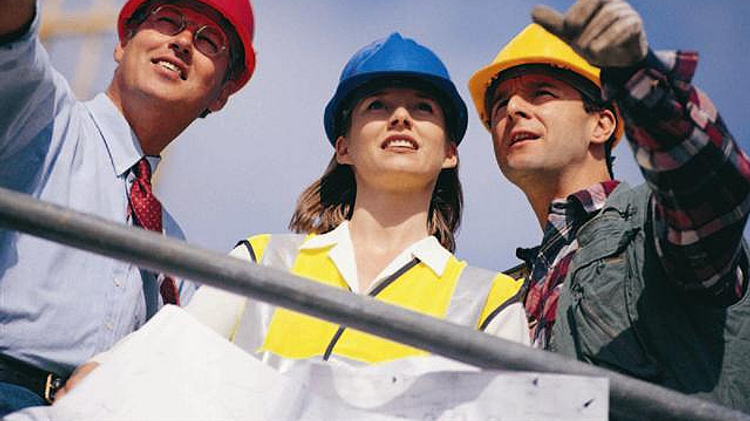 ☆
Women are no longer living so much longer than men
Women are no longer living so much longer than men
UK study attributes shrinking longevity gap to improved health for men, increased work-family stress for women
Having to juggle full-time work outside the home, housework and child rearing is taking its toll on women: they are losing their edge over men in terms of longevity.
These are the findings of a new analysis reported Tuesday by The Daily Telegraph of mortality rates among men and women over the last 50 years.
According to data compiled by the Office for National Statistics, the biggest drop in mortality rates came for men in their late 60s, down by 69 per cent since the early 1960s. For women the biggest fall was in the early 70s, with mortality rates down 60 per cent.
While mortality rates have improved for both men and women, overall the gap between male and female mortality rates has narrowed for every age group, except men in their 30s.
The new study found that while men are becoming healthier than ever, women's health is adversely affected by workplace stress, smoking and drinking - once more commonly associated with men. For example, in the 1970s and 80s, 44 per cent of men and only 26 per cent of women over 60 smoked. Now only 13 per cent of men in that age group do so, almost on a par with their female counterparts.
In the early 1960s, the most common age at which men died was in their early 70s, whereas the peak for women at the time was 80 to 85.
By contrast, the peak for both sexes is now over the over-85 age range, The Telegraph reported.
Similarly, in 1963 the mortality rate for men aged between 55 and 69 was double that of women. Today it is still, around 50 per cent higher, but the gap is half what it was.
"The general narrowing of the gap between male and female mortality rates can be explained by a number of reasons including improvements in male health leading to a rise in male life expectancy which has increased at a greater rate than for females," the ONS explained.
"Increases in women entering the labor force over the last 50 years are considered to have had an impact on levels of stress, smoking and drinking, leading to changes in the health of females."