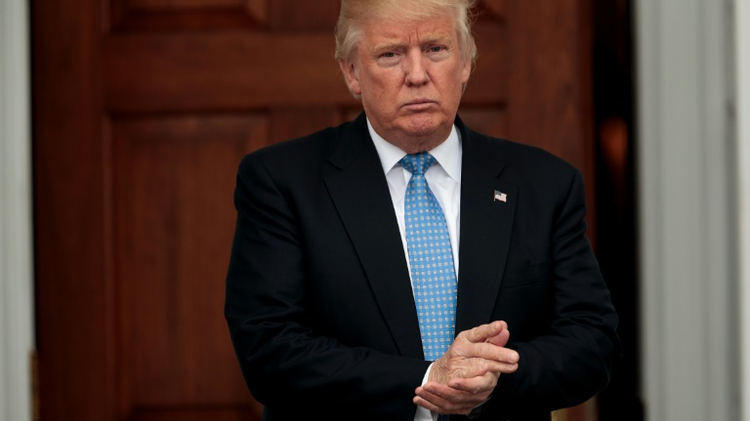 ☆
Trump says he will leave his business 'in total' because of presidency
credits/photos : Drew Angerer (Getty/AFP)
US President-elect Donald Trump
President-elect says he is not legally required to do so but wants to avoid appearance of conflict of interest
US President-elect Donald Trump said Wednesday he will be "leaving his business" to avoid any appearance of a conflict of interest while in the White House, insisting he was not legally bound to do so.
In a series of tweets, Trump said he would unveil his plans at a December 15 news conference in New York with his children.
He said he would "discuss the fact that I will be leaving my great business in total in order to fully focus on running the country in order to MAKE AMERICA GREAT AGAIN!"
"While I am not mandated to do this under the law, I feel it is visually important, as President, to in no way have a conflict of interest with my various businesses."
Trump said during his presidential campaign that he would give control of his businesses to his adult children when questioned about possible conflicts of interest.
But this did not quell concerns for many critics who believe that this arrangement would still allow him to exert influence over the companies. Furthermore, Trump has sought White House security clearances for his children and named them as members of his White House transition team – which suggests they would be able to affect policy while running the businesses.
(Staff with AFP)