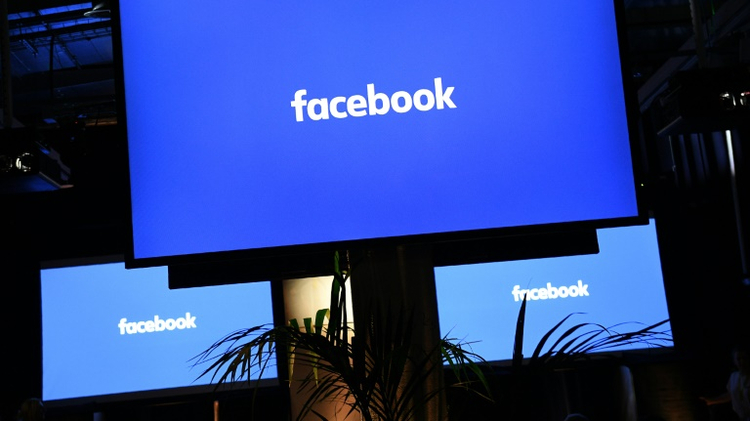 ☆
Syrian refugee sues Facebook over failure to remove defamatory posts
credits/photos : Justin Tallis (AFP/File)
Facebook said said that profit leapt 166 percent to $2.4 billion on revenue that rose to $7 billion from $4.5 billion during the same third-quarter period a year earlier
Germany is considering new policies to crack down on fake news by making social media sites liable
A 19-year-old Syrian refugee, Anas Modamani, whose selfie with German Chancellor Angela Merkel went viral, is suing Facebook for defamation after they failed to take down a series of posts falsely linking him to terrorism and criminal acts.
Modamani has become a target of false reporting, one of many fake news stories that has flooded the social networking site, an issue that Facebook is currently facing significant pressure to combat.
Merkel visited the Berlin migrant shelter where he was staying in 2015. Modamani took a selfie with the German chancellor and the image went viral.
The refugee arrived in Germany just a month earlier, after fleeing Darayya in Syria and arriving to Berlin via Turkey, Greece and Serbia.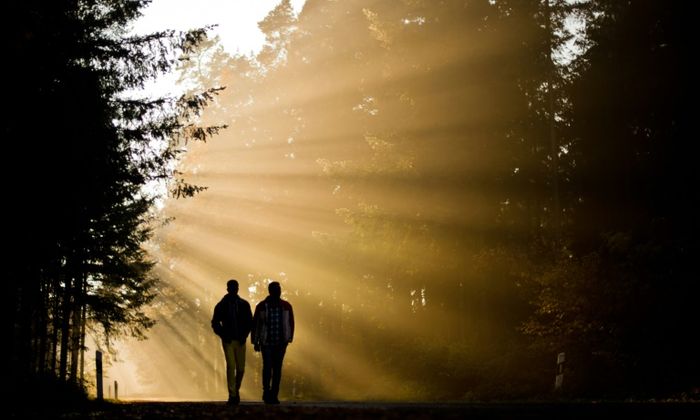 Since the photo was taken his image has been circulating the web without his consent and used misleadingly to illustrate unrelated stories.
"Whenever something happens in the news related to refugees, his picture reappears," Modamani's lawyer, Chan-jo Jun, told the Thomson Reuters Foundation by phone.
His likeness was re-posted via anonymous accounts, linking him to militant attacks and murder, including the March 2016 Brussels Airport bombing and the Berlin Christmas market attack in December 2016.
"I was first linked to attacks when my picture was circulated as being one of the Brussels attackers due to perceived resemblances between us," said Modamani to the BBC.
"When the claims started being circulated on social media, I was in Munich visiting friends," he continued. "Some friends advised that I stay at home and avoid going out in public, which I did.
"Others encouraged me to go to the police and report what was being said about me. But I kind of just hoped it would go away on its own."
After the December terror Berlin, however, his image began to circulate the site yet again, leading him to seek legal council when Facebook refused to take down the posts.
"I was fed up with this happening again, so we discussed getting a lawyer involved," he said. 
One of the posts falsely using Modamani's image linked him to another attack in Berlin that saw a group set fire to a sleeping homeless man on a train station platform.
Jun told the Thomson Reuters Foundation that the post was shared 500 times and was likely to have been seen by at least 25,000 people.
"Facebook is doing a very poor job with fake news," Jun, told BBC. "But it is especially doing a poor job with illegal fake news."
He filed a suit against Facebook on the grounds that using his image in such context is slanderous.
"Not all fake news is illegal, but where it amounts to slander, as I believe this does, then it should be taken down," he added.
A representative for Facebook responded that Jun's request "alleging that a specific item of content on our platform violates Mr Modamani's right of personality," was taken down and the "content was quickly disabled."
Since "access to that reported content was quickly disabled," said the site's representative, "We do not believe there is any basis for him to seek an injunction."
However, Modamani and his lawyer maintained that not all the content was removed and several images remain on Facebook, linking him to the various criminal and terrorist acts.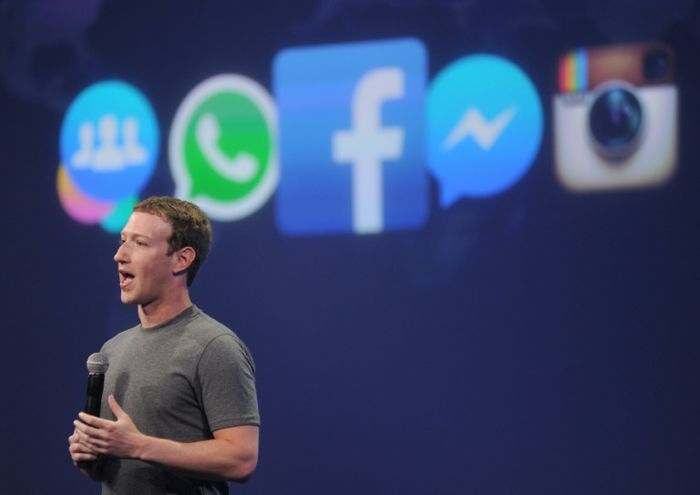 A preliminary injunction was filed against Facebook Europe in December. The case will be held in a German court on February 6.
The case highlights a growing problem as instances of false allegations on social media against migrants and refugees have multiplied. Germany's justice ministry is in the midst of considering new policies, potentially making Facebook and other social media companies criminally liable for the failure to remove slanderous content and hate speech.
Facebook CEO Mark Zuckerberg announced plans to take measures against "fake news" that has flooded the site since the US presidential election.
The measures would make it easier for users to report "fake news" and make it more difficult for its providers to make money through Facebook's advertising system, said Zuckerberg.