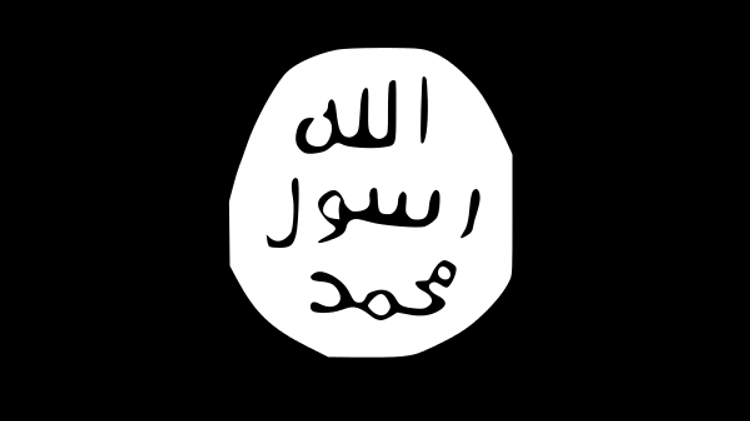 Topic : Islamic State Threat
Wikipedia
ISIL logo
IS jihadist militants began their Iraqi offensive on June 9 and within 48 hours seized large swathe of northern and north-central Iraq including the cities of Mosul, Tikrit, declaring their intentions to continue all the way to Baghdad.
The Islamic State of Iraq and the Levant is a Sunni group led by Abu Bakr al-Baghdadi and backed by thousands of Islamist fighters in Syria and Iraq. 
The West fears IS could eventually emulate al-Qaida and strike overseas.