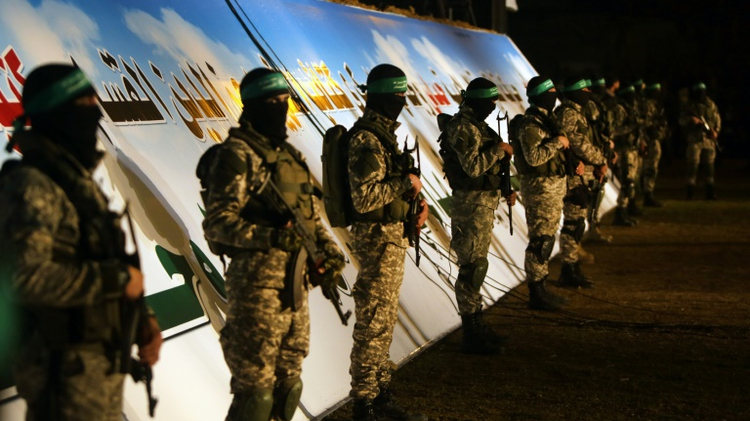 ☆
Iran reaffirms support of Hamas after Gaza militant group's denial
credits/photos : Mahmud Hams (AFP/File)
Palestinian members of the Ezzedine al-Qassam Brigades, the armed wing of the Hamas movement, take part in a gathering in Gaza city
Iran awards medals of honor to nuclear negotiators
Iran's Islamic Republic News Agency (IRNA) on Monday quoted Iran's Foreign Ministry Spokesman as saying that cooperation between Tehran and Palestinian resistance movements is an ongoing part of Iran's policy, the Israeli news site The Times of Israel reported.
Foreign Ministry Spokesman Hossein Jaberi Ansari's stament singled out Hamas in particular, just over a week after Hamas' political wing deputy chairman, Musa Abu Marzouk, said that the group has not received any Iranian funding since 2009.
In a leaked recording of a private phone call between Marzouk and an unidentified person obtained by London's Asharq al-Awsat newspaper at the end of January, the Hamas political deputy also slams the Iranian's lack of military support for the Gaza-based group, allegedly saying that "ever since 2011 [Hamas] was promised a ship, yet Iran had not fallen through with what they promised, and only excused their lost ships to have set sail for Hamas... if one of their ships went missing in Nigeria... they claim that it was heading towards [Hamas]."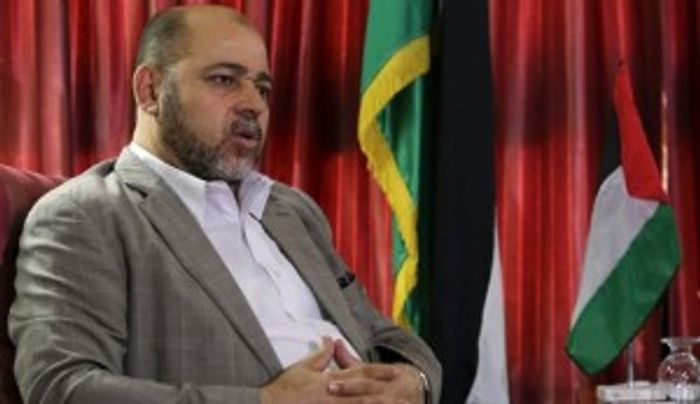 The 'Palestine issue is considered as a pivotal and basic one for the Islamic Ummah,' Ansari said Monday during a weekly press conference.
Iran's support for Hamas is reportedly contingent on aligning their political stances.
Relations between Hamas and Iran had slightly soured since the civil war in Syrian began. Teheran has been largely supportive of Bashar Assad's regime, while Hamas supports the Muslim Brotherhood, which in turn supports many of the groups fighting to overturn Assad's regime.
Iran awards medals of honor to nuclear negotiators
Iranian President Hassan Rouhani on Monday awarded the "Medal of Merit" to Foreign Minister Mohammad Javad Zarif and the "Medal of Courage" to Defense Minister Hossein Dehghan and Vice President Ali Akbar Salehi, ABC News reported.
The three were honored for their roles as negotiators in the landmark agreement nailed down last July after two years of rollercoaster negotiations following the moderate Rouhani's election.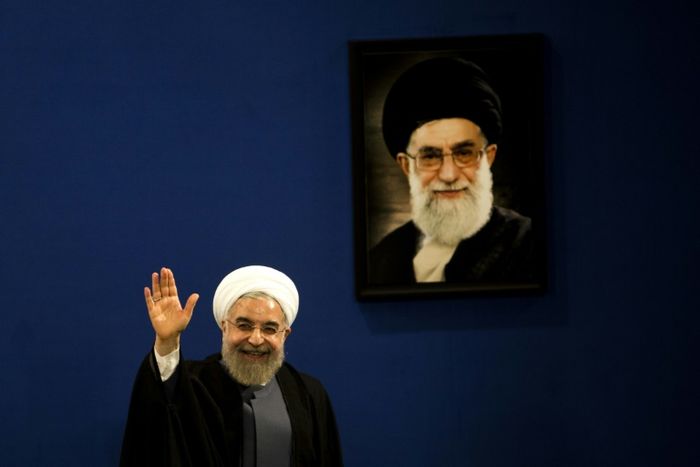 The deal arranged for the lifting of international sanctions against the Islamic Republic in exchange for Tehran scaling back its nuclear capabilities.
In an address at the ceremony Rouhani said that "we passed behind us difficult days, difficult hours and nights...But we did not lose the right path and God did not leave us alone."
According to ABC News, Rouhani also acknowledged Iran's Supreme Leader Ayatollah Ali Khamenei, who has the last word for Iran on all policy matters, in his speech.
"Without the supreme leader, there was no national unity. Without the supreme leader, our (nuclear) accomplishment would have not been as great as it is today and maybe we would not have had such an achievement," Rouhani said.
Upon receiving the award, Zarif said that the nuclear accord is "an agreement based on removing concerns of all parties. That's why it's in the interests of all to comply with the deal," said ABC News.