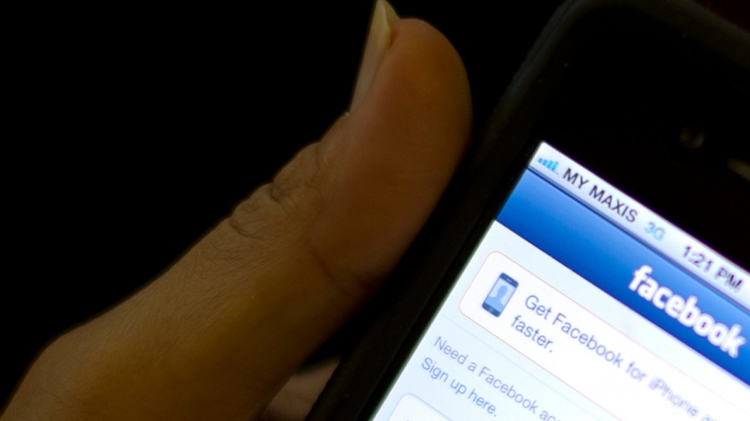 ☆
Egypt arrest Facebook page admins ahead of 2011 uprising anniversary
credits/photos : Saeed Khan (AFP/File)
Facebook was the top online spot where people wanted information forgotten from searches, with a total of 10,220 URLs removed, according to Google
Since the army toppled Mohamed Morsi in July 2013, authorities have cracked down on all forms of opposition
Egyptian authorities have arrested the administrators of 47 Facebook pages that the interior ministry claims are run by the Muslim Brotherhood, an organization banned by Egypt.
The crackdown on dissent has intensified in recent weeks as the fifth anniversary of the 2011 revolt against former president Hosni Mubarak.
The revolution against Mubarak which ended his 30-year rule in the country began on Facebook and other social media platforms by youth activists.
Egyptian security forces have already arrested several youth activists and have closed cultural spaces to prevent unauthorized gatherings.
"The administrators of these pages were arrested on charges of inciting against state institutions and spreading the ideas of the Muslim Brotherhood as well as calling for marches on the coming January 25," said Interior Ministry spokesman Abu Bakr Abdel Karim on Wednesday night.
"The ministry of interior will continue to stand against these terrorist pages that have long incited violence against state institutions and made fun of the major incidents experienced by the country recently," he added.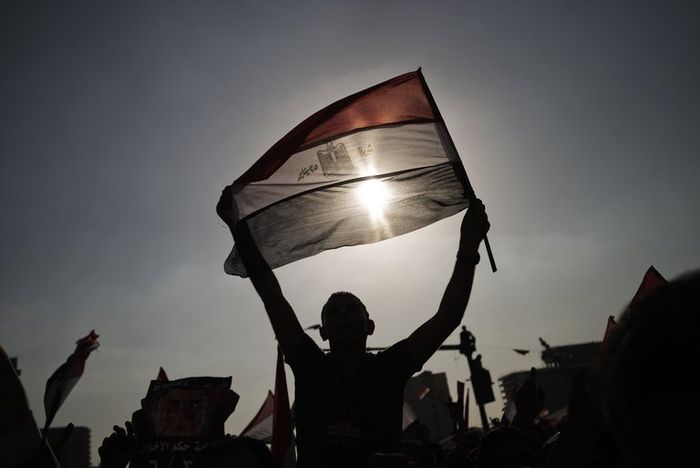 Since the army toppled Mubarak's Islamist successor Mohamed Morsi in July 2013, the authorities have cracked down on all forms of opposition.
They adopted a new law in November 2013 outlawing demonstrations that have not been given advance authorization by the police.
Hundreds of Islamist protesters -- as well as dozens of secular and leftwing demonstrators -- have been jailed under the legislation.
Alaa Abdel Fattah, a leading secular activist in the protests that led to Mubarak's downfall, was sentenced to five years in prison.
There have been calls for President Abdel Fattah al-Sisi -- who was army chief when Morsi was ousted -- to pardon figures from the 2011 uprising.
Following Morsi's removal, his supporters were targeted in a campaign of bloody repression in which hundreds were killed and thousands imprisoned.
Hundreds, including Morsi, have been sentenced to death in speedy mass trials the United Nations has said are "unprecedented in recent history".
(staff with agencies)