Shin Bet operative killed in area near Gaza border; possibility of friendly fire as cause being probed
Two Palestinians fired on a bus in Jerusalem on Wednesday before fleeing and again opening fire outside the Old City, leaving one Israeli seriously wounded, Israeli police said.
Both attackers were shot and killed by police, hospital officials and security forces said.
The shootings were the latest in a string of attacks coinciding with US Vice President Joe Biden's arrival on Tuesday.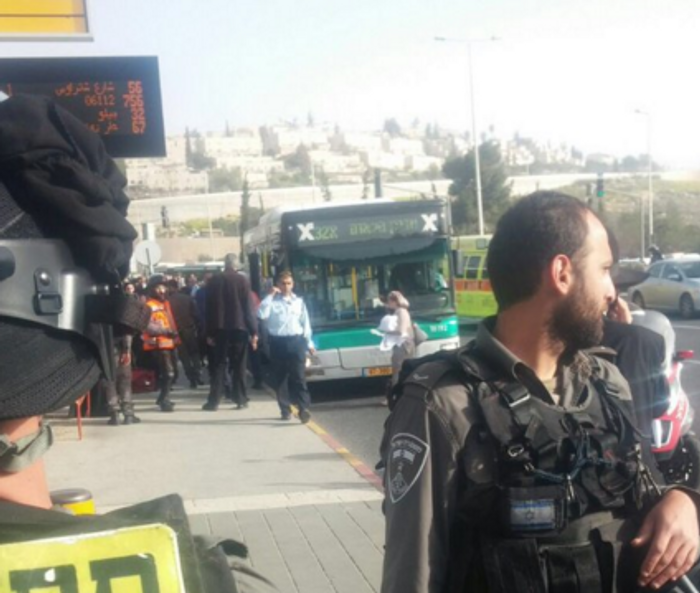 The first shooting occurred in an ultra-Orthodox Jewish neighborhood of northern Jerusalem, police said. A driver returned fire at the assailants before they fled.
Later outside Jerusalem's Old City, they opened fire again, seriously wounding a 50-year-old man. Medics said the victim may have been a Palestinian from east Jerusalem.
The two assailants were then shot by police.
Also on Wednesday, Israeli security forces thwarted an attempted stabbing attack when they subdued a suspected female assailant who broke into the settlement of Kedumim in the West Bank near Nabalus.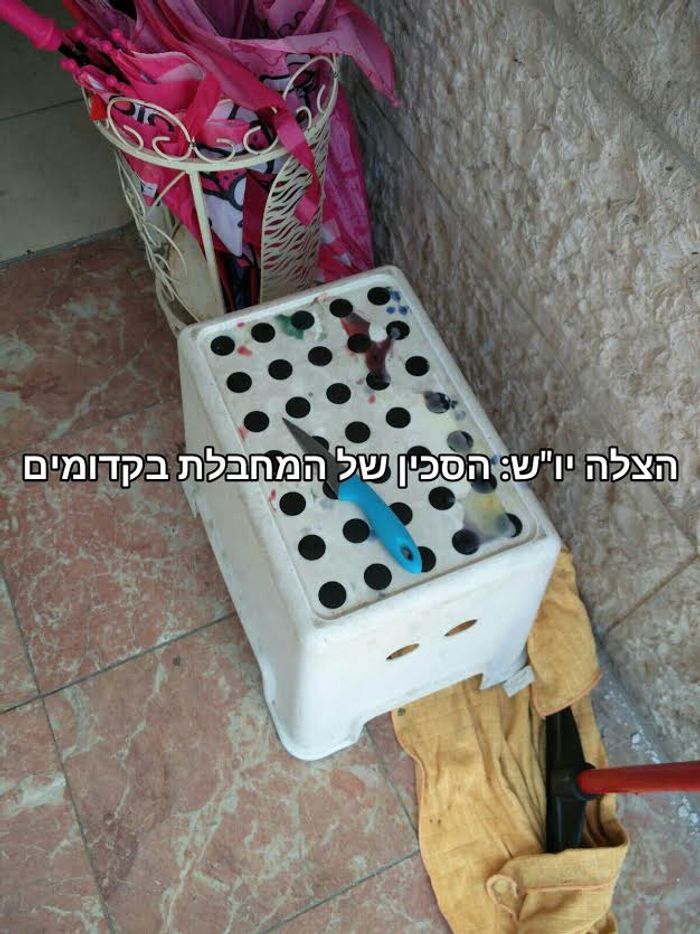 A knife belonging to the suspected assailant was found in the doorway of a house nearby.
On Tuesday, a Palestinian went on a stabbing spree along the Tel Aviv waterfront, killing an American tourist and wounding 12 people.
Around a 15-minute walk from where the stabbings took place, Biden met Israel's former president Shimon Peres.
Three other assaults occurred on Tuesday, including two in Jerusalem and one in Petah Tikva near Tel Aviv.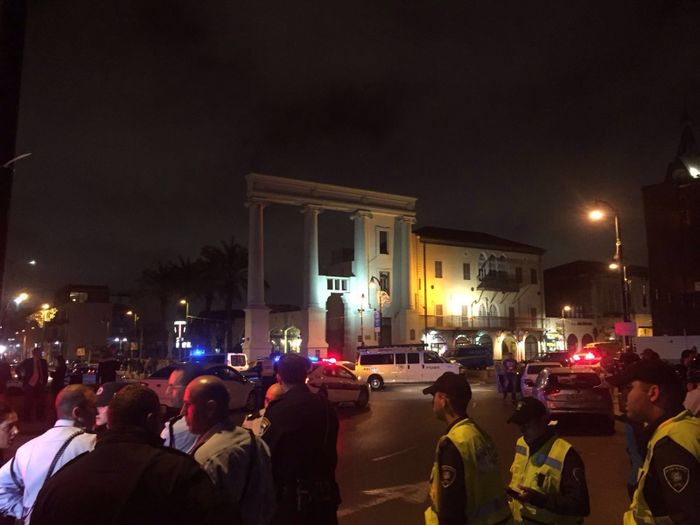 Violence in Israel and the Palestinian territories since last October has killed 187 Palestinians and over 30 Israelis.
Most of the Palestinians were killed while carrying out knife, gun or car-ramming attacks, Israeli authorities say.
Meanwhile, the Shin Bet (Israel Security Agency) cleared for publication Wednesday morning that an employee of the general security services was killed Tuesday in the area surrounding the Gaza border.
Speaking at the funeral of Amir Maimoni, who was 29 at the time he was killed, Shin Bet head Yoram Cohen said that Maimoni had been killed by friendly fire when he was "mis-identified" by a colleague during a "demanding and complex" operation.