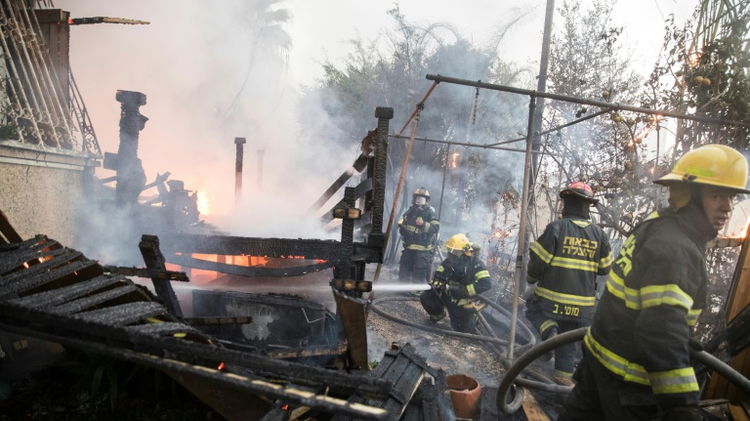 ☆
Israel arrests dozens on suspicion of arson, incitement as fires die out
credits/photos : جاك غيز (اف ب)
Israeli firefighters working to put out the fire in Haifa on November 24, 2016
Police say one-third of 90 fires investigated so far were started by arson
Thirty-seven people have been arrested on suspicion of arson following days of wildfires that swept through Israel and the West Bank, the Ynet news site reported on Sunday.
These include 18 Arab Israelis, according to the report. Police reportedly said that residents of two Arab-majority cities in Israel had confessed to committing arson – the first reported confessions regarding the fires.
Police on Sunday said that of 90 fires investigated thus far, approximately one-third (or 30 to 40 incidents) were started by arsonists, according to Hebrew media reports.
However, police said that there has thus far been no evidence to indicate the arson had been nationally coordinated or planned in advance and that the arson was more likely local and opportunistic.
"Many of the incidents were caused by normal reasons, like weather or an electrical short circuit. But a serious number were caused by arson," a police spokesperson said, according to the Times of Israel, adding that many fires starting over a small area may be indicative of arson.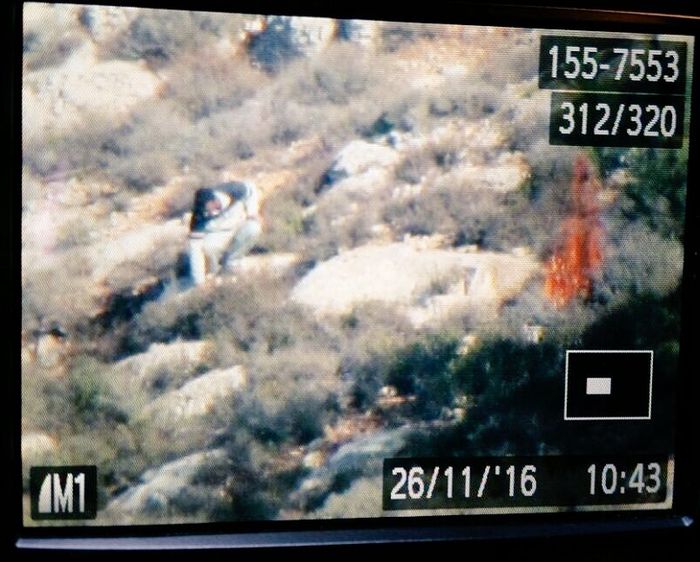 "We are setting up a nationwide team to centralize the local details and are trying to find a connection," the spokesperson said. "We are trying to understand who is behind the arson, and we are trying to reach them."
Several of the 37 arrests made thus far have been related to alleged incitement on social media networks: including three Jews and two Arabs. Among them was one Jewish Israeli detained after calling for the burning of Arab towns on Facebook and later released under restrictive conditions.
Arab Israeli social activist Anas Abu Daabes was also arrested for a post that he claimed was satire and was released under restrictive conditions.
Police initially said the post was not sarcastic and later said the post could be misinterpreted as serious, even though it included hashtags stating it was not serious.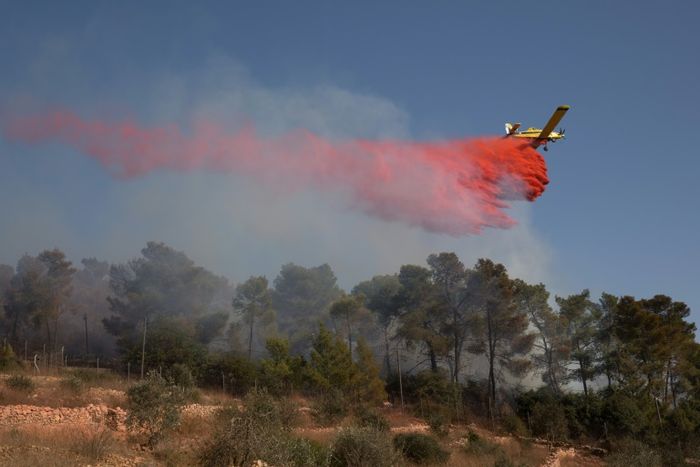 His post suggested a number of steps to take as the fires spread – with the final one being a call to pour fuel in a direction facing away from readers' homes. Among the hashtags he used was "smoke distorts vision and intelligence.
On Saturday, the Israeli military said it had, together with the Shin Bet security service, arrested ten Palestinians from the West Bank on suspicion of arson over the prior several days. Among these were three suspects stopped in a car near Ramallah. Authorities said they found bottles full of fuel, gloves, and matches in the car.
Prime Minister Benjamin Netanyahu said Friday there was "no doubt" some of the fires had been deliberate and vowed that those responsible would be brought to justice
"There is a price to pay for the crimes committed, there is a price to pay for arson terrorism," he said.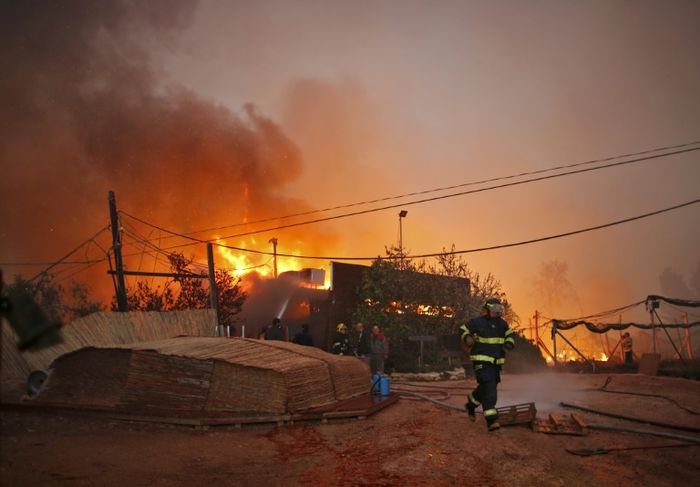 Public Security Minister Gilad Erdan told Israel's Channel 2 that anyone who sets a fire for politically motivated reasons will have their home demolished, as the State does with the homes of other terrorists.
If the State "can destroy the homes of terrorists who have shot or stabbed [Israelis], then we can demolish the homes of those who committed arson for nationalistic motives; there is no difference," he said.
Arab Israeli leaders have argued that their community, which makes up about 17.5 percent of the country's population, is as much affected by the fires as Jews.
It is estimated the fires have caused hundreds of millions of shekels in damage and burned as much as 32,000 acres of land across the country.