Three terrorists armed with Karl Gustav rifles, knives, and pipe bombs carried out the attack
A combined shooting and stabbing attack at Jerusalem's Damascus gate entrance to the Old City killed one female police officer and injured a second.
Hadar Cohen, 19, of Or Yehuda succumbed to her wounds while being treated for her injuries at Hadassah medical center at Jerusalem's Mount Scopus.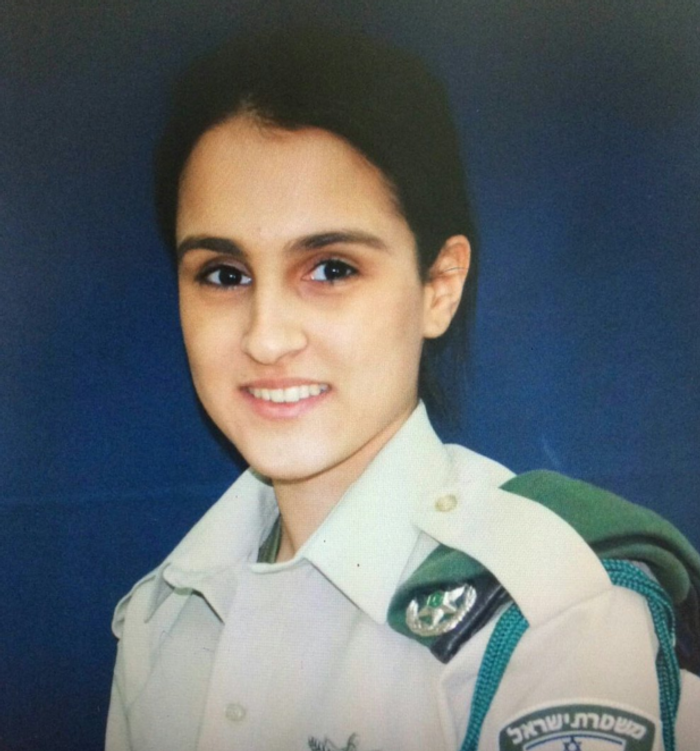 Cohen was in training with a team of Border Police officers who noticed that the three were acting suspiciously, and stopped them to ask for ID. One attacker presented his identification a second terrorist drew his weapon, opened fire, and injured two female police officers who were rushed to the hospital.
Cohen was posthumously promoted to the Israeli Border Guard.
A statement from the police said that "three terrorists armed with Karl Gustav rifles, knives, and pipe bombs" carried out the attack.
"The goal was to carry out a large attack," the police said.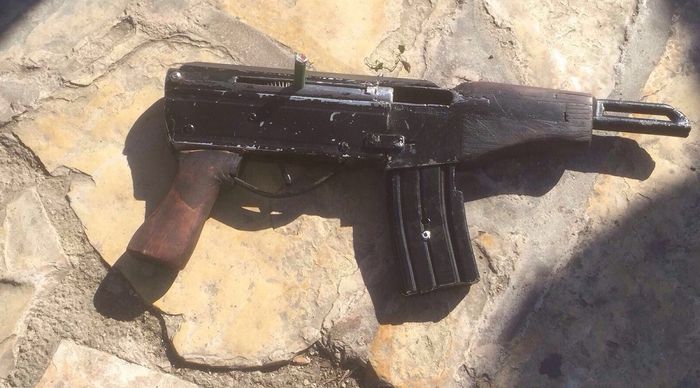 All three attackers were shot dead by security forces. They have been identified as Palestinians from the areas of Jenin and Qabatiya in the West Bank.
Two of the assailants were 20-years-old and the third 21.
A police spokesman said that "this is a combined attack, a serious attack, that was prevented by the vigilance of police at the scene."
Israeli Prime Minister Benjamin Netanyahu convened a special security consultation with the defense minister, interior security minister, IDF chief of staff, chief of police, Shin Bet official and the attorney general.
An Israeli source told i24news that security forces have been bolstered in the northern West Bank and that the Palestinian village of Kabatia is surrounded by security forces conducting arrests. 
Jerusalem Mayor Nir Barkat said that "the preparedness of the policemen is what led to the engagement and saved lives. The residents of Jerusalem need to open their eyes, and in a case like this, not to fear engaging [attackers]. This vigilance is what will thwart attacks."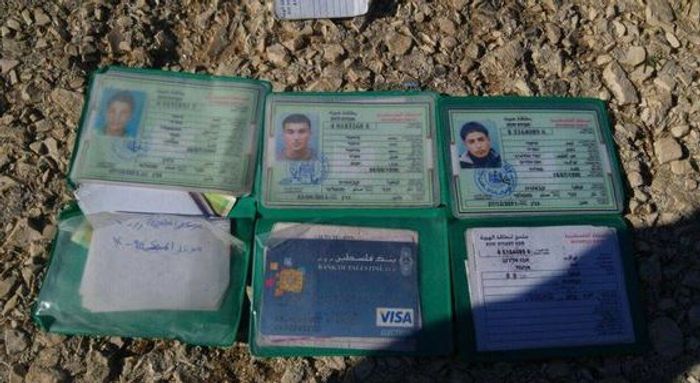 A wave of Palestinian knife, gun and car-ramming attacks erupted in September. Most of the attacks have been stabbings, although there have also been occasional shootings.
The violence has killed 31 Israelis, as well as an American and an Eritrean.
At the same time, 160 Palestinians have been killed by Israeli forces, most while carrying out attacks but others during clashes and demonstrations.
Palestinian fundraiser for demolished homes
A fundraiser collecting donations to rebuild homes of Palestinian attackers that have been demolished by the Israeli Defense Forces has been started by Palestinian activists, the Israeli daily the Jerusalem Post reported.
The Jerusalem Post report, quoting Palestinian media, says that the fundraising campaign has been organised as a memorial fund for the 'al-Aqsa martyrs' and will be used to rebuild homes in Jerusalem.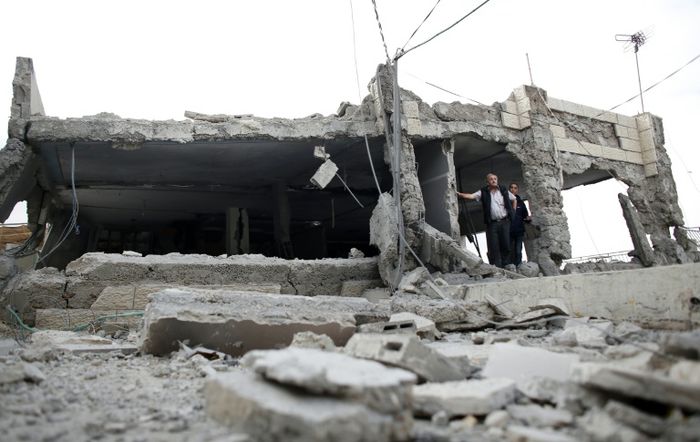 The campaign will include various activities including a cultural night hosted by the Ramallah Cultural Palace and support groups at West Bank mosques, set to begin on Friday and run through Monday, said the Jerusalem Post.
A similar fundraiser last month raised $60,000 to rebuild the home of the family of Mohannad Halabi, a 19-year-old student who stabbed two Israeli men to death in Jerusalem's Old City before police shot him dead.
The grassroots campaign to rebuild his family home took off quickly.
Israel has stepped up demolitions in an effort to deter attacks but it is condemned by rights groups as collective punishment against entire families. Palestinians have also urged their government to do more to stop demolitions.
Read more: Herzog sells Kerry separation plan as 'Israelis are being killed in the streets'
Israel considers revoking press cards of outlets that give distorted headlines