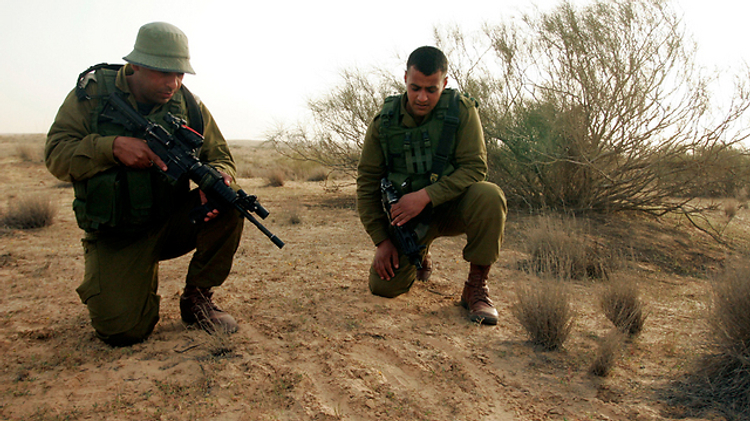 ☆
Senior Israeli army officer served with home demolition order
credits/photos : Ynet/Yoav Eliad
Soldiers in the IDF's Bedouin Trackers Unit
The incident has created a storm of controversy among Bedouin soldiers and commanders serving in the IDF
An Israeli army major will have to demolish his home in two months' time, after being served with a demolition order from the Israeli government due to the house having been built without a permit, Walla reports.
Major Habas al-Atrash, who heads up the Bedouin Trackers Unit in the IDF's Southern Command, found the order pasted on the door to his house, in the Negev, about a month ago. The demolition would leave his family without a roof over their heads.
Al-Atrash's lawyer appealed to the Beer Sheva District court for an order to temporarily delay the demolition order, according to Walla.
At the same time, around two weeks ago, a compromise was reached with the Southern District Planning and Building Committee, wherein al-Atrash would have to demolish his own home so that he will not have to pay for the Israeli authorities to do so.
Col. Nahmani (reserves), who is a lawyer, also submitted an urgent request to Defense Minister Moshe Ya'alon to prevent the demolition.
If the IDF officer does not demolish his home by the deadline, the Israel Lands Administration will carry out the demolition, for which al-Atrash will bear the cost.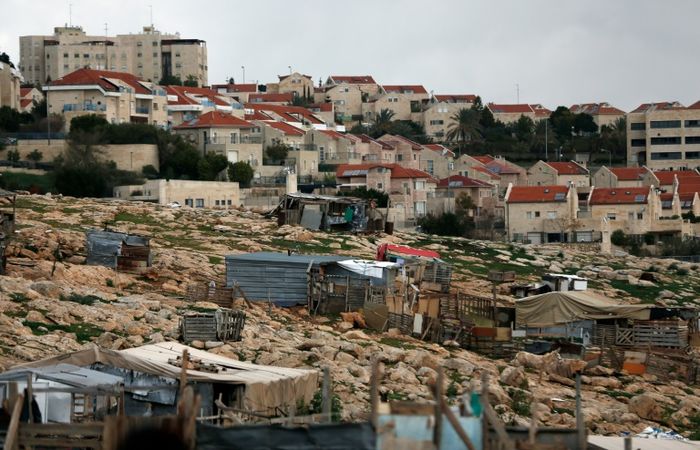 The incident has created a storm of controversy among Bedouin soldiers and commanders serving in the IDF, Walla says.
"The roles and tasks performed by Bedouin soldiers are incredibly important… And now these brave soldiers who sacrifice their lives for the state and the security of its citizens are having their lives made intolerable by the same state, which is demolishing their homes," Nahmani said.  
According to the lawyer, the judges' hands are tied by the law and this case requires the intervention of the relevant authorities at the Ministry of Defense, Walla reports. Nahmani is representing another Bedouin soldier who has found himself in the same situation as al-Atrash.
The second soldier was also served with a demolition order after being accused of having built his home illegally, Walla says. His home is expected to be demolished by the state in the near future.
"[Major al-Atrash] is torn between two worlds, between protecting his family and the security of the state," Nahmani said.
The Finance Ministry, under which the Planning and Building Committee sits, responded: "The law in the State of Israel is enforced equally and logically, with no differentiation between citizens.
"Demolition orders are issued against buildings and not against individuals whose identity is unknown," the response continued.
"In order to try and stop the phenomenon of illegal construction there must be an emphasis on stopping new building."