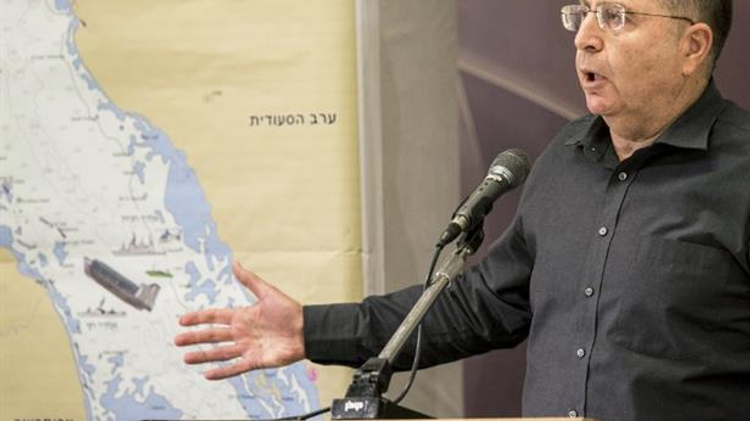 ☆
Israeli Defense Minister accuses Breaking the Silence of treason
credits/photos : AFP PHOTO / JACK GUEZ
Israeli Defense Minister Moshe Ya'alon gives a press conference at the Defense Ministry in Tel Aviv, on March 5, 2014
Breaking the Silence denies that they have gathered classified information
Israeli Defense Minister Moshe Ya'alon on Monday accused left-wing NGO Breaking the Silence of committing treason, following allegations broadcast on Channel 2 that they are collecting operational information about the Israeli army.
Ya'alon made the charge while speaking to high school students in the north of the country, Haaretz reports.
"What was revealed on Channel 2 is that [Breaking the Silence] is also asking the soldiers questions… that are considered a military secret," Ya'alon said, quoted in Haaretz. "[I]f you distribute this material to the outside, it is treason."
But "keeping it for themselves is also [treason]," Ya'alon added. "Who is guarding this materials? Why do [they] need to know which equipment we use?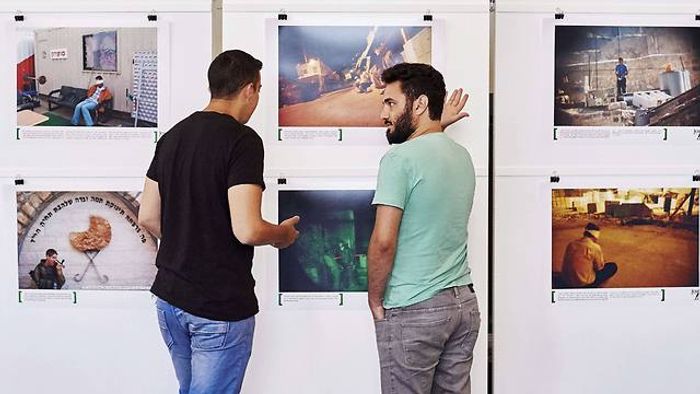 Zionist Union MK Tzipi Livni urged caution when using words such as "traitor" and "treason," Haaretz says, before making an apparent veiled reference to their use prior to the assassination of Prime Minister Yitzhak Rabin in 1995.
Breaking the Silence, an organization made up of IDF veterans, has a stated objective of gathering testimonies from members of the IDF who have served in the West Bank and Gaza, in order to document the conduct of soldiers in these areas.
The organization has come under heightened scrutiny in recent months and has been the subject of several campaigns to expose what critics say are unethical working practices and objectives.
The Channel 2 report cited numerous unpublished testimonies gathered by Breaking the Silence that were obtained by members of right-wing NGO Ad Kan, who joined Breaking the Silence undercover and worked with them for about two years.
The report also broadcast videos showing members of Breaking the Silence gathering testimonies from former soldiers where the questions appear to revolve more around the IDF's operational activity than rather issues regarding Palestinians and human rights.
Responding to the fresh allegations, Breaking the Silence denied that they had gathered classified information and said that they work closely with Israel's Military Censor.
Following the report, Israeli Defense Minister Moshe Ya'alon on Friday instructed the IDF to launch an investigation into the allegations regarding Breaking the Silence.
Prime Minister Benjamin Netanyahu also weighed in, saying that that the organization has "crossed another red line."
But Breaking the Silence spokesperson Achiya Schatz hit back at the criticisms, telling i24news that "the prime Minister and the minister of defense are using the security services as a political tool and this is a definite and dangerous crossing of a red line that needs to be investigated."