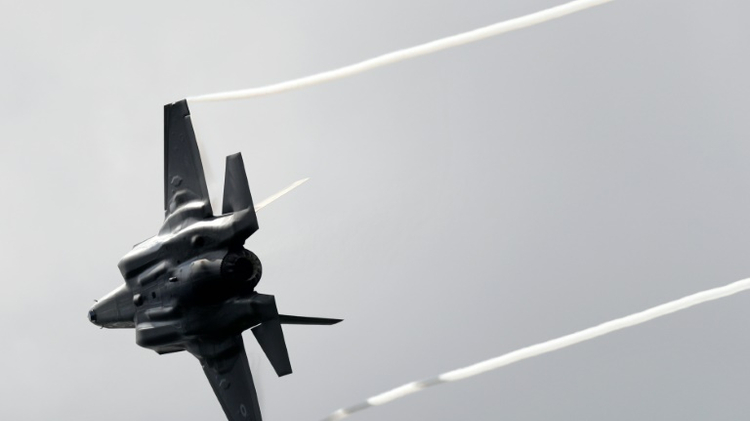 ☆
Israel to purchase 17 new f-35 stealth fighter jets
credits/photos : Adrian Dennis (AFP)
The Lockheed Martin F-35 Lightning II takes part in a flying display at the Farnborough Airshow, south west of London, on July 12, 2016
Israel Air Force says delivery of the first jets is scheduled for December 12.
Israel's security cabinet on Sunday unanimously agreed to purchase 17 new f-35 stealth fighter jets, bringing the total number of the US-made aircraft in Israel's fleet to fifty.
Israel had so far ordered a total of 33 f-35s from US defense firm Lockheed Martin. Israel will be the only country in the Middle East to have the jet, which has a range of 1,300 miles and can carry up to 8,200 kg of weapons.
The Israeli version of the F-35, "Adir", had its first test flight at the Lockheed Martin facility in Fort Worth, Texas on July 26.
The Israeli Air Force said that delivery of the first jets is scheduled for December 12 of this year. It is unclear whether this delivery date will be met, after production dogged by delays and cost overruns.
With a price tag of nearly $400 billion for a total of 2,443 F-35 aircraft -- most destined for the Air Force -- the plane, built by Lockheed Martin, is the most expensive in history.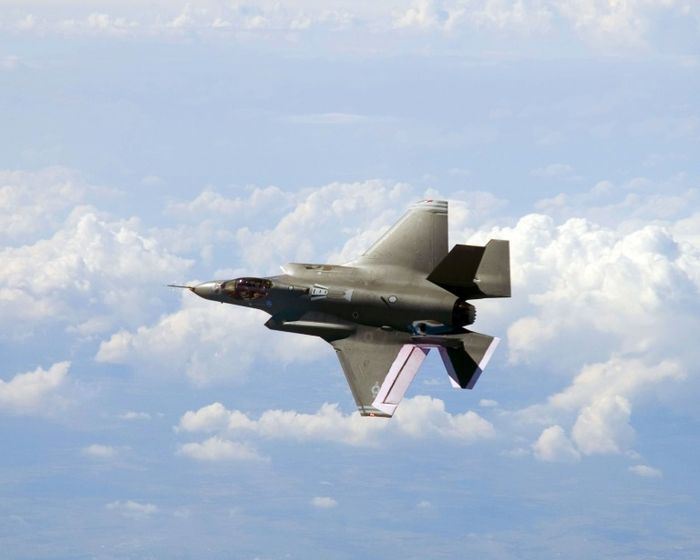 Proponents tout its radar-dodging stealth technology, supersonic speeds, close air-support capabilities, airborne agility and a massive array of sensors giving pilots unparalleled access to information.
But the program has faced numerous setbacks, including a mysterious engine fire in 2014 that led commanders to ground planes until the problem could be resolved.
Other issues have led to delays and cost overruns, including software bugs, technical glitches and even a faulty eject system that risked killing pilots who weighed less than 136 pounds (62 kilos).
In September, the US Air Force announced it was grounding the new jet less than two months after they were declared combat ready due to flaws in the coolant system.
Eight of the faulty planes on the production line belong to Israel. Twelve more also belong to Japan (six), Italy and Norway (three each).
(Staff with AFP)