Germany does about-face on refusal to grant 30-percent discount for vessels
Germany has agreed to slash about one-third off the price of three fast missile boats, which Israel wants to buy, putting to rest a crisis between the two countries.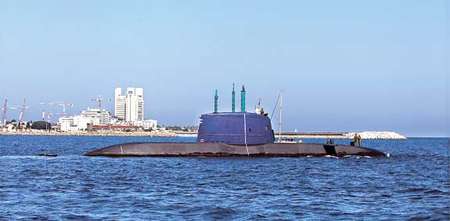 The vessels, priced at almost $1 billion, are intended to protect the gas rigs off Israel's shore. According to the daily Haaretz, Israel had asked for a 30-percent discount such as it had received on the purchase of German submarines.
But at the beginning of May, German's national security adviser Christoph Heusgen told his Israeli counterpart Yossi Cohen following the breakdown in Israeli-Palestinian peace talks and Germany's harsh criticism of Israel's construction in the settlements, the Bundestag would not approve a grant of hundreds of millions of euros to subsidize the boats.
But at the end of June German Foreign Minister Frank-Walter Steinmeier reportedly told his visiting Israeli counterpart Avigdor Lieberman, "don't worry, it will be ok."
http://www.i24news.tv/en/opinion/46432-141008-the-real-meaning-behind-germany-s-commitment-to-israel
Israeli officials told Haaretz there were several factors, which influenced Germany's about-face.
One official said Lieberman deserves most of the credit, for forging close cooperation with Steinmeier, who pushed to advance the deal in Germany.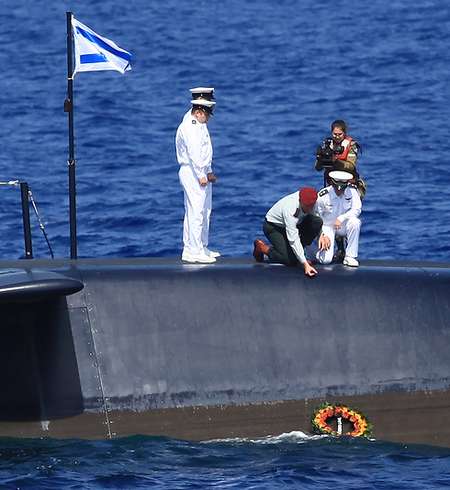 Another official said Finance Minister Yair Lapid's visit in Berlin for talks with German Finance Minister Wolfgang Schaeuble was extremely helpful in advancing the deal in its last stages.
Lapid also met Heusgen and told him he was trying to restrain Israel's money transfers to the settlements, Haaretz said.
Another official said the Germans understood that the missile boats were a vital security necessity for Israel. Cohen, who held talks with Heusgen and other German officials, told them there was a real threat that Hezbollah would attack the gas rigs.
Germany also has an economic interest in the sale for the shipyards. It stood to lose the deal to South Korea, where Israel also inquired about buying the ships in case it didn't get the desired discount.