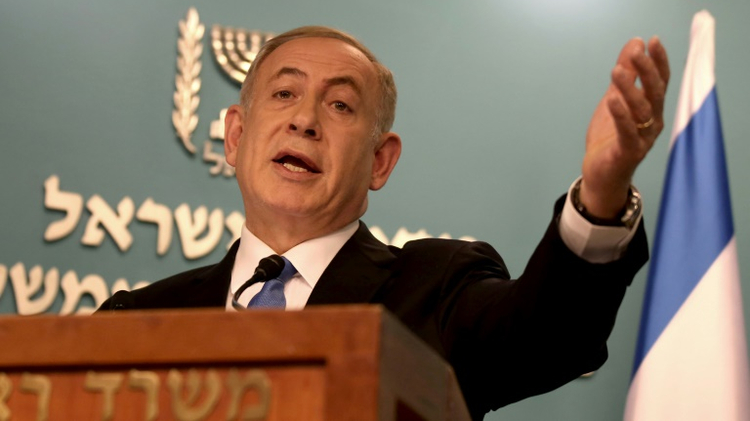 ☆
Australian billionaire treated Netanyahus to luxurious meals, gifts: report
credits/photos : GALI TIBBON (AFP)
Israeli Prime Minister Benjamin Netanyahu delivers a statement to the press at his Jerusalem office on December 28, 2016, in response to a speech by the US Secretary of State
Newspaper editor had 'no idea' about publisher's alleged arrangement with Netanyahu to boost positive press
Israeli Prime Minister Benjamin Netanyahu and his family were treated to lavish meals worth tens of thousands of shekels bankrolled by an Australian businessman close to the premier, it was reported Sunday, as new details of a corruption probe against the leader continued to emerge.
According to a report by Israel's Channel 10 news on Sunday, Australian billionaire James Packer is among a number of wealthy benefactors who paid for gourmet meals for the Netanyahus at their family villa in the seashore community of Caesarea, as well as expensive cigars and champagne.
Police have been investigating allegations that the Prime Minister and his wife, Sara, had for several years accepted gifts worth tens of thousands of shekels from a number of businessmen.
A Channel 2 report last week revealed that Israeli Hollywood producer Arnon Milchan has gifted Netanyahu with cigars worth tens of thousands of shekels, and Sara with expensive champagne, each year for several years.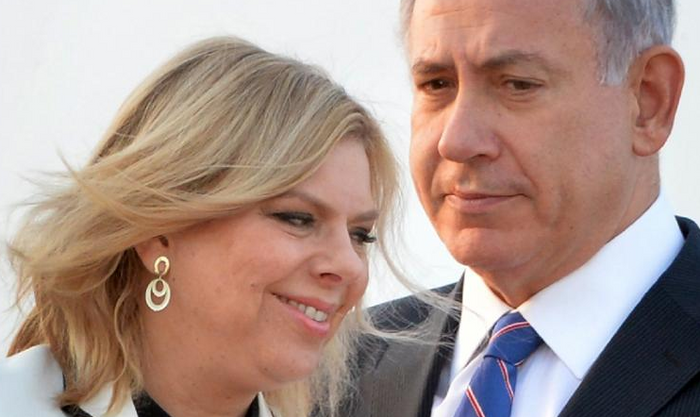 The channel also reported that Netanyahu had on three occasions in 2014 asked US Secretary of State John Kerry to intervene on Milchan's behalf in order to renew a long-term visa for the film producer. The visa was apparently arranged.
According to Channel 10's report on Sunday, Packer and Milchan are friendly and have mutual business interests.
The Australian entrepreneur's connection to Netanyahu has been scrutinized in the past, after Channel 10 reported last year that the Israeli Prime Minister's son, Yair, had been treated by Packer to vacations in luxury hotels in Tel Aviv, New York, and Aspen, as well as the use of his private jet and tickets to concerts by his ex-fiancée Mariah Carey.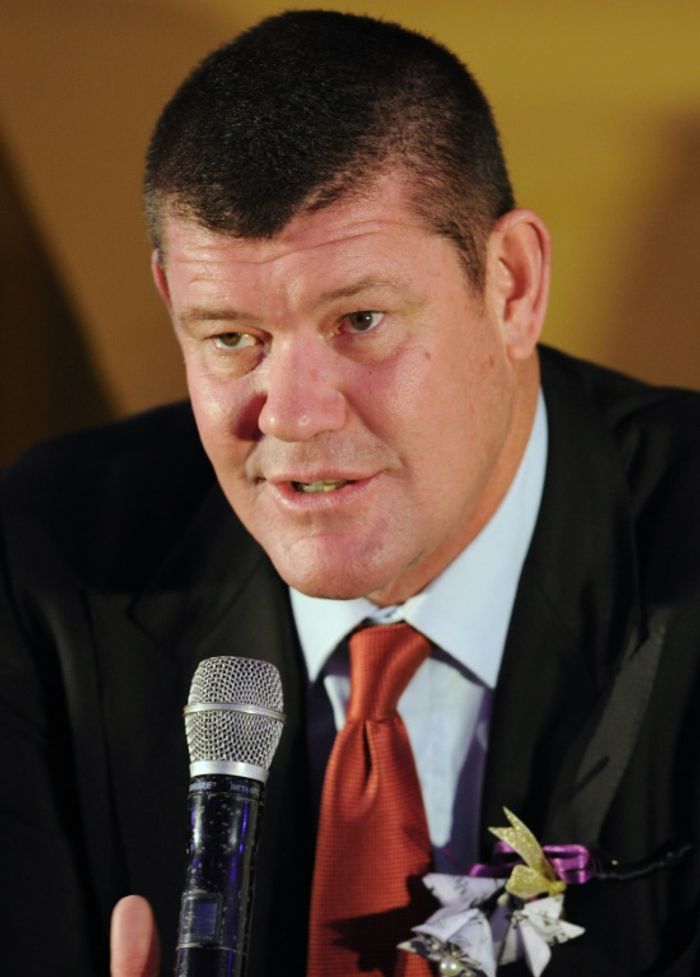 The report also claimed that Packer's lawyer had unsuccessfully attempted to curry favor with Interior Minister Aryeh Deri to obtain permanent resident status for his client. Packer, who owns a home next to the Netanyahus in Caesaria, is reportedly seeking Israeli residency for tax purposes.
Netanyahu was questioned under caution by police for the second time in a week last Thursday. Packer has reportedly given a police statement in the case.
Netanyahu has denied any wrongdoing on his part, while his lawyer has dismissed the possibility of criminal charges over such gifts, saying that "any reasonable person" understands that a "close friend" giving cigars as a gift was not a criminal offense.
In addition to allegations of accepting illicit gifts, police have been questioning the premier regarding a second case, dubbed "Case 2,000", in which Netanyahu is accused of negotiating a 'quid pro quo' arrangement with Yedioth Ahronoth publisher Arnon (Noni) Mozes that would have limited circulation of the newspaper's main rival, Yisrael Hayom, in exchange for more favorable coverage for the Prime Minister.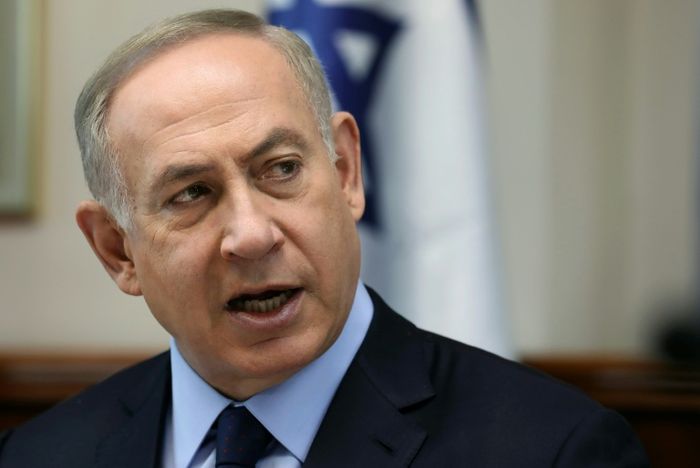 The daily Ha'aretz newspaper reported that Israeli police are in possession of "a series" of audio recordings which appear to confirm suspicions that the Prime Minister made a mutual benefit arrangement with the media tycoon that would help him maintain power in exchange for "achievements estimated to be worth a fortune."
Mozes is reportedly being investigated under caution along with Netanyahu over the deal, and was said to have been questioned in the case last week and released under certain conditions.
Yedioth Ahronoth's editor, Ron Yaron, responded to the allegation on Sunday evening, saying he had no idea about the apparent arrangement and defended the newspaper's "journalistic standards" and professionalism.
The recordings were apparently made at the request of the Prime Minister by Netanyahu's former chief of staff Ari Harow, who was present for the discussion.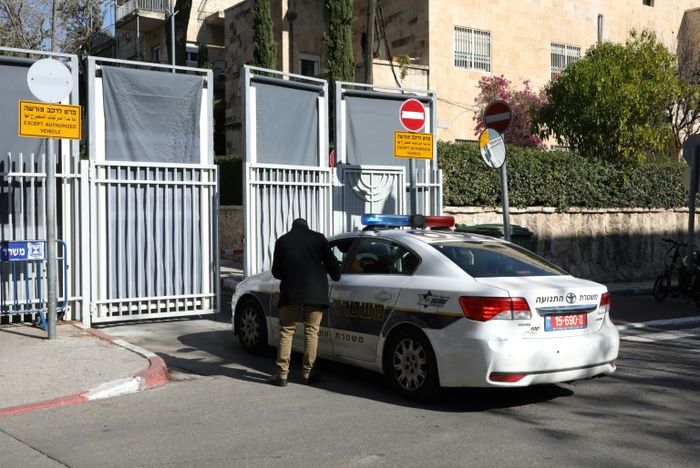 Mendelblit and State Prosecutor Shai Nitzan are said to believe that while the scandal has far-reaching political implications, it is legally ambiguous, Channel 2 reports, echoing reports by Israeli broadcasters on Friday that the allegations would likely cause "a public storm" and "public anger", but might not necessarily lead to an indictment.
Nonetheless, the Prime Minister was apparently surprised by the quality of the evidence against him in the case, Ha'aretz reported, citing sources close to the premier.
Netanyahu on Sunday dismissed the case as "nothing but hot air" prompted by "relentless pressure by media sources on the law enforcement authorities,"
"Now that I know what is being [investigated] I can tell you with certainty: There will be nothing because there is nothing," he repeated.
Opposition lawmakers, however, are less convinced, saying that accepting gifts from a "sugar daddy...is the definition of graft," and claiming the leader has "lost the moral right to be prime minister."
(Staff with agencies)