Numerous aspects of LGBT life in Israel to be discussed, including integration of LGBT immigrants
Israel's Knesset will on Tuesday hold its first ever day honoring LGBT rights, even as a special report commissioned ahead of the day shows a dramatic increase in the number of homophobic incidents documented and reported in the country.
The Knesset event will feature a range of discussions across several different committees, according to the official schedule for the day, including sessions on the government's "support of organizations of the gay community"; "social and cultural absorption of lone immigrants and LGBT families"; a request for the state comptroller's opinion regarding the "state authorities' treatment of the transgender community in Israel"; and the army's efforts to integrate members of the LGBT community.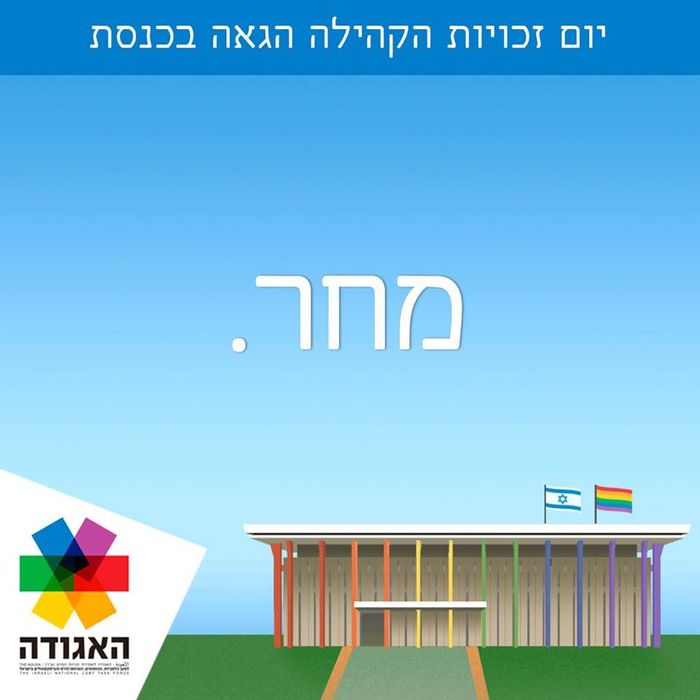 According to the Facebook page of the Knesset Lobby for the LGBT Community, the day will also include a session on gay, bisexual and transgender women in the public sphere in Israel and a further plenum session on gay rights.
Members of the public will be arriving at the Knesset for the open events from across the country, transported by the Aguda, Israel's biggest LGBT rights advocacy organization.
Homophobia in Israel soars
The day, however, has taken on an increasing sense of urgency with the publication on Monday of worrying statistics about the rise in homophobic acts and statements in Israeli public life, especially on social media.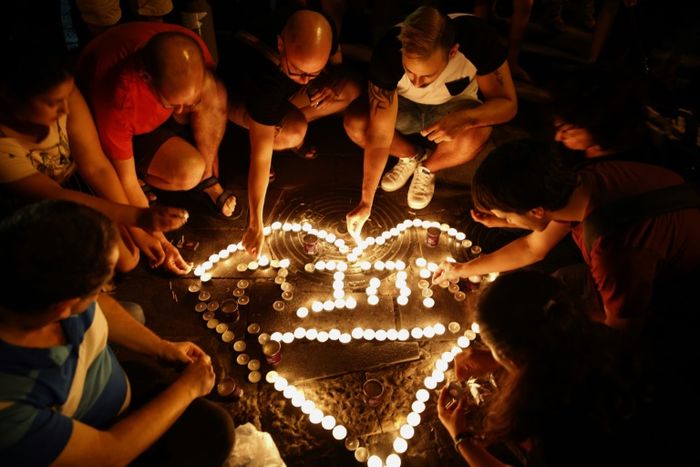 The research, which was carried out by the Aguda as part of a special report compiled ahead of Tuesday's LGBT rights day in the Knesset and some of which was published on Mako, shows an increase of around 80 percent in documented incidents of homophobic statements and acts in 2015.
The Aguda's center for documenting homophobia received 276 reports between August 2015 and the end of the year of violence, discrimination and other acts of hate against the LGBT community.
According to the center, this represents a 100 percent increase in reported incidents compared with the last reporting period, 2014.
There has been a particularly dramatic increase in the number of expressions of homophobia online, with 6,836 homophobic posts documented on Hebrew-language social media in January 2016 alone.
In July 2015, six people were stabbed by Yishai Shlissel, an ultra-Orthodox Jew, during the annual gay pride parade in Jerusalem. One of them, 16-year-old Shira Banki, later succumbed to her wounds.