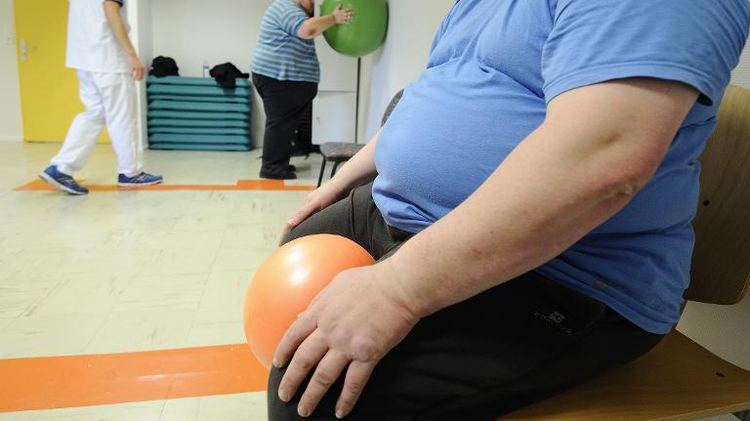 ☆
Israeli scientists find cause of 'yo-yo' obesity
credits/photos : Jean-Sebastien Evrard (AFP/File)
Obesity has more than doubled since 1980, with up to 600 million adults affected in 2014, according to WHO
After doing research on mice, scientists find that microbes in the gut are involved in 'recurrent' dieting
A study by Israeli researchers has found that microbes in the gut are involved in "recurrent" or "yo-yo" obesity in which dieters manage to lose weight that easily returns
Researchers at the Weizmann Institute of Science in Rehovot showed that intestinal microbes play an unexpectedly important role in exacerbated post-dieting weight gain, and that this common phenomenon may in the future be prevented or treated by altering the composition or function of the microbiome.
Dr. Eran Elinav of the Immunology Department and Prof. Eran Segal of the Computer Science and Applied Mathematics Department headed the research teams.
The study, which was reported in the scientific journal Nature, found that after a cycle of gaining and losing weight, the body systems of mice used in the research fully reverted to normal – except the microbiome.
The researchers found that for about six months after losing weight, post-obese mice retained an abnormal "obese" microbiome.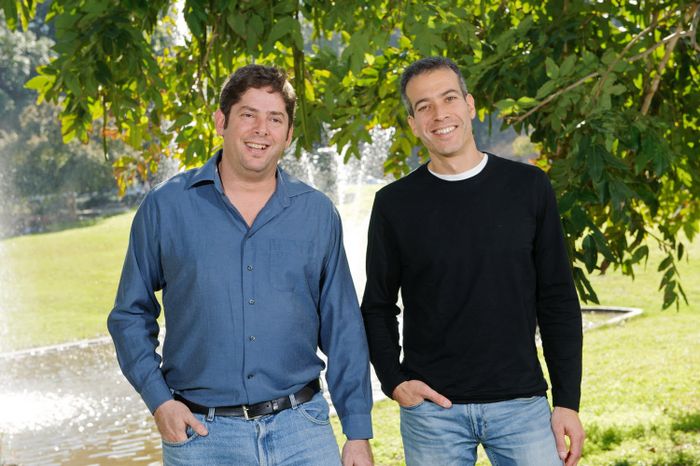 Using software specially developed software, the scientists could predict precisely the exact amount of weight gain that each mouse would gain under conditions of high-calorie diets.
The scientists used genomian and metabolic approaches to identify a mechanism which causes the stomach flora to influence the level of post-diet weight gain and found that mice with a history of post-diet weight gain disposed of these molecules faster than others.
According to the researchers it is these molecules that are responsible for breaking down fatty tissue and the low levels of molecules in these mice precluded the production of energy from these fats which were then stored in the bodies of the mice.
"We've shown in obese mice that following successful dieting and weight loss, the microbiome retains a 'memory' of previous obesity," said Elinav. "This persistent microbiome accelerated the regaining of weight when the mice were put back on a high-calorie diet or ate regular food in excessive amounts."
Segal elaborated by explaining that "by conducting a detailed functional analysis of the microbiome, we've developed potential therapeutic approaches to alleviating its impact on weight regain."
"Obesity affects nearly half of the world's adult population, and predisposes people to common life-risking complications such as adult-onset diabetes and heart disease," said Elinav. "If the results of our mouse studies are found to be applicable to humans, they may help diagnose and treat recurrent obesity, and this, in turn, may help alleviate the obesity epidemic."