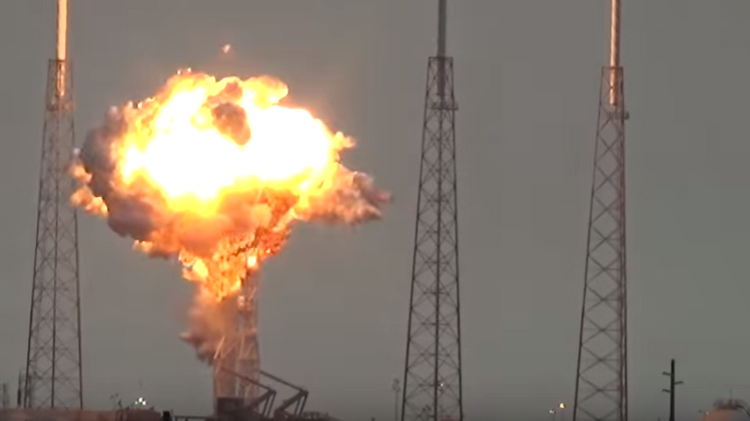 ☆
SpaceX plans new launch after probing explosion that destroyed Israeli satellite
credits/photos : YouTube Screen capture
The explosion of a SpaceX Falcon 9 rocket during a test fire at the launch facility at Cape Canaveral in Florida on September 1, 2016
Israel's Amos-6 satellite was destroyed days before its mission, in part, for Facebook's Internet.org project
SpaceX plans to resume rocket launches as early as next week after determining the cause of a launchpad explosion that destroyed a $200 million Israeli satellite in September.
The California-based company said that its investigation into the disaster at Kennedy Space Center in Cape Canaveral, Florida found that a tank within a larger, second-stage liquid oxygen tank failed during the pre-launch test, sparking the massive explosion. 
The company plans to resume launches on Sunday January 8, launching ten satellites on one Falcon 9 rocket for Iridium Communications Inc. from Vandenberg Air Force Base, the Los Angeles Times reported.
The launch still requires approval by the Federal Aviation Ministry.
SpaceX had said it expected to resume flights in November but their anticipated launch dates were continuously pushed back.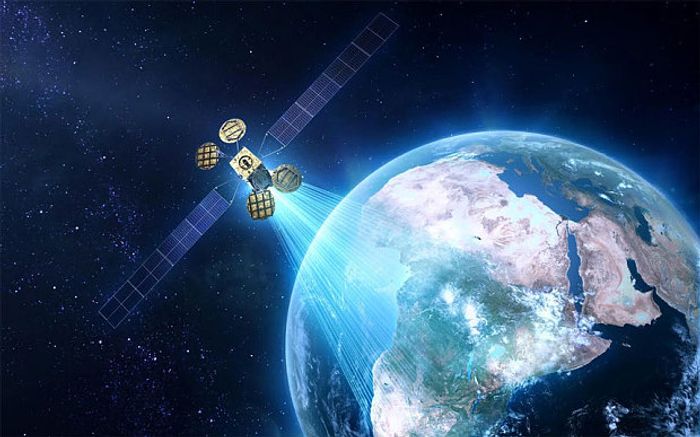 The September 1 explosion of a Falcon 9 rocket during a pre-launch test completely destroyed Israeli communications firm Space Communication (SpaceCom)'s Amos-6 satellite just days before it was to be sent into orbit.
Amos 6, manufactured by Israel Aerospace Industries (IAI) and owned by Spacecom, was the "most advanced" satellite ever built in Israel and was intended, in part, to serve Facebook's Internet.org project and bring Internet connectivity to sub-Saharan Africa.
Following the disaster, SpaceCom said it expected either a $50 million payout from the private aerospace company owned by Elon Musk or "the launch of a future satellite carried out under the existing agreement and with the payments that have [already] been made."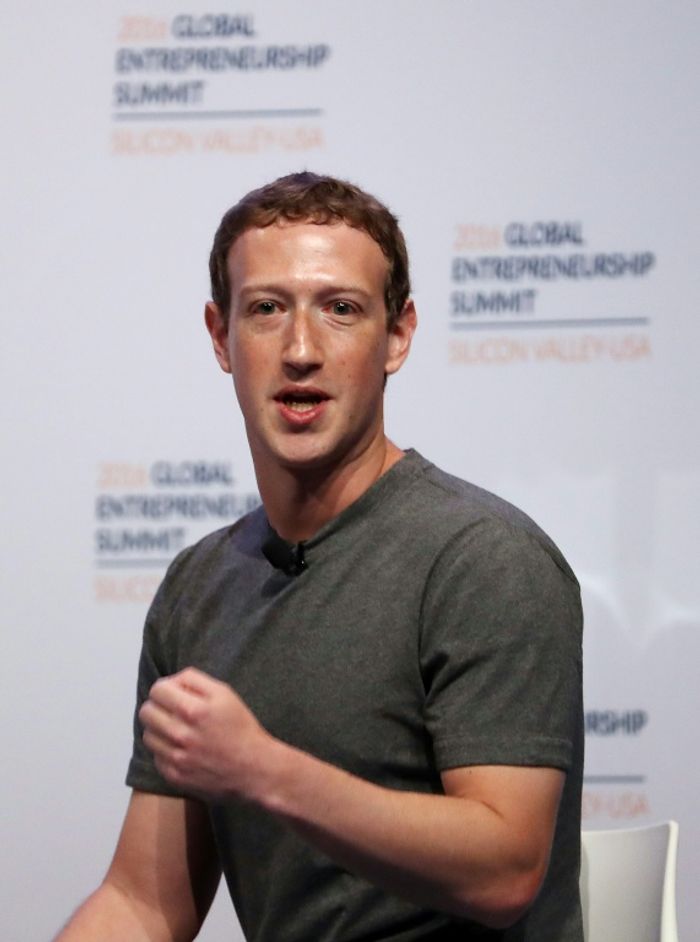 SpaceCom was also expected to receive over $173 million in compensation plus interest from Israel's Aerospace Industries (IAI) under an insurance policy on the device.
Billionaire Internet entrepreneur Elon Musk launched SpaceX in 2012 with the hope of transforming the rocket industry by re-using expensive rocket parts traditionally left to fall discarded into the oceans.
The company has ambitions to send its first unmanned spacecraft to Mars in 2018 and a manned mission to the red planet as early as 2024.
(Staff with agencies)