Israel registers 855 new daily COVID-19 cases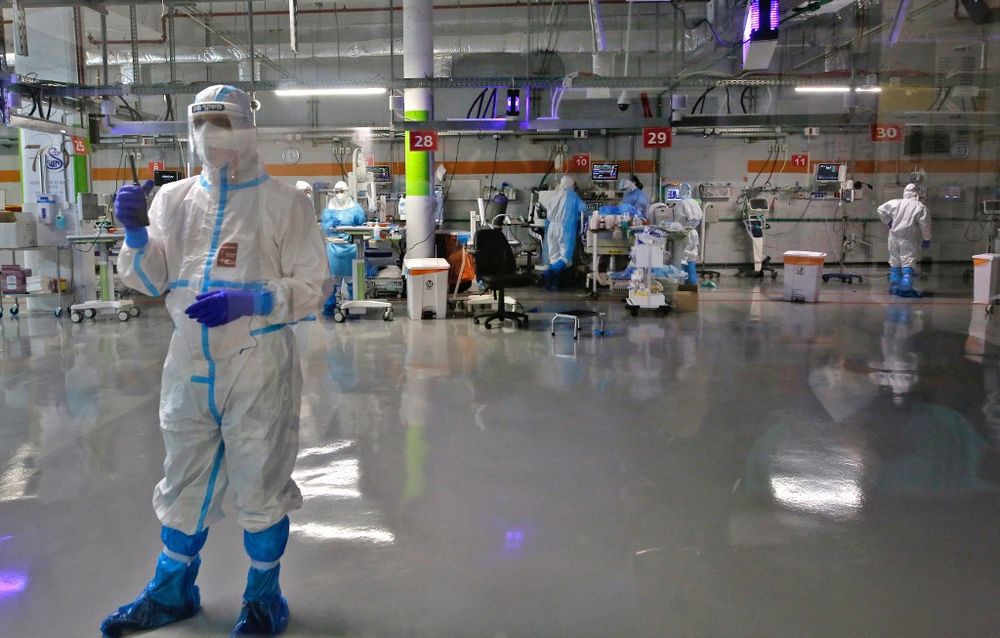 Friday's tally marks fourth consecutive day where number of new infections has exceeded 750
Israel on Friday recorded 855 new daily COVID-19 cases, according to Health Ministry data, marking the fourth consecutive day where the number of new infections has exceeded 750 as the country struggles to contain an outbreak of the highly contagious delta variant despite its record-setting vaccine rollout.
A total of 52 patients were listed as seriously ill with 18 people in critical condition and 17 on respirators.
The positive test rate stood at 1.52 percent out of more than 56,000 tests administered over the previous 24-hour period.
The number of fatalities in Israel since the pandemic began in early 2020 stood at 6,443 as of Friday morning.
On Wednesday, Prime Minister Naftali Bennett said that the Israeli public can prevent another lockdown by following the health restrictions currently in place, including wearing masks indoors and social distancing.
"The good news is that together, the government and the public, we can beat the delta variant without lockdowns if we all harness ourselves today with determination immediately," Bennett said.
This article received 1 comments