Israel: 3 cases of omicron subvariant detected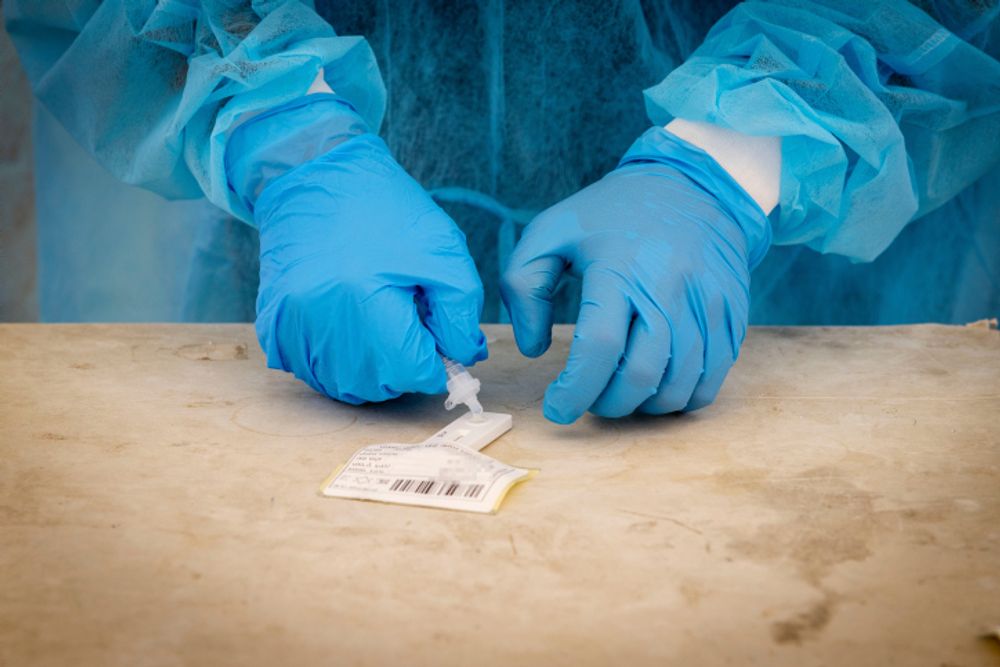 The variant may be able to spread rapidly and get around immunity from vaccines and previous infections
Israel's Health Ministry said on Sunday that three cases of a new omicron mutation were detected inside the country.
The variant, BA.2.75, may be able to spread rapidly and get around immunity from vaccines and previous infections, according to scientists.
However, it is still unclear whether the new subvariant could cause more severe illness than other omicron mutations.
All three cases were detected in people returning from outside the country, one from India and the two others from France.
"The Health Ministry will continue to follow the situation and update the public accordingly," the statement from the ministry read.
According to the latest data, 4,357 people tested positive for Covid in Israel on Saturday. The rate of positive test results stood at 36.71 percent.
There are currently 435 seriously ill patients in Israel, with Covid killing 11,168 people since the pandemic's start.
The BA.2.75 variant - nicknamed "Centaurus" - was first detected in May and has been gaining ground, mainly in India, but has been seen in the United States, Canada, the United Kingdom, Germany, Australia and the Netherlands.
Dr. Shay Fleishon, with the Central Virology Laboratory at Israel's Sheba Medical Center in Tel Hashomer, called the new subvariant "alarming" earlier this month, according to The Jerusalem Post.
This article received 0 comments