Israeli, Palestinian directors chosen for 69th Cannes film festival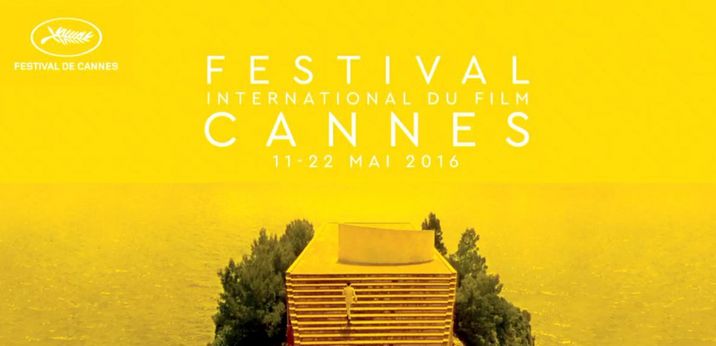 Festival de Cannes du 11 au 22 mai 2016
Affiche officielle et logo
Two films join 47 others from 28 countries and were chosen out of 1869 entries
An Israeli and a Palestinian director have been selected to have their films shown at the prestigious Cannes Film Festival, the Israeli Ynet news site reports.
The official selections were announced Thursday by the festival's artistic director Thierry Fremaux.  The 69th Cannes film festival will take place May 11th to the 22nd.
"We have screened 1869 feature films to narrow down a selection of 49 feature films with 29 countries are represented," Fremaux said.
Maha Haj, a Christian writer who considers herself Palestinian, is making her directorial debut with her film "Personal Affairs."
Haj's film is listed at the Festival as originating from Israel, a detail which is not a problem for the Palestinian director.
"I am Palestinian and it is an Israeli film. My film was financed by Israeli funds. I do not see where the problem is," Haj told Ynet.
Israeli Director Eran Koliran's film "ME'EVER LAHARIM VEHAGVAOT" (BEYOND THE MOUNTAINS AND HILLS) will be shown as part of the "Un Certain Regard" category of films.
Kolirin return to Cannes nine years after his film "The Band's Visit" won the Youth Award at the 2007 festival.
His new film "is a film about the Israeli way of life as I see it," said the director.