Leonard Cohen died 'suddenly, peacefully' in sleep after fall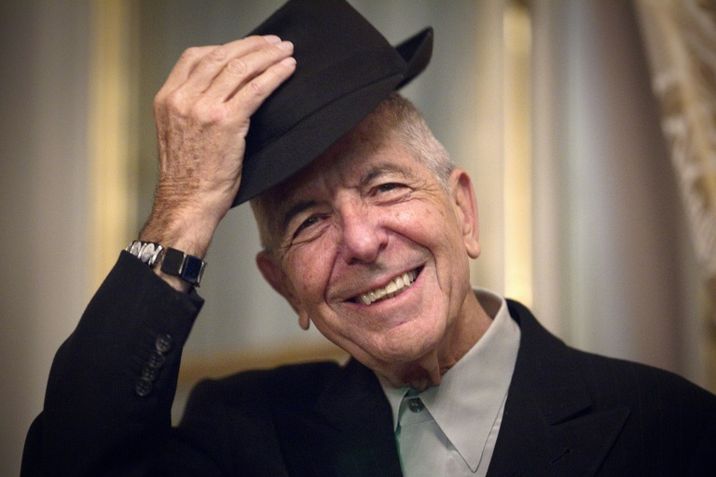 Le chanteur canadien Leonard Cohen, le 16 janvier 2012 à Paris
JOEL SAGET (AFP/Archives)
Visionary poet and musician was laid to rest earlier this week in his home city of Montreal
Influentian Canadian singer and songwriter Leonard Cohen died in his sleep last week at the age of 82 after a fall, his manager has confirmed.
"Leonard Cohen died during his sleep following a fall in the middle of the night on Nov. 7," Robert Kory said in a statement.
"The death was sudden, unexpected and peaceful."
Cohen's death was announced a few days later, on November 11, on an announcement on his official Facebook page that did not provide any details on the circumstances.
Leonard Cohen, the storied musician and poet hailed as one of the most visionary artists of his generation, was laid to rest earlier this week in his home city of Montreal.
"My sister and I just buried my father in Montreal. With only immediate family and a few lifelong friends present, he was lowered into the ground in an unadorned pine box, next to his mother and father. Exactly as he'd asked," Cohen's son Adam wrote on Facebook.
"Thank you for your kind messages, for the outpouring of sympathy and for your love of my father."
Cohen began as a poet before branching out into music -- reluctantly at first -- writing some of his generation's most reflective songs, including the oft-covered spiritual "Hallelujah."
He released his final album, "You Want It Darker," just last month, featuring Cohen reflecting at length on his own mortality.
Read more:
- Legendary poet and songwriter Leonard Cohen dies at 82