Kanye West hospitalized after scrapping US tour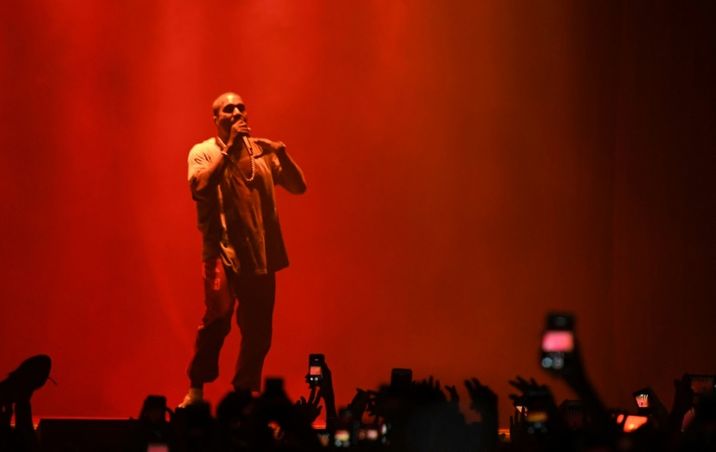 Kanye West sur scène lors du Meadows Music & Arts Festival le 2 octobre 2016 à New York
ANGELA WEISS (AFP/Archives)
Los Angeles police responded to a 'call of a disturbance' at West's property
Rap superstar Kanye West was hospitalized on Monday with a "medical emergency" after abruptly canceling his tour, two days after a rambling onstage tirade against fellow artists Jay Z and Beyonce.
The "Saint Pablo Tour" was set to run through December 31 but all 21 remaining shows have been canceled.
Hours later it emerged that West, 39, was being treated at a University of California, Los Angeles clinic, with gossip website TMZ reporting that he was undergoing psychiatric tests after being examined for exhaustion.
Los Angeles police said they had responded to a "call of a disturbance" at the rapper's property in the early afternoon.
"That disturbance became a medical emergency where the fire department came and treated the individual," said LAPD spokesman Mike Lopez.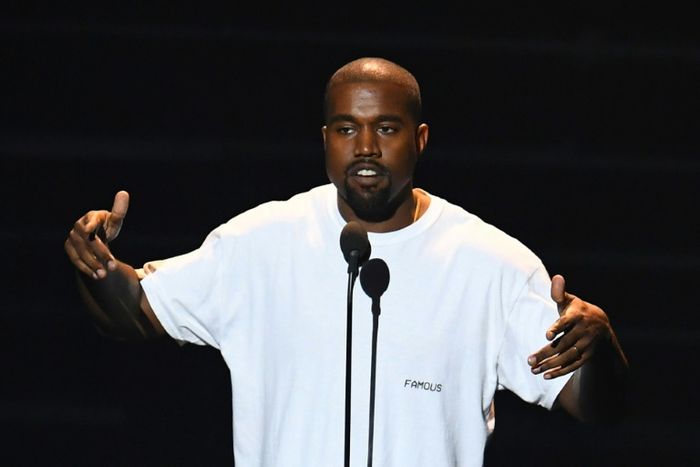 The multiple Grammy Award-winning musician did not immediately make any personal statement and his representatives did not respond to requests for comment.
Celebrity gossip website TMZ quoted an unnamed source saying the rapper was pulling out of the tour because he was exhausted.
"He's been working around the clock on fashion design, both his own line and the Adidas line," the source was quoted as saying.
Since August, West has performed around 40 dates in Canada and the US, rapping above the stage on an innovative "floating" platform.
'Call me, bro'
West canceled a number of gigs after his wife, reality TV queen Kim Kardashian, was robbed at gunpoint during Paris fashion week last month. He resumed shows in his hometown of Chicago the next week.
West has not spoken publicly about the incident but TMZ's source said time spent away from family had added to the rapper's stress.
The latest cancellation followed a Saturday night show in Sacramento, where West showed up an hour late and performed three songs before berating other artists and defeated White House hopeful Hillary Clinton, and cutting the performance short.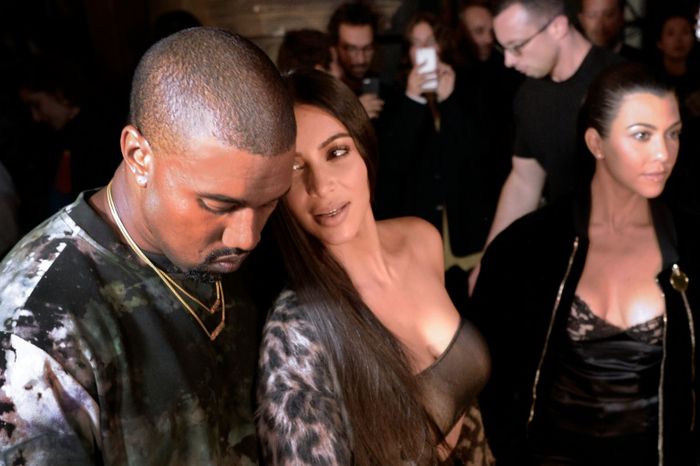 West said he was "hurt" because Beyonce supposedly said she would not perform at a certain show -- likely the Grammys -- unless she wins video of the year over him.
"I've been sent here to give y'all my truth, even at the risk of my own life, even at the risk of my own success, my own career," West said.
He implored Beyonce's husband, the rapper Jay Z, to "call me, bro, you still ain't called me," adding that he was hurt that Jay Z had failed to visit his family after the robbery.
'Crazy talk'
"Jay Z, I know you got killers. Please don't send them at my head. Just call me. Talk to me like a man," he added, appearing to suggest that his friend employed hitmen.
He also criticized Facebook boss Mark Zuckerberg for failing to give him $53m to get out of debt.
The rapper told an audience on Thursday that he did not vote but would have chosen Republican Donald Trump, sparking angry fans to boo the star and throw items on stage.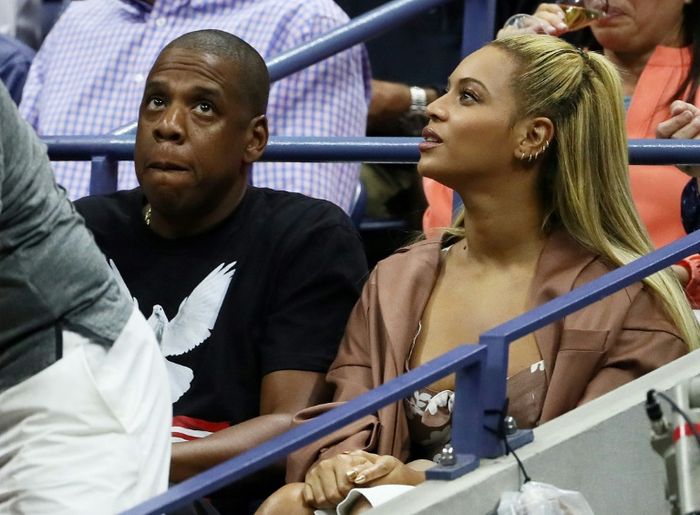 West -- who has talked about plans to run for president in 2020 -- earned $17.5 million this year, according to Forbes magazine, which placed him 11th in the list of hip hop's highest-paid superstars.
The magazine predicted West would lose around $10 million from the cancellation.
There was some support for the star on Twitter as well as an angry backlash, with fans accusing him of "crazy talk" and having "lost the plot."
West himself raps about going off his medications on his latest album. On the song "Feedback," he raps, "I been outta my mind a long time," and "Name one genius that ain't crazy."
Another tune "FML" includes West's rap: "You ain't never seen nothing crazier than / this n-a when he off his Lexapro." It is a psychiatric drug used to treat anxiety and depression.