Playboy reinstates nudity, says scrapping centerfolds 'mistake'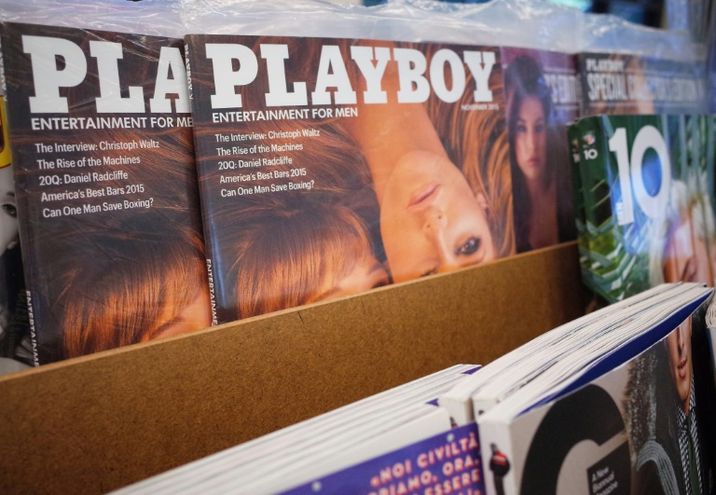 Now revamped Playboy magazine was once famous for bunnies and soft porn
Mandel Ngan (AFP/File)
Playboy scrapped nudity in October 2015 in effort to boost advertising revenues
Playboy magazine announced Monday that it was reversing its decision to stop featuring nude women, saying scrapping its centerfolds "was a mistake."
"I'll be the first to admit that the way in which the magazine portrayed nudity was dated, but nudity was never the problem because nudity isn't a problem," Playboy's new chief creative officer Cooper Hefner -- son of the magazine's iconic founder Hugh Hefner -- said in a statement.
"Today we're taking our identity back and reclaiming who we are," he wrote.
Our March/April 2017 cover #NakedIsNormal https://t.co/FhCkcmnV0S pic.twitter.com/WSxMElDa94

— Playboy (@Playboy) February 13, 2017
The adult magazine announced in October 2015 that it would stop publishing the photographs of the fully nude women so closely associated with it in an effort to boost advertising revenues.
The strategy has largely failed, however, after finding that while the move permitted greater display of the magazine on newsstands, it was not enough to offset declining subscription sales.
The announcement that the decision would be reversed was accompanied with a promotion for its March-April edition along with the hashtag #NakedIsNormal.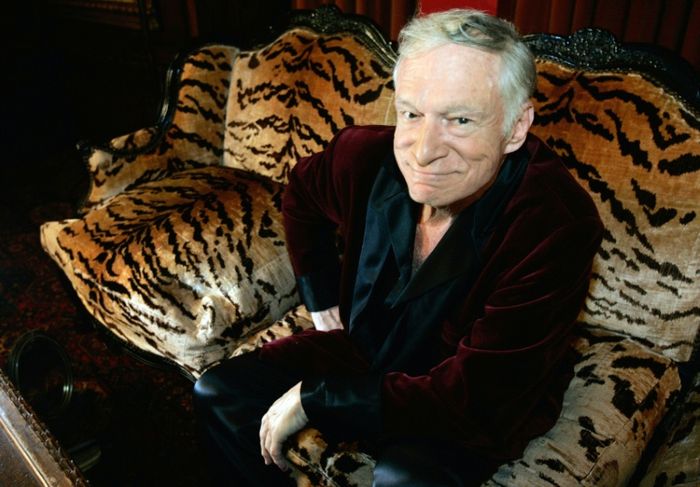 The younger Hefner called the return of nudity a "remarkably special moment personally and professionally," writing in an essay titled "The New Playboy Philosophy" that his father's original intention was for the publication "to promote a healthy conversation about sex while also encouraging dialogue on social, philosophical and religious opinions."
Hefner claimed that this messaged has been "misinterpreted" or "missed entirely" and that under his new philosophy Playboy would be "swinging back to tradition".
Playboy magazine launched in 1953 with a now-iconic image of a sultry Marilyn Monroe on its first cover.
(Staff with agencies)