The camera lies: Photography in the era of fake news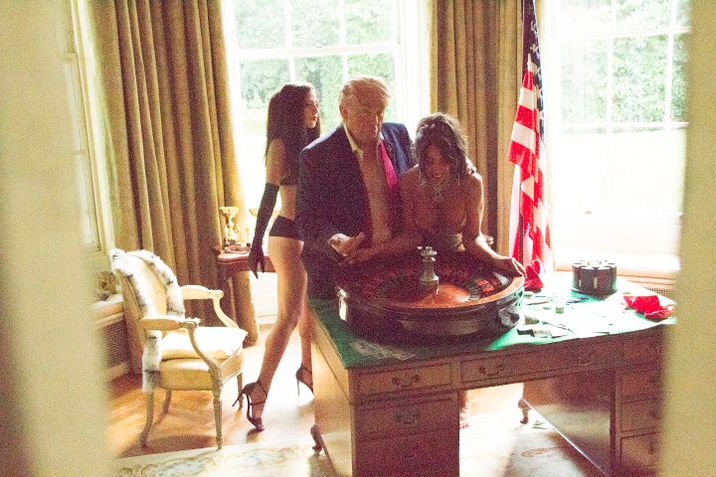 Alison Jackson uses her work to explore how the media and imagery in particular propagate the cult of celebrity
Alison Jackson
Controversial UK artist sits down with i24NEWS to discuss celebrity, President Donald Trump and more
Fake news. Alternative facts. In the era of reality TV and social media hoaxes, where does the truth lie?
In her provocative art, award-winning photographer Alison Jackson explores how the media and imagery in particular propagate the cult of celebrity.
Jackson is famous for using incredibly convincing celebrity lookalikes in her pictures and placing them in compromising positions.
The power of her art partly lies in how it highlights just how seductive photography can be. According to Jackson, imagery allows people to tell lies.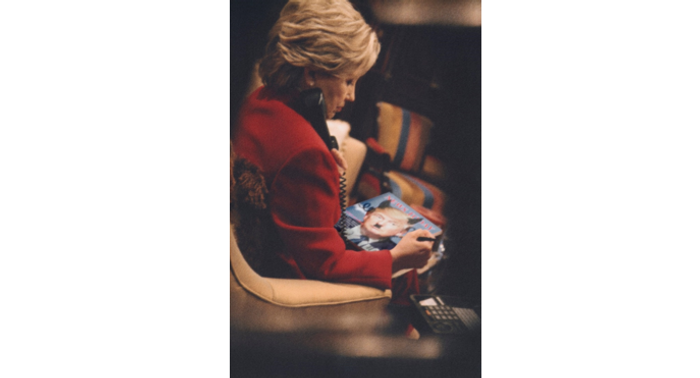 "I'm raising questions about fake news," Jackson tells i24NEWS. "I'm raising questions about why and how can we possibly believe anything we see in a photograph?
"With my photographs, they do look real, I intend them to look absolutely real but I also intend people to realize that it is a simulation of the real," she adds. "It is not a real photograph and I make that absolutely clear."
However, not all of those portrayed by the British artist are content with her work, including U.S. President Donald Trump, whom Jackson says "looks like a wonderful cartoon character."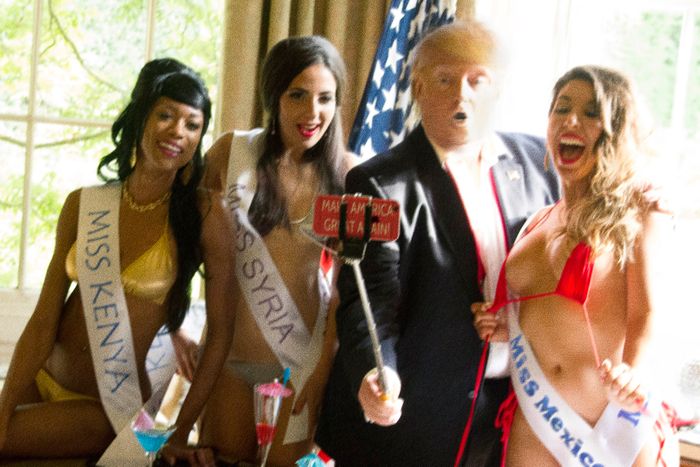 Trump and his businesses have been involved in thousands of legal cases over the years. Though it remains unconfirmed, the president might have also turned his litigious eyes on Jackson.
As she explains, even though satire and art are generally protected under the First Amendment, "it does not stop anybody suing if they feel like it. And if somebody sues, I have to obviously defend myself."
Watch the full interview with Alison Jackson below:
To learn more about Jackson's book, "Private", click here.
Maya Margit is a culture correspondent at i24NEWS. You can follow her on Twitter @mayamargit for the latest updates on the art scene in Israel.