Anti-Israel activists launch campaign to torpedo Eurovision chances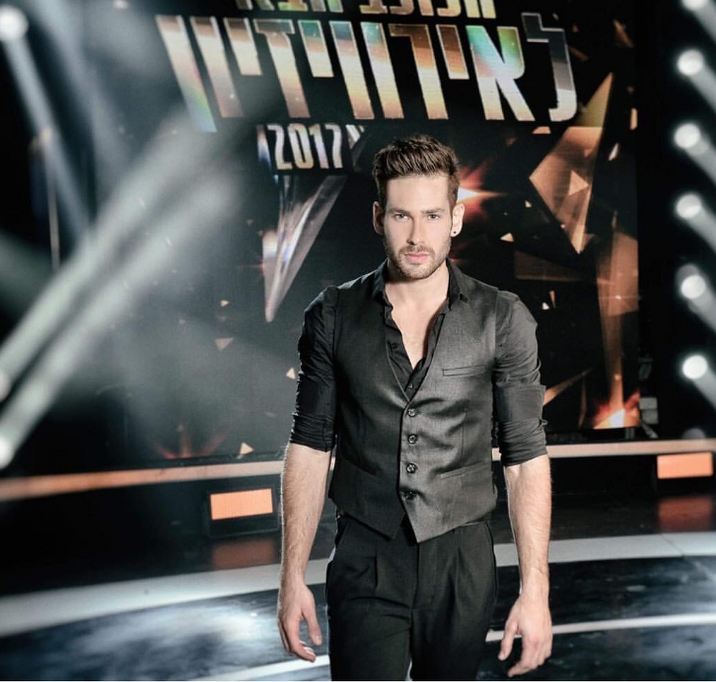 Le candidat israélien Imri Ziv au concours de l'Eurovision 2017
Twitter
Organizers urge 'decent Europeans' to give Israel's song zero points
Anti-Israel activists in Europe recently launched a campaign aiming to torpedo Israel's chances at the upcoming Eurovision Song Contest by urging people to give the country's entry zero points in public voting.
A Facebook page dedicated to the campaign said that "even if there will appear
in Kiev an exquisitely beautiful Israeli song, it will be a beauty covering up a loathsome ugliness – the ugliness of oppression, dispossession and killing."
The page also criticized Imri Ziv, the singer Israel is sending to the competition, saying that he began his singing career when he served in the army, "working hard to entertain the soldiers involved in daily oppression of the Palestinians and 'raise their
morale'."
The page went on to say that it "would be quite fitting for decent Europeans to reject the 'military entertainer' Imri Ziv, refuse to let him entertain them, give ZERO POINTS to him and to his song and to the regime which sends him to Europe."
Organizers also said those voting at home could include Israeli soldiers and Israeli settlers "living in armed enclaves on confiscated Palestinian lands and actively involved in ever-
growing dispossession of Palestinians from further land."