Media spin? Doubts the fidget toy was invented to end Palestinian stone-throwing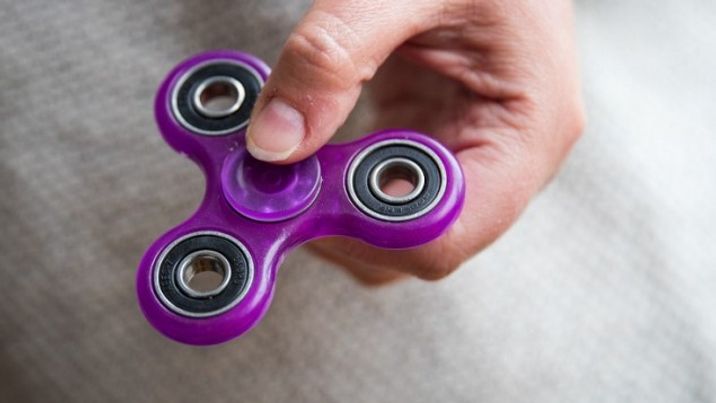 Le "fidget spinner", un jouet inspiré des jets de pierres palestiniens
Drew Angerer/Getty Images/AFP
Catherine Hettinger sought to promote peace, but her lapsed patent appears unconnected to current toys
Media reports that the invention of the "fidget spinner" toy was inspired by rock-throwing Palestinian youths were revealed as nothing but spin, after it emerged that Catherine Hettinger did not actually invent the gadget, Bloomberg reports.
Hettinger, 62, has filed a number of patents over the years, including one in 1993 that covered a plastic device that spins on the tip of a finger. She told CNN recently that she came up with the idea to distract and calm children throwing stones at Israelis.
The patent was granted in 1997, and she said she began making the toys at home, eventually pitching it to Hasbro Inc. Hasbro passed on the toy, and Hettinger let the patent lapse in 2005.
In 2016, finger-spinning toys took off in the toy market. While they shared a conceptual similarity with Hettinger's patent, they also use a different mechanism for movement, and Hettinger has no connections to its manufacturers.
However, a Wikipedia page created this April for the toy identified Hettinger as its inventor, according to Bloomberg.
Hettinger told Bloomberg she did not know whether her patent would hypothetically apply to the current generation of spinners.
Two patent experts said they were skeptical of any connection.
"Let's just say that I'm claimed to be the inventor," Hettinger told Bloomberg. "You know, 'Wikipedia claims,' or something like that.'