US theaters host women-only screenings of 'Wonder Woman' sparking backlash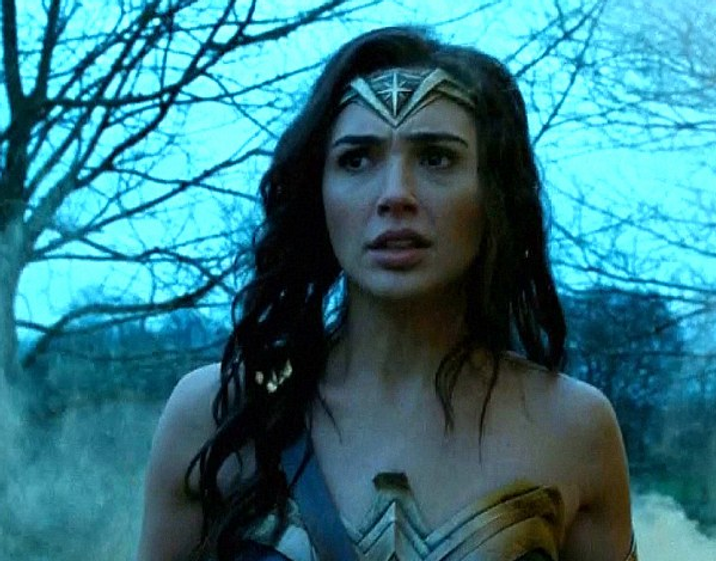 Israeli model and actress Gal Gadot as Wonder Woman
Screenshot
The superhero blockbuster starring Israeli actress and model Gal Gadot opens in theaters next week
US theaters hosting women-only screenings of the upcoming blockbuster "Wonder Woman" have sparked both support and controversy among superhero fans who will flock to see the movie starring Israeli actress Gal Gadot next week.
The woman-only screenings started in Texas and the idea was later adopted by a venue in Brooklyn.
"Apologies, gentlemen, but we're embracing our girl power and saying 'No Guys Allowed' for several special shows at the Alamo Downtown Brooklyn," the venue said.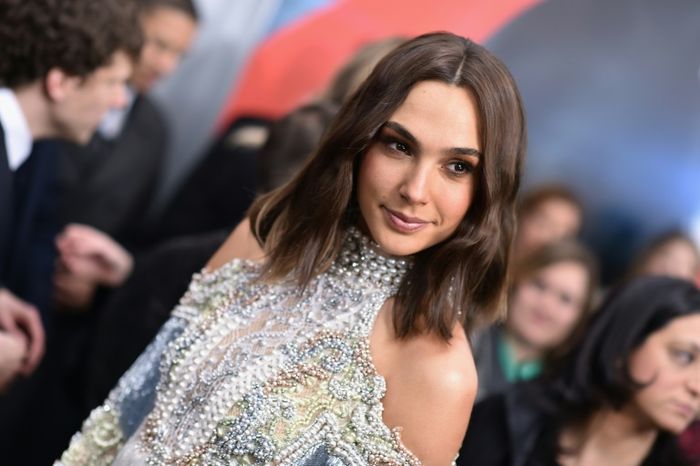 The theater also pledged to donate all proceeds from the women-only screening to Planned Parenthood.
While many of the special screenings sold out, the move angered some fans, mostly men, who saw the move as gender discrimination.
"Apparently 'equality' is only selective nowadays. How about a 'men's only' showing of a movie or is that not how equality works?" one fan wrote on the theater's Facebook page.
"Wonder Woman" is scheduled to hit theaters on June 2, focusing on a character, played by Israel's Gal Gadot, who was introduced last year in "Batman v Superman: Dawn of Justice."
Gadot, 32, was Miss Israel in 2004 and represented Israel in that year's Miss Universe contest. She has also played Gisele Yashar in the "Fast & Furious" film franchise and is a model for the Israeli clothing label Castro.