Lebanon said to ban 'Wonder Woman' after pressure over Israeli star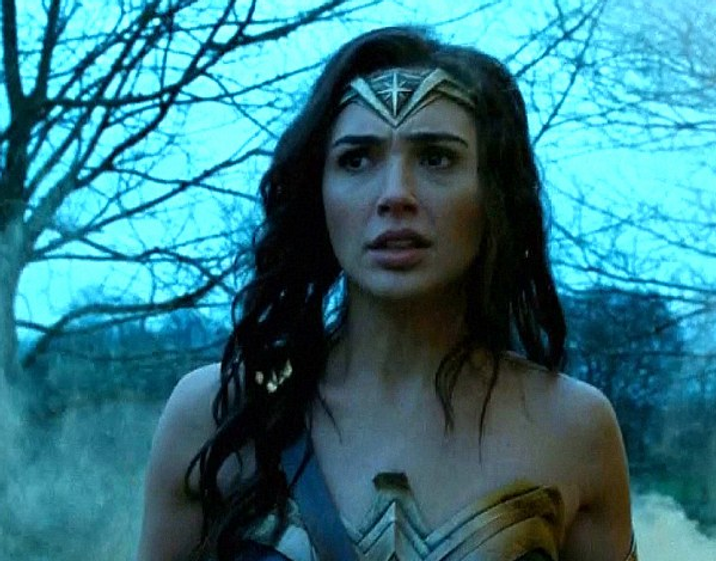 Israeli model and actress Gal Gadot as Wonder Woman
Screenshot
Anti-Israel BDS movement called for government to cancel release of superhero movie
Lebanon banned the new "Wonder Woman" film on Wednesday after a campaign against its Israeli star, the Associated Press (AP) reports, citing a security official and activists.
The ban was announced only hours before the superhero movie starring Gal Gadot was set to premiere in Beirut.
The official told AP that the film's distribution company had been informed of the ban. The distributor now has to notify the theaters planning to screen it.
The Boycott Divestment and Sanctions (BDS) movement in Lebanon on Sunday issued a call to boycott the film.
BDS Lebanon criticized the casting of the Israeli Gal Gadot as far back as April 2016, when the actress played the same role in "Batman v. Superman: Dawn of Justice".
In a letter sent that month by BDS to Lebanon's Economic MInistry, movement representative Dr. Abdel Malik Sukria highlighted Gadot's service in the Israeli military.
"This actress served in the IDF and was crowned the beauty queen of Israel. She also revealed her support for the IDF during the last war in Gaza," he wrote.
Gadot has spoken publicly about her time in the Israeli military.
Conscription to the army is compulsory in Israel and like many young women in the country Gadot spent two years in uniform.
During the summer of 2014 Gadot sparked a heated online debate about the summer's fighting between Israel and Hamas when she posted a Facebook photo of herself and her daughter lighting Shabbat candles, accompanied by a message saying she was sending her "love and prayers to my fellow Israeli citizens. Especially to all the boys and girls who are risking their lives protecting my country against the horrific acts conducted by Hamas, who are hiding like cowards behind women and children."