Wonder Woman shatters cinematic glass ceiling with $200 million opening weekend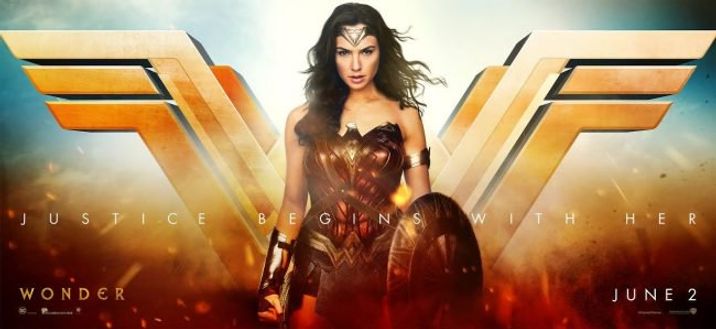 Wonder Woman
Warner Bros et DC Entertainment
Jenkins says her "heart sank" at first when Gadot was cast, but the former Miss Israel proved the best choice
Director Patty Jenkins' superhero blockbuster, Wonder Woman, has shattered a cinematic glass ceiling with a $200 million opening weekend -- the largest ever opening for a female director.
The film, starring Israeli actress Gal Gadot as the lasso-swinging titular heroine, roped in an estimated $100 million in domestic ticket sales and about the same in foreign markets, according to Forbes.
With ticket sales continuing to exceed expectations, Wonder Woman shows no signs of slowing down. And with rave reviews by both critics and audiences on Rotten Tomatoes, Wonder Woman has asserted itself alongside male-directed blockbusters The Dark Knight and Iron Man as the best-reviewed superhero films on the site.
The film is a huge success for Warner Bros. and DC Entertainment, whose past films Man of Steel, Batman v Superman, and Suicide Squad were not well received.
Wonder Woman is the iconic character's first feature film.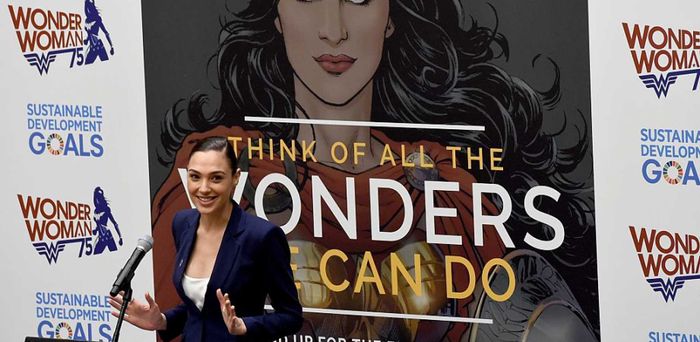 Gadot's portrayal of the character has been lauded by critics, and has managed to overshadow controversy in Lebanon where the film was banned due to the Israeli actress' involvement.
In an interview with Playboy magazine, director Patty Jenkins admitted that her "heart sank" when she read Gadot had been cast but that the former Miss Israel proved to be the best choice for the role.
"I remember when I read in the news that Wonder Woman had been cast and my heart sank," Jenkins said.
"I had been talking to the studio for so long about doing it and I was like well 'that's that.' I'm sure we wouldn't have made the same choice. I don't know that I would've looked internationally. I would have just looked for an American girl," she explained.
"The fact that they found Gal and chose her is a magical gift to me...She's brave, strong, kind, loving, badass — every adjective you can think of for Wonder Woman, Gal is," said Jenkins.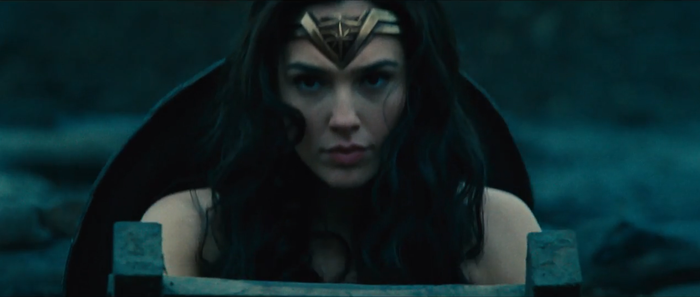 The Boycott Divestment and Sanctions (BDS) movement in Lebanon criticized the casting of the Israeli Gal Gadot as far back as April 2016, when the actress played the same role in "Batman v. Superman: Dawn of Justice".
Gadot has spoken publicly about her time in the Israeli military.
Conscription to the army is compulsory in Israel and like many young women in the country Gadot spent two years in uniform.
During the summer of 2014 Gadot sparked a heated online debate about the summer's fighting between Israel and Hamas when she posted a Facebook photo of herself and her daughter lighting Shabbat candles.
In an accompanying message, Gadot said she was sending her "love and prayers to my fellow Israeli citizens. Especially to all the boys and girls who are risking their lives protecting my country against the horrific acts conducted by Hamas, who are hiding like cowards behind women and children."
(Staff with agencies)