A Wonder Woman on the battlefield and at the box office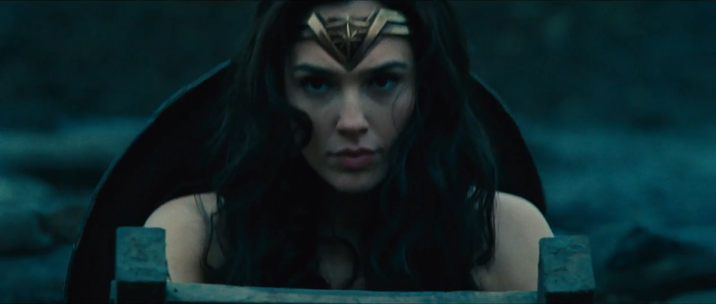 Screen shot from the trailer of the upcoming Wonder Woman film starring Israeli actress Gal Gadot
Screenshot/ Warner/ Twitter
The feature has stirred debate among feminists, the UN and in Lebanon - but is proving a commercial hit
Gal Gadot's star continues to soar in Hollywood as her "Wonder Woman" blockbuster is projected to wrap up its bumper first two weeks with $400 million in box office sales.
The superhero flick, starring the Israeli former model, has held on to its number one spot on the US box office rankings after a bumper opening weekend, making it a welcome winner for the Warner Brothers studio, far outstripping the first weekend of rival studio Universal's "The Mummy," expected to scoop up a mere $30 million.
In contrast, "Wonder Woman" is forecast to make just over $50 million by Sunday, after notching $103.1 million on its opening weekend, Hollywood website The Wrap reported.
The film has garnered strong reviews since its debut, with a Rotten Tomatoes critics score of 93%. A New York Times review said Gadot "has a regal, effortlessly charismatic screen presence."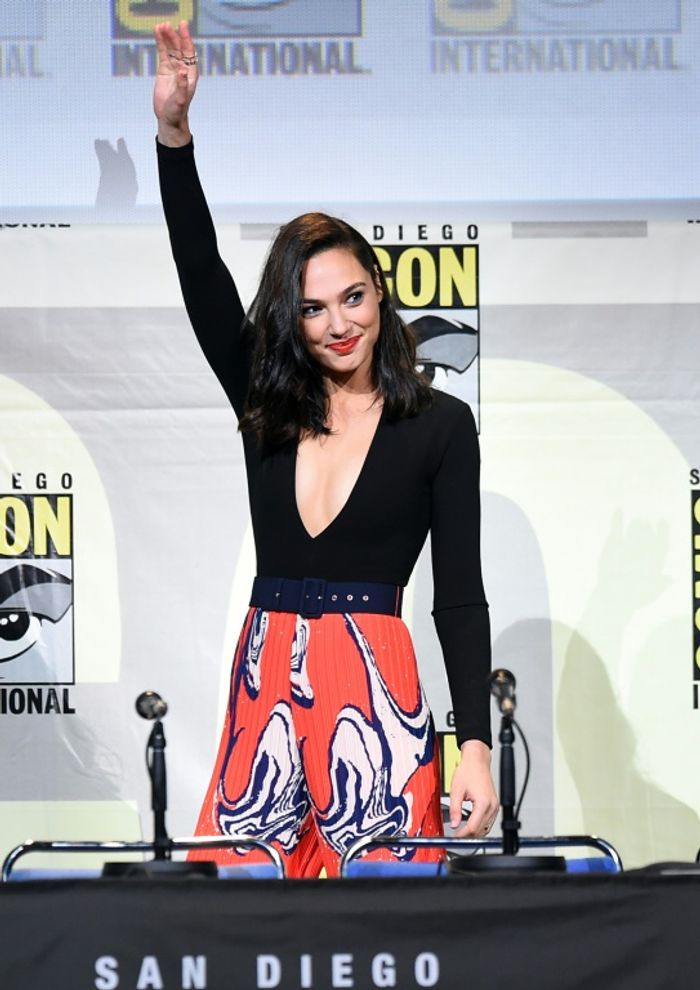 Directed by Patty Jenkins, it has been hailed for its overwhelmingly female cast, rare in action flicks. In the film, "Wonder Woman" hails from a mystical all-female island territory.
Yet Gadot has also been in the firing line over her appointment last year as a UN ambassador, which drew criticism for the decision to use a scantily clad fictional character for the role rather than a real-life woman hero.
The flick was also a hot button issue in Lebanon, where it was banned because due to the starring role played by the Israel Dense Forces veteran.
In an interview with Playboy magazine, director Patty Jenkins admitted that her "heart sank" when she read Gadot had been cast but that the former Miss Israel proved to be the best choice for the role.
"I had been talking to the studio for so long about doing it and I was like well 'that's that.' I'm sure we wouldn't have made the same choice. I don't know that I would've looked internationally. I would have just looked for an American girl," she explained.
"The fact that they found Gal and chose her is a magical gift to me...She's brave, strong, kind, loving, badass — every adjective you can think of for Wonder Woman, Gal is," said Jenkins.