Gal Gadot roped in $300,000 for Wonder Woman, but was Superman paid more?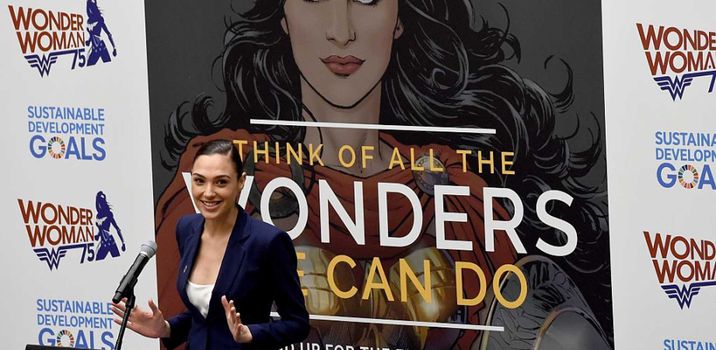 Gal Gadot fait la promotion du film Wonder Woman
AFP
Comparing Gadot's salary to Henry Cavill's $14 million Superman payout is misleading, industry insiders say
The smash success of Hollywood blockbuster "Wonder Woman" has launched Israeli star Gal Gadot to new levels of fame, and so it's no surprise that fans were sent into a frenzy by reports that she took home only $300,000 for her role as the film's titular heroine -- a seemingly low salary for a movie that has lassoed in nearly $600 million at global box offices.
Outrage was exacerbated by reports comparing Gadot's meager-sounding paycheck to the reported $14 million actor Henry Cavill earned for his role in Superman: Man of Steel.
Though the gender pay-gap in Hollywood has been widely criticized, can it really be possible that Wonder Woman was paid 46-times less than Superman?
While angry fans took to Twitter to denounce what they called Gadot's "disgracefully" low salary, Vanity Fair pointed out that the appearance of such a massive discrepancy was the result of misunderstanding industry payouts.
According to the publication, Gadot's $300,000 is a base salary that doesn't include box office performance bonuses, while Cavill's $14 million payout did.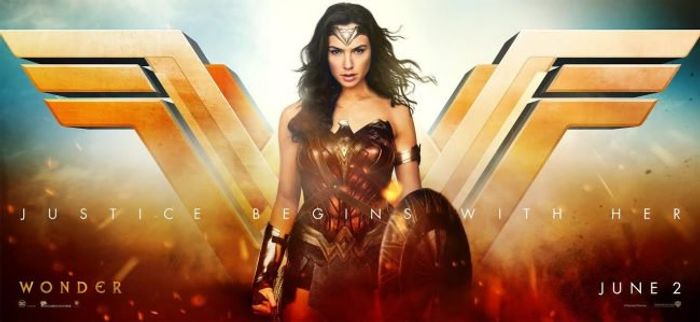 Vanity Fair defended Gadot's contract as in-line with what other relative Hollywood newcomers tipped to lead superhero franchises were paid before making it big.
"For superhero franchises just getting started...the process is usually simple: find a star on the rise, pay them relatively little, and then offer more if the franchise takes off," Vanity Fair explains.
"Marvel pioneered the effort with Robert Downey Jr, Chris Evans, and Chris Hemsworth, all of whom were reportedly paid less than $500,000 for their first solo superhero outings, but eventually landed much bigger paydays for subsequent entries."
Gadot's current contract, signed with Warner Bros. Studios in 2104, reportedly entitles her to a $300,000 base salary for her role as Wonder Woman in three films: "Batman v Superman: Dawn of Justice," "Wonder Woman" and the upcoming "Justice League."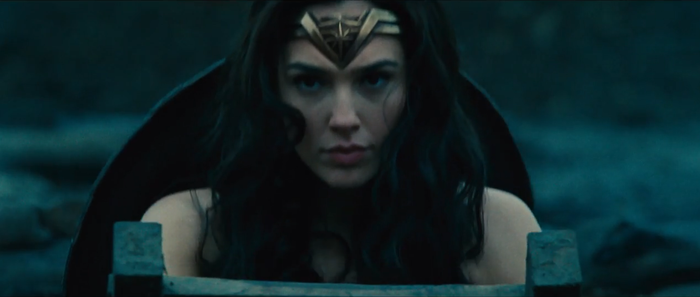 But the film's smash success and $571.8 million global earnings means Gadot stands to make a lot more than that, and also gives her leverage for renegotiating her salary for potential sequels.
"If she signed a deal similar to Cavill's, the Wonder Woman bonus checks will soon be rolling in — and the sequels could be even more lucrative," a source familiar with Cavill and Gadot's contract negotiations told Vanity Fair. "If you do an apples to apples comparison, she was paid at least as much as he was."
Neither Jenkins nor Gadot are said to be under contract for a sequel, though The Hollywood Reporter says Gadot has been given the option.
Directed by Patty Jenkins -- who has already shattered a cinematic glass ceiling with the largest-ever opening for a female director -- "Wonder Woman" is poised to overtake "Mamma Mia" (2008) as the most successful female-directed live-action film of all time.
"Wonder Woman" is the iconic character's first feature film, and has been hailed for its overwhelmingly female cast, rare in action flicks.
The film has garnered strong reviews since its debut, with a Rotten Tomatoes critics score of 93%, with one New York Times review lauding Gadot for her "regal, effortlessly charismatic screen presence."