Unstoppable 'Wonder Woman' now top-grossing live-action film by female director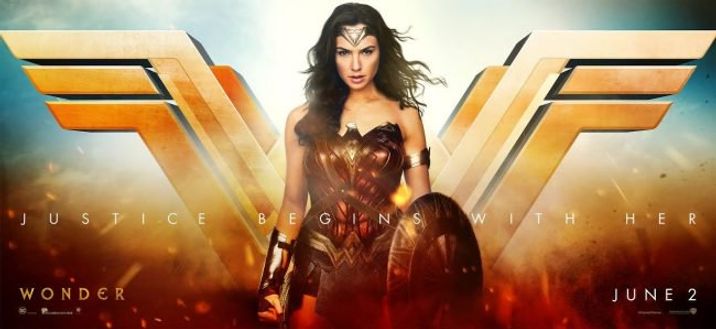 Wonder Woman
Warner Bros et DC Entertainment
Superhero blockbuster 'Wonder Woman' continued to smash box-office records over the weekend, becoming the top-grossing live-action film directed by a woman.
The film, directed by Patty Jenkins and starring Israeli actress Gal Gadot, reached the milestone over the weekend passing $615 million in worldwide ticket sales, soaring past the previous record held by the star-studded musical hit Mamma Mia (2008), directed by Phyllida Lloyd, which grossed a total of $609.8 million.
The record for the highest grossing female directed film overall is still held by 2013's 3D computer-animated Frozen, which made a whopping $1.28 billion globally, but 'Wonder Woman' shows no signs of slowing down.
Released globally just three weeks ago, the film has taken in more than $300 million at North American box offices and $315 million internationally.
The film shattered a cinematic glass ceiling with a $200 million opening weekend -- the largest ever opening for a female director.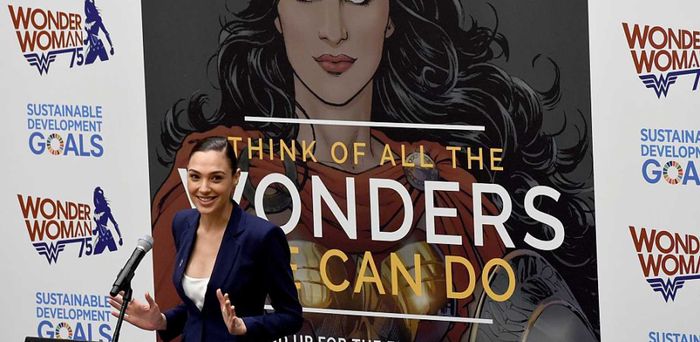 The film appears on track to surpass both 2014's Guardians of the Galaxy and 2016's Deadpool, which according to Forbes magazine would make it the highest-grossing comic book movie ever in North America to not star Batman, Spider-Man or Iron Man.
"Wonder Woman" is the iconic character's first feature film, and has been hailed for its overwhelmingly female cast, rare in action flicks.
The film has garnered strong reviews since its debut, with a Rotten Tomatoes critics score of 93%, with one New York Times review lauding Gadot for her "regal, effortlessly charismatic screen presence."
And while reports that Gadot was drastically underpaid for the film as compared to male-led superhero flicks were quickly debunked, there is no doubt that Gadot's portrayal of the titular heroine has now launched her to international stardom.
Gadot is said to have been offered the option of signing on for a Wonder Woman sequel, while Jenkins is reportedly already involved in drafting a script.