Jewish group slams Pink Floyd legend Waters as anti-Semitic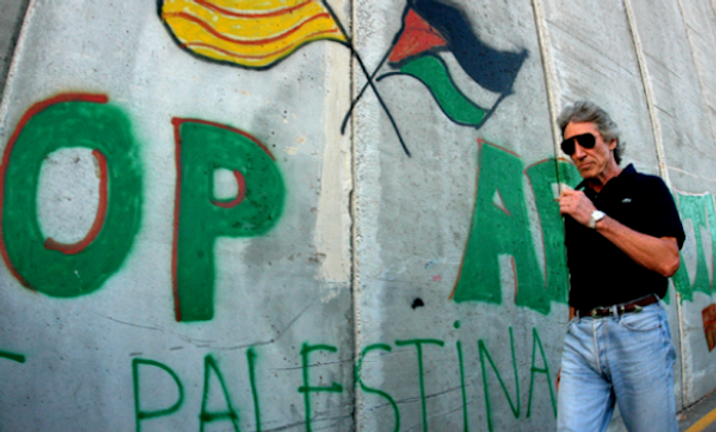 Roger Waters next to anti-Israel grafitti
Waters and the BDS movement have recently sought to pressure Radiohead to canceling an upcoming Tel Aviv gig
A Jewish association in Miami accused Pink Floyd co-founder Roger Waters of being anti-Semitic as he prepared to give a concert here Thursday. 
For years the former bass player has been urging musicians not to perform in Israel so as to press a boycott --  sponsored by a Palestinian organization -- against Israeli settlement building.
"Your vile messages of anti-Semitism, anti-Zionism and hatred are not welcome in our community," said a statement from the Greater Miami Jewish Federation.
"Mr. Waters, stop openly calling for support of a cultural boycott of Israel," it added.
Waters, 73, was to perform Thursday evening at the American Airlines Arena as part of a tour to promote a solo album.
Waters supports a movement called Boycott, Divestment and Sanctions which encourages a boycott of goods and services linked to construction of Israeli settlements in the Palestinian territories.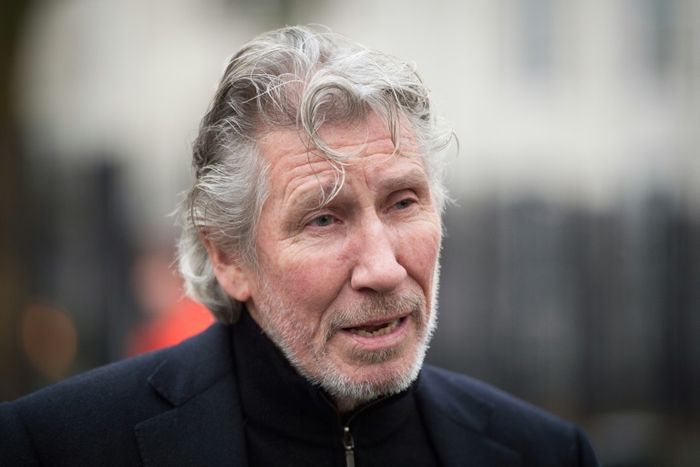 Waters and the BDS movement have recently sought to pressure experimental rock icons Radiohead to abandon their plans for a concert in Tel Aviv next week, but the band's frontman Thom Yorke has dismissed the calls and called the movement "divisive".
The fight between Yorke and BDS reached a fevered pitch at a recent concert in Britain's Glascow, audience members unfurled Palestinian flags. From the stage, Yorke remarked over the microphone: "Some f***ing people."
Yorke pushed back against Israel boycott supporters over Twitter, in response to claims from film director Ken Loach who claimed that Radiohead wasn't open to hearing the Palestinian narrative or learning about Israel's military control over the West Bank.
"Playing in a country isn't the same as endorsing the government. We've played in Israel for over 20 years through a succession of governments, some more liberal than others. As we have in America," Yorke tweeted.
"Music, art and academia are meant to break boundaries," he added.
The Tel Aviv concert is still scheduled for 19 July in Hayarkon Park.
The band has previously toured Israel but this is the most intense pressure the group has faced so far.
(Staff with AFP)