Gal Gadot won't do 'Wonder Woman' sequel if Brett Ratner involved: report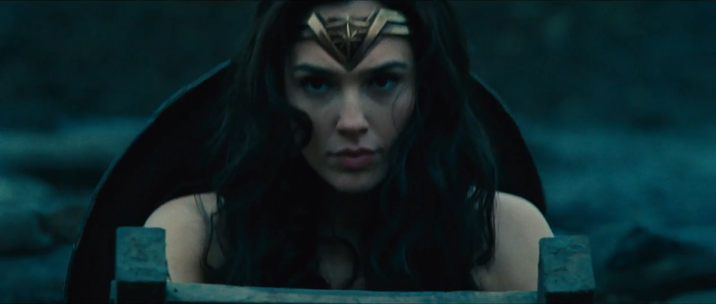 Screen shot from the trailer of the upcoming Wonder Woman film starring Israeli actress Gal Gadot
Screenshot/ Warner/ Twitter
Filmmaker Ratner, who co-financed 'Wonder Woman', has been accused by at least six women of sexual misconduct
Israeli actress Gal Gadot has reportedly threatened not to reprise her starring role in a 'Wonder Woman' sequel unless filmmaker Brett Ratner, who faces multiple allegations of sexual harassment, is completely removed from the project.
According to a report by entertainment news outlet Page Six, Gadot has demanded that Warner Bros. studios buy out Ratner's stake in the blockbuster franchise and end a co-financing deal with his RatPac-Dune production company.
'Wonder Woman' was a box-office smash hit, grossing some $412 million worldwide. Ratner, who has recently been accused by at least six women of sexual harassment, took home a sizable portion of the profits as co-producer.
"She's tough and stands by her principles," an unnamed Hollywood source told the publication. "She also knows the best way to hit people like Brett Ratner is in the wallet."
"Brett made a lot of money from the success of 'Wonder Woman,' thanks to his company having helped finance the first movie. Now Gadot is saying she won't sign for the sequel unless Warner Bros. buys Brett out [of his financing deal] and gets rid of him," the source said.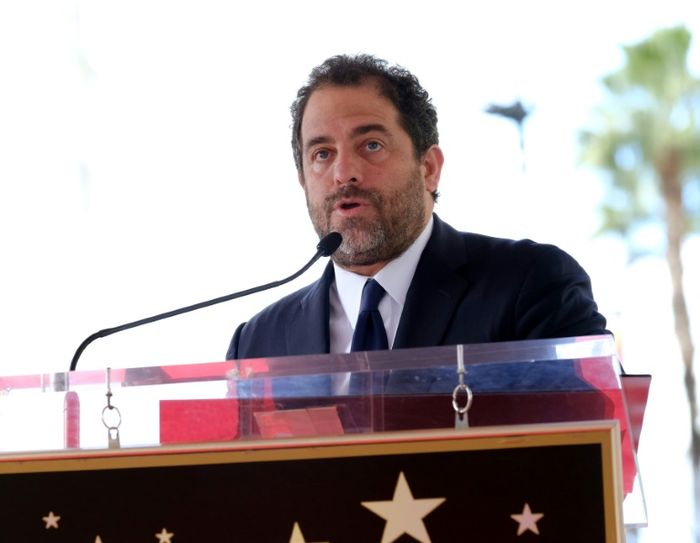 Last week, Warner Bros. studios announced it was severing ties with Ratner over the allegations.
"[Gadot] knows that Warner Bros. has to side with her on this issue as it develops. They can't have a movie rooted in women's empowerment being part-financed by a man ­accused of sexual misconduct against women," the source added.
Representatives for Gadot and Ratner did not offer any comment on the report, while a Warner Bros. representative called the report "false."
Gadot last month pulled out of an event honoring Ratner where she was due to present him with an award.
The Israeli actress has been outspoken against the barrage of sexual misconduct allegations levied against Hollywood heavyweights in recent weeks, applauding the "courageous women confronting their fears and speaking out."
October 13, 2017
In the month since The New Yorker and The New York Times published allegations of serial predatory behavior by disgraced film producer Harvey Weinstein -- some 100 women have now accused him of misconduct ranging from harassment to rape -- people who said they had been victimized have felt emboldened to voice allegations against men who had been seen as untouchable.
Accusations have been brought against power players Kevin Spacey, Louis CK, and Steven Segal, among others.
See also:
Hollywood wracked by chaos in aftermath of sex scandals
Viral #MeToo hashtag moves thousands to share stories of abuse, harassment
You need to be logged in in order to post comments. Sign up or log in
November 12, 2017 5:51 PM
They all must return their prices such as oscars.