Producer accused of sexual misconduct out of 'Wonder Woman', Gal Gadot confirms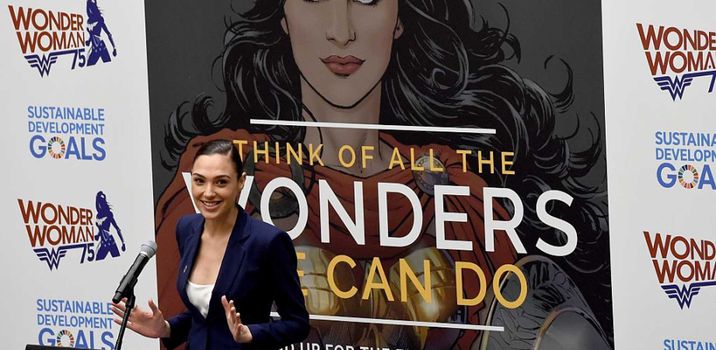 Gal Gadot fait la promotion du film Wonder Woman
AFP
Gadot says she was not alone in wanting Ratner removed from the sequel
Israeli actress Gal Gadot confirmed on Wednesday that film producer Brett Ratner, who has been accused of sexual misconduct by multiple women, will not be involved in a 'Wonder Woman' sequel, adding that she was not alone in wanting him axed from the production.
Gadot, who played the titular heroine in the summer blockbuster, told NBC's "Today Show" that Ratner had been removed from the 'Wonder Woman' sequel before a Page Six report published last week revealed that she had threatened not to reprise her starring role if he was involved.
"Everyone knew what was the right thing to do," Gadot said. "There was nothing for me to actually come and say, [because] it was already done before this article came out."
"At the end of the day, a lot has been written about my views and the way that I feel, and everyone knows the way that I feel because I'm not hiding anything. But the truth is, there's so many people involved in making this movie, it's not just me, and they all echoed the same sentiments," she added.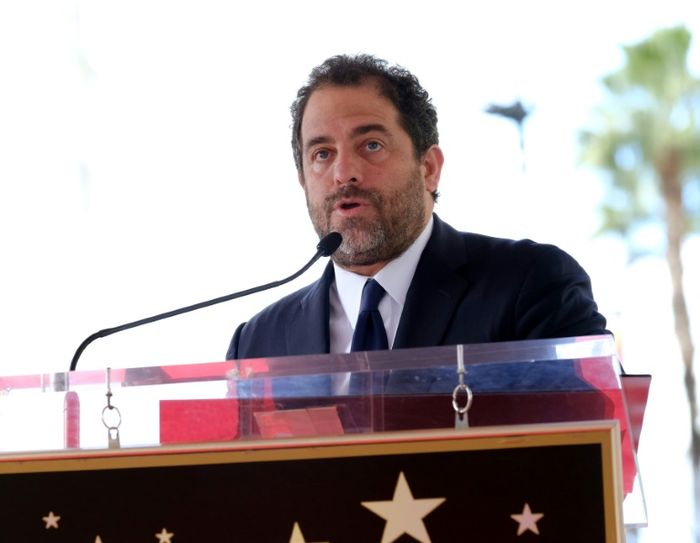 Warner Brothers, which co-produced 'Wonder Woman' with Ratner's RatPac-Dune production company, announced in October it was severing ties with the filmmaker following multiple allegations of sexual harassment emerged amid a barrage of sexual misconduct allegations levied against Hollywood heavyweights in recent weeks.
Gadot has been outspoken against the sexual harassment and assault scandals, applauding the "courageous women confronting their fears and speaking out."
Last month, Gadot pulled out of an event honoring Ratner where she was due to present him with an award.
In the month since The New Yorker and The New York Times published allegations of serial predatory behavior by disgraced film producer Harvey Weinstein -- some 100 women have now accused him of misconduct ranging from harassment to rape -- people who said they had been victimized have felt emboldened to voice allegations against men who had been seen as untouchable.
Accusations have been brought against power players Kevin Spacey, Louis CK, and Steven Segal, among others.