Harvey Weinstein faces new sex trafficking suit by British actress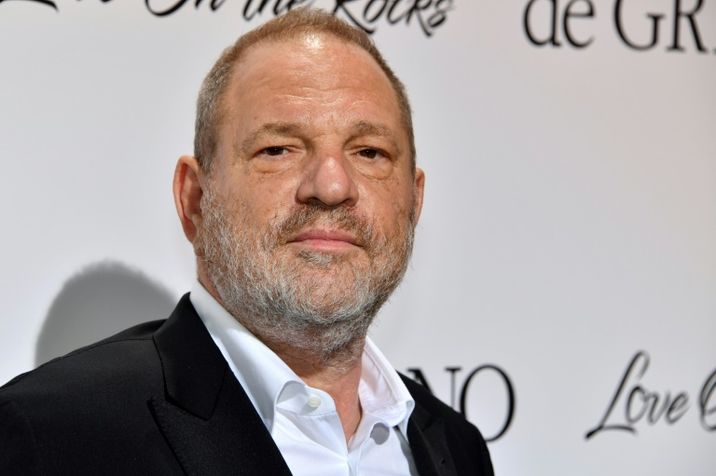 Le producteur américain Harvey Weinstein à Antibes, France, le 23 mai 2017
Yann COATSALIOU (AFP/Archives)
More than 100 women have come forward since October to accuse the veteran producer of sexual misconduct
Aspiring British actress Kadian Noble added her name to a list of dozens of women accusing movie mogul Harvey Weinstein of a litany of depraved sexual misconduct as he was forced to quit Hollywood's directing union.
In the latest case filed on Monday in a New York federal court, Noble accuses Weinstein of sexually assaulting her and violating US federal sex trafficking laws after inviting her to a room at Le Majestic Hotel in Cannes, France to review her reel and discuss her future.
Sex trafficking laws prohibit recruiting people to engage in a sex act through means of force, threats of force, fraud or coercion. The statute of limitations is 10 years.
The suit alleges that inside the hotel room Weinstein began groping her, massaging her shoulders and having her strut through the room "for audition purposes". Then he pulled her into the bathroom and forced her to pleasure him, telling her that "everything will be taken care of for you if you relax."

Noble accuses Weinstein of repeatedly acting "to entice or recruit or solicit young female actors with the promise of roles in upcoming TWC projects ... knowing that he would then use fraud, force or coercion to engage in sex acts with these actors."
The suit also names The Weinstein Company (TWC) and Bob Weinstein, Harvey's brother and co-founder of TWC, as facilitating the sexual misconduct by either knowing of or recklessly disregarding the mogul's modus operandi.
Weinstein has denied all allegations of non-consensual sex.
Spokesman for Harvey Weinstein, Holly Baird, added, "Mr Weinstein has further confirmed that there were never any acts of retaliation against any women for refusing his advances."
- 'Scourge' -
More than 100 women have come forward since October to accuse the veteran producer of various degrees of bullying, degrading behavior over the past 40 years, from intimidation to rape.
A spokesman for the Directors Guild of America (DGA) confirmed that Weinstein had resigned, several weeks after president Thomas Schlamme announced disciplinary charges against the tycoon, but refused to comment further.
The filmmaker has been involved in more than 300 movies spanning six decades but has just two directing credits, for the animated 1987 film "The Gnomes' Great Adventure" and 1986 comedy "Playing for Keeps."
The 65-year-old has already been expelled from the Academy of Motion Picture Arts and Sciences, which runs the Oscars, and has resigned from the Producers Guild of America.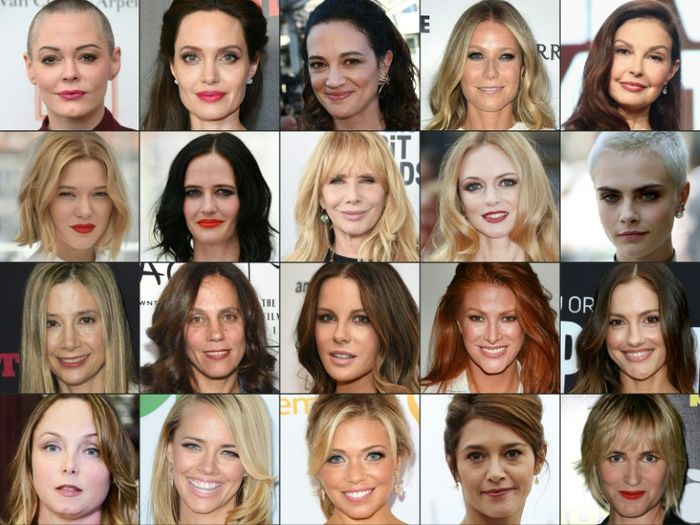 Mr. Weinstein has parted ways with TWC, which two female-led investor groups are interested in taking over as it is on the verge of bankruptcy, with a figure in the region of $275 million reportedly on the table.
Announcing disciplinary action against Weinstein in October, the DGA released a statement condemning the "scourge" of sexual harassment and calling for a zero tolerance approach to abuses of power.
"This isn't about one person. We must recognize sexual harassment is endemic in our society, and painfully, in our industry. We believe that every individual has the right to a safe workplace," it said.
"The unfortunate truth is that there are those who abuse the power that they hold. For far too long, many have not spoken out -- directors, agents, crew, executives, performers, producers, writers. This shameful code of complicity must be broken."
Weinstein has also been suspended by the British Academy of Film and Television Arts.
(Staff with AFP)