New Dustin Hoffman accuser gives chilling personal account of sexual misconduct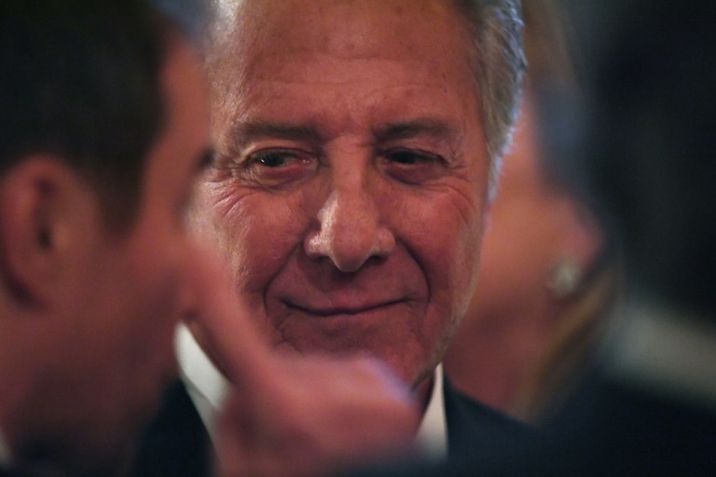 Dustin Hoffman, 80, has starred in numerous films including "Rain Man" and "All the President's Men"
Robyn Beck (AFP)
Rosetter claimed that Hoffman would "grab my breast just before they snapped the picture and then remove it"
Acclaimed Hollywood actor Dustin Hoffman was accused by another woman of sexual misconduct on Friday, according to the Hollywood Reporter.
Hoffman was accused by his former co-star Kathryn Rossetter, who starred in the 1983 Broadway production of Death of a Salesman as well as in the TV movie rendition.
The allegations come in the wake of a whirlwind of sexual misconduct claims against male celebrities plaguing the industry.  
In a chilling personal account, Rossetter claimed that Hoffman grabbed her breast and submitted a photo in which the famous Hollywood actor is in fact doing so.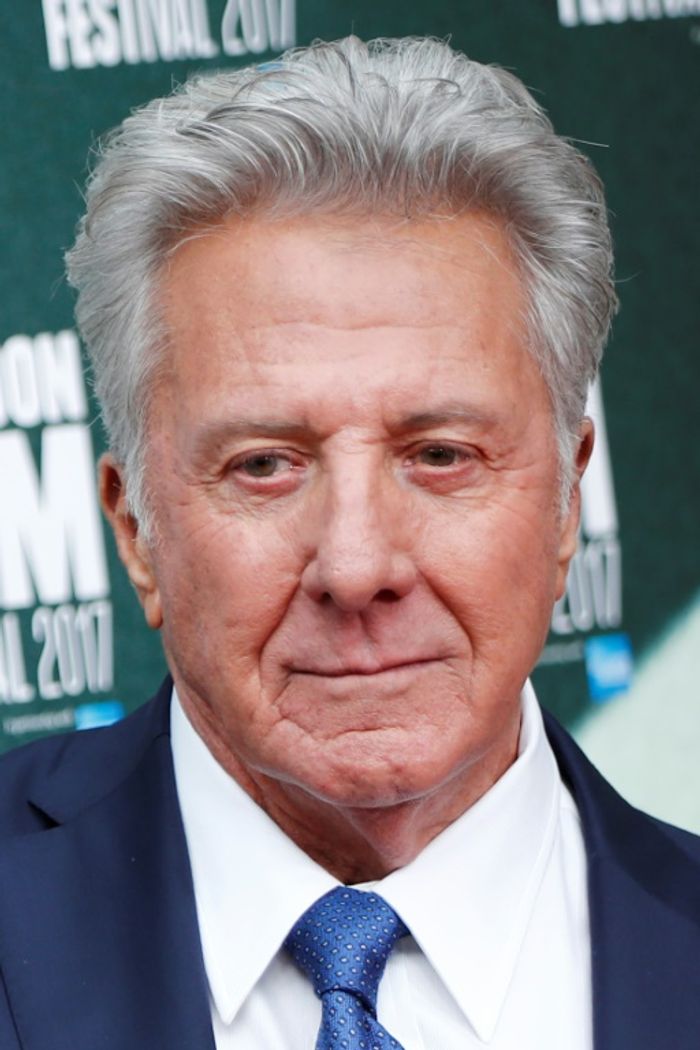 Rosetter claimed that Hoffman would "grab my breast just before they snapped the picture and then remove it." 
On other occasions, Rossetter wrote, Hoffman would tried to solicit sexual activity.  
"When we stepped into the room, he jumped on the bed and said, 'Give me a back rub,'" Rossetter wrote. "He pulled off his shirt. I didn't know what to do. I said we had to be back at rehearsal in 15 minutes. He said, 'Just a quickie.'"
Hoffman was first accused in November by writer Anna Graham Hunter, who alleged that he groped and sexually harassed her when she was a 17-year production assistant on the same set with Rossetter for the TV movie Death of a Salesman.    
While at an anniversary film screening of "Wag the Dog", Comedian John Oliver brought up the elephant in the room and proceeded to grill Hoffman over the sexual allegations.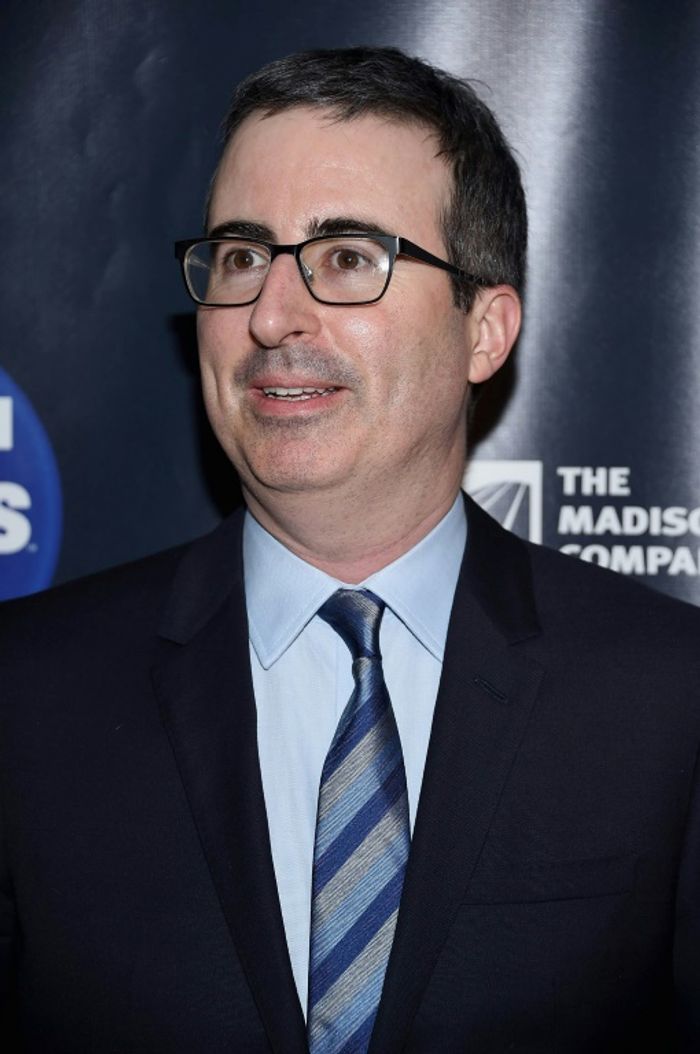 Hoffman went on the defensive and suggested that Oliver's confrontation was presumptuous, adding, "I still don't know who this woman is. I never met her; if I met her, it was in concert with other people."
The storm of sexual misconduct against male celebrities was ignited when Hollywood mogul producer Harvey Weinstein was first implicated by a slew of women, serving as the first 'domino' in the myriad sexual misconduct claims lodged against celebrities, including TV journalist Matt Lauer, Louie CK, Kevin Spacey, Charlie Rose, and Jeffrey Tambor, and Democratic senator, former comedian Al Franken.