Top internet companies to be taxed in Israel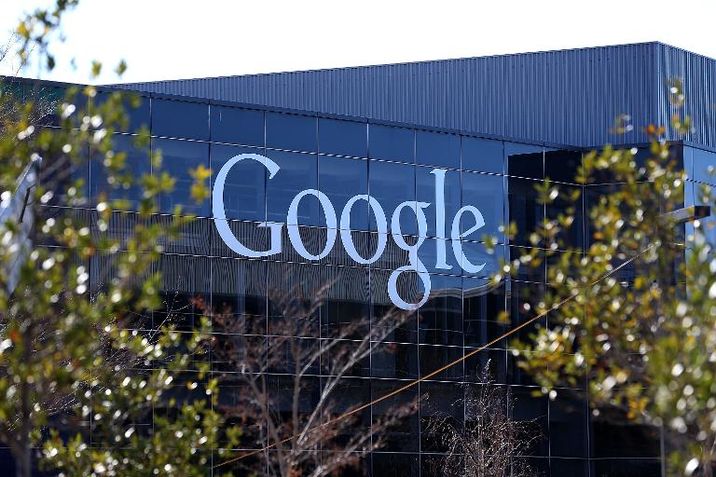 Google headquarters in Mountain View, California, pictured on January 30, 2014
Justin Sullivan (Getty/AFP/File)
Previously exempt businesses like Amazon, Google, and Facebook will now pay VAT and taxes on revenue
Foreign internet companies with a major presence in Israel will now have to pay taxes under certain conditions, Israeli business publication Globes reported on Monday.
The shift means large companies like Google, Facebook, and Amazon will be taxed on revenue derived from services provided in Israel. Existing legislation establishes a foreign corporation is liable for taxation on revenue if its activity in Israel qualifies as a "permanent establishment", according to Globes, in order to prevent double taxation.
The Israeli Tax Authority stated that because of the shift towards a digital economy, the "permanent establishment" can be online rather than physical, and that corporate taxation will apply under certain conditions. According to Globes, these conditions are that "representatives of the foreign corporation are engaged in finding customers in Israel, gathering information and conducting customer relations for the corporation, and that the service provided by the foreign corporation on the Internet is adapted to Israeli customers (language, style, currency and so on)."
The Tax Authority also said that transactions by foreign companies conducting significant business in Israel are liable for value-added tax (VAT).
The issue of taxation on foreign internet companies was the subject of a High Court of Justice petition urging an end to alleged exemption of VAT, which was dismissed by the court in March 2014.
Last week, a member of Israel's parliament and an attorney launched a blimp outside Google's Tel Aviv offices stating that "Google must pay tax," Israeli news outlet Ynet reported. The parliamentarian, member of Knesset Yoav Kisch of Prime Minister Benjamin Netanyahu's ruling Likud party, has for three years  been highlighting the issue, arguing that there was a loophole in place allowing foreign internet companies to unfairly dominate local companies.
However, after the Monday announcement by the Tax Authority, Kisch said the move would damage the local market. "Instead of focusing on the product itself -- whether it's an Israeli product or not," said Kisch, "[the Authority] chose to focus on whether [companies] have an office in Israel or not. This could damage the local market and make these companies shut offices down and cut activity. That's not the intention – I propose that they recalculate their route."