Jewish Argentinean buys 67.2 percent stake in Petrobras subsidiary for $892m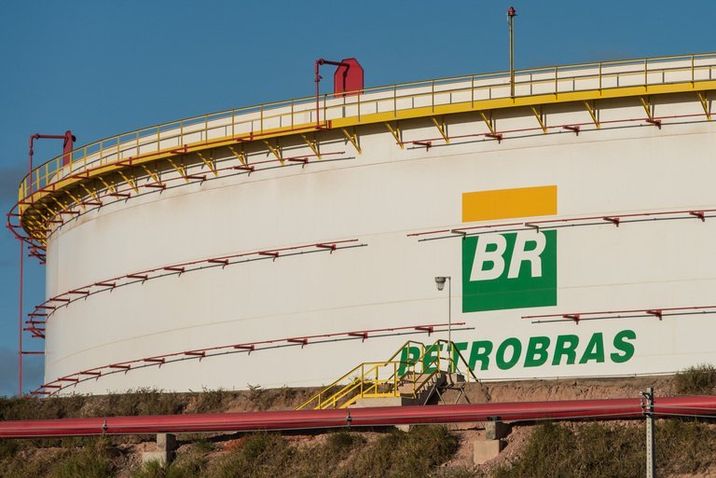 The Petrobras scandal cost the oil giant more than $2 billion
Yasuyoshi Chiba (AFP)
$892 million purchase expands holdings of Pampa Energia, one of the top four energy companies in Argentina
Jewish Argentinean businessman Marcelo Marcos Mindlin has purchased a 67.2 percent stake of Petrobras Argentina, the national subsidiary of Brazilian energy conglomerate Petrobras, for $892 million, the Jewish Telegraph Agency reported.
Petrobras last year developed a plan to sell $15.1 billion of assets by the end of 2016, according to Reuters.
Mindlin, 52, heads Pampa Energia, which is one of the top four producers of oil and gas in Argentina, and expands its energy assets with the purchase. A network of 100 fuel stations will now be controlled by Mindlin, according to the JTA.
The businessman is on the board of the Jewish Tzedaka Foundation, which provides assistance to some 11,000 Argentineans.  He was president of the foundation between 2005 and 2007.
Pampa Energia stocks rose 3.9 percent on Argentina's stock exchange following announcement of the purchase.
This week Petrobras also sold off its Chilean subsidiary for $490 million.