Yahoo sells core assets to Verizon for $4.8 bn, ending an era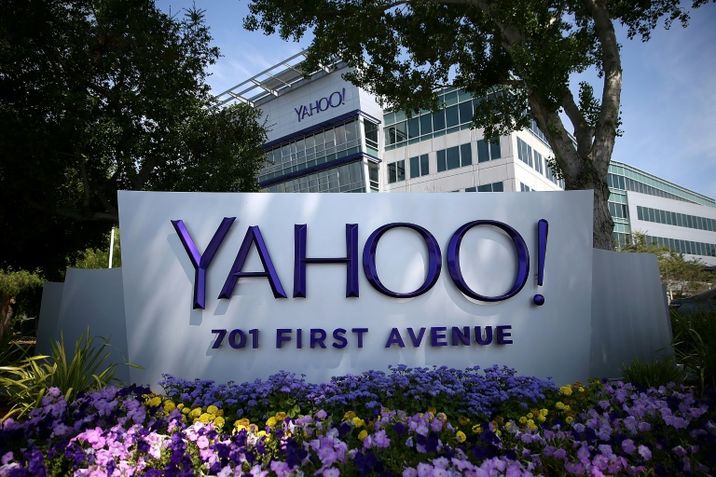 The Yahoo! headquarters in Sunnyvale, California
Justin Sullivan (Getty/AFP)
Stockholders will keep investments in Ali Baba and Yahoo Japan but will say goodbye to news, mail
Yahoo! Inc. on Monday announced that it had sold its core assets to Verizon for $4.83 billion, ending the internet company's lengthy struggle to continue on as an independent firm.
The purchase follows Verizon's purchase last year of AOL.
"Verizon is hoping that combining Yahoo's content with AOL's ad technology platform and Verizon's own insights into user data can make the advertising inventory much more valuable," AOL CEO Tim Armstrong told Bloomberg.
Yahoo CEO Marissa Mayer has long attempted to restore the company's fortunes as an independent company, and media reports suggested that she would likely step down in light of the sale. However, Mayer wrote in a memo on Thursday that she plans to stay.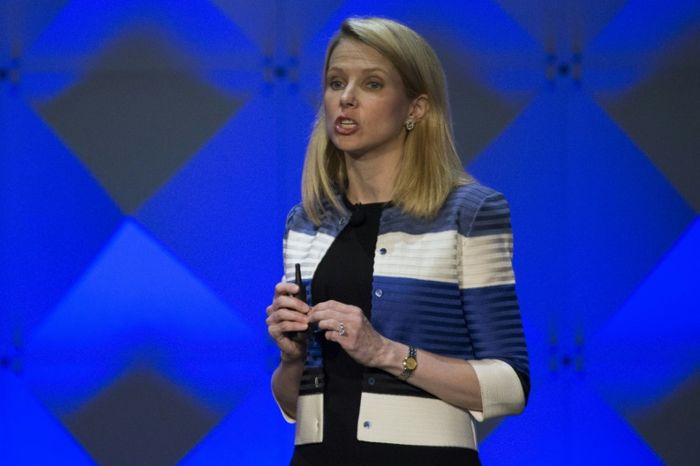 Under the terms of the deal, current shareholders will retain the company's investments in China's e-commerce behemoth Alibaba and Yahoo Japan. Yahoo News, Mail, and other services are to be turned over, along with their roughly one billion monthly active users.
Yahoo was founded in 1994 and its stocks went public in 1996 as it became the internet's leading search engine. It still maintains a strong online presence, but it has struggled to monetize its success via ads.
According to research firm eMarketer, Yahoo's share of the digital ad market would fall to around 1.5 this year, compared to Google's 30 percent and Facebook's 12 percent.