US dollar eases slightly after a week-long surge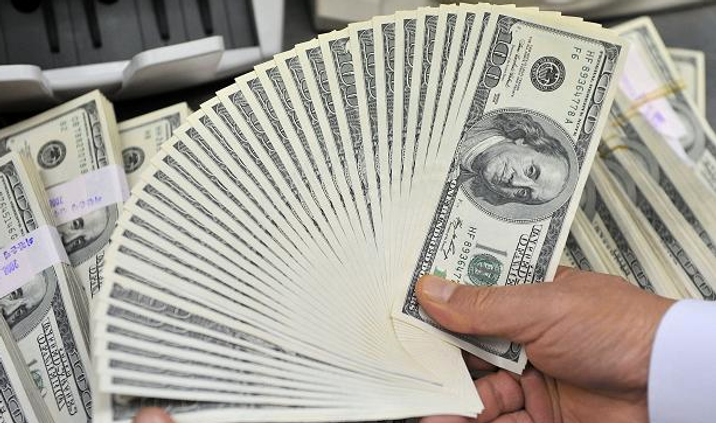 Dollars américains
AFP
'Now that we have a new administration on the way, the dollar's rally has received a fresh dose of octane'
The US dollar eased slightly after a week-long surge pushed the currency to a 13 and a half year high. The ICE Dollar Index, which measures the greenback against a basket of other currencies, had risen to its highest level since April 2003, before dipping slightly.
"Now that we have a new administration on the way, the dollar's rally has received a fresh dose of octane," said Joe Manimbo, analyst at Western Union.
The dollar index is up nearly three percent since the election of Donald Trump.
With Republicans in control of the House and Senate, investors believe that the president-elect could have an easy time pushing through policies that could boost the dollar even further, including a major expansion in government spending.
On top of that, the Federal Reserve is widely expected to raise interest rates in December, and to continue tightening monetary policy into 2017, which would make dollar-denominated bond yields more attractive.
"Obviously Trump is a game changer," said Win Thin, senior currency strategist, Brown Brothers Harriman. "We have much more aggressive fiscal policy. Inflation pressures building, wage pressure building. A lot of this stuff is snowballing all at once."
The election of Donald Trump has had a clear and immediate impact on financial markets, and if the president-elect institutes the stimulus policies he campaigned on, the dollar could rise even further.