Intel buying Mobileye for $15.3 billion in Israel's largest-ever tech deal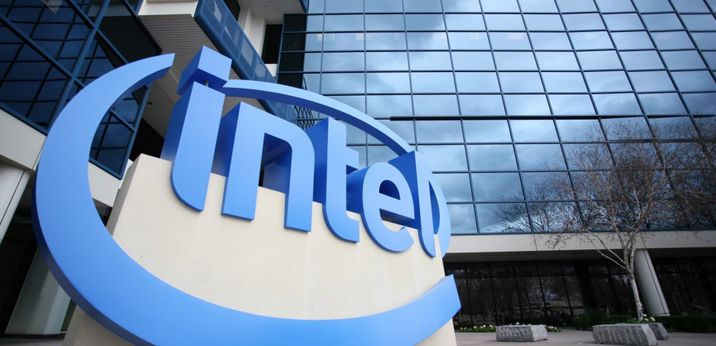 Intel prévoit la suppression de 750 postes dans la R&D
AFP
Mobileye's $890 million IPO last year was the largest Israeli public offering in the United States
American computer chip giant Intel is set to purchase Israel's Mobileye for $15.3 billion, the companies announced in a statement on Monday, in what will be Israel's largest-ever high-tech acquisition deal.
"The combination is expected to accelerate innovation for the automotive industry and position Intel as a leading technology provider in the fast-growing market for highly and fully autonomous vehicles," the statement said.
"Intel estimates the vehicle systems, data and services market opportunity to be up to $70 billion by 2030."
Intel is the world's leading maker of computer chips while Mobileye describes itself as the "global leader in the development of computer vision and machine learning, data analysis, localization and mapping for Advanced Driver Assistance Systems and autonomous driving."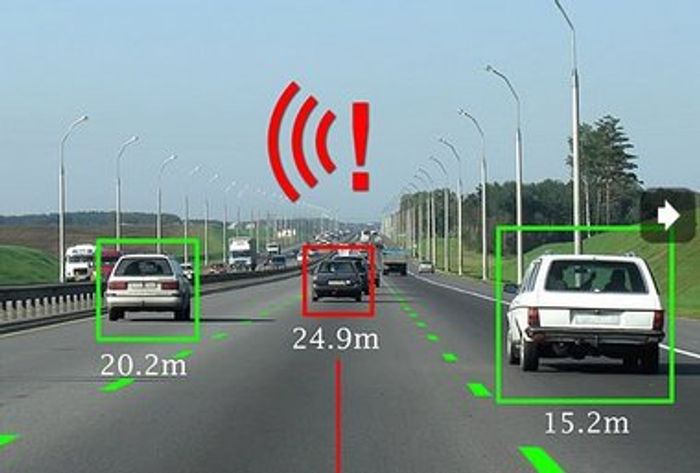 Mobileye was founded in 1999 by CEO Ziv Aviram and professor Amnon Shashua of the Hebrew University of Jerusalem. The firm's revenue grew from $40 million in 2012 to $358 million in 2016, The Marker said.
Analysts believe that in 2017 revenue will further grow by 40 percent to reach $500 million.
The company's worth has been estimated at $10.5 billion, up 85 percent from when it went public in July 2016. Mobileye's $890 million IPO made it the largest Israeli public offering in the United States.
Last year, German top-of-the-range car maker BMW announced that it was joining forces with Intel and Mobileye to develop self-driving cars.
The aim of the collaboration was to develop solutions that would enable drivers not only to take their hands off the steering wheel, but also reach a stage where they could also take their eyes of the road and ultimately their mind off driving, the companies said in a statement at the time.