Amid regulator push back, Israel mulls developing own national cryptocurrency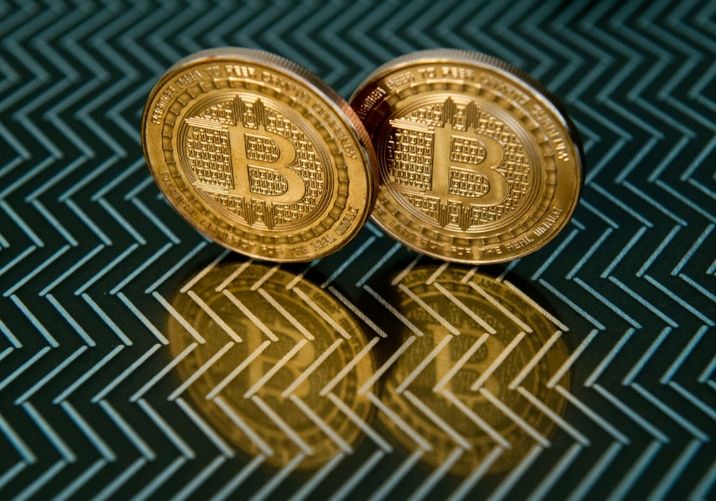 Bitcoin has risen from $752 in mid-January to dramatically surge past $15,000
KAREN BLEIER (AFP/File)
Israeli Ministry of Finance & Bank of Israel are looking at creating an official state cryptocurrency
As cryptocurrencies begin the march towards greater legitimacy and understanding, governments are looking for ways to cash in on the latest financial craze.
With bitcoin currently still holding at dizzying peaks and bitcoin futures now traded on US exchanges, governments across the globe have begun exploring the options of putting together their own national cryptocurrencies.
Not to be outdone, the Israeli Ministry of Finance and the Bank of Israel are looking into the possibility of creating of an official Israeli state cryptocurrency in the future, according to anonymous government officials interviewed by Israeli business media outlet, Calcalist.
The officials stated that the move towards promotion of a virtual coin will be designed to decrease Israel's dependence on cash transactions, which can be more readily used to evade taxes and launder money.
The premise for the safety of cryptocurrencies, being touted by proponents, is linked to the use of the blockchain technology that underpins modern digital currencies, like Bitcoin. Blockchain works by having a "distributed ledger", that is a non-centralized ledger which keeps track of transactions.
Copies of this ledger are held by everyone who is involved in the currency, meaning there can be potentially millions or even billions of copies. These ledgers are updated simultaneously every time a transaction is completed, meaning everyone can watch what is happening throughout the market in real time.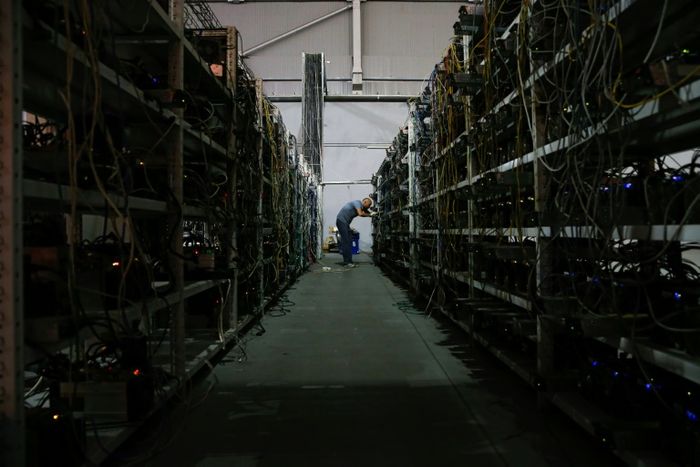 Because of this decentralized record keeping it is nearly impossible to hack the system and make changes across such a vast network. Furthermore, unlike regular currency transfer systems like banking or checks, digital currencies are instantly processed through the blockchain system. A huge advantage for businesses and financial institutions looking to streamline financial services.
The use of the blockchain technology is widely applicable and Bitcoin is only the most famous application of blockchain so far established. It's just a matter of time before a more advanced, more efficient cryptocurrency comes along to replace it.
Russia is among a few other nations that has publicly announced plans to develop a national cryptocurrency, the CryptoRuble. China is working on a similar currency, as are Kyrgyzstan and Sweden.
Meanwhile, Japan, a leading proponent of cryptocurrencies and the supposed home of Bitcoin's enigmatic creator Satoshi Nakamoto, has set the lofty goal of creating a national cryptocurrency in time for the 2020 Tokyo Olympics.
At this moment, the US Federal Reserve has no such plans -- although, there are champions of the technology within the country touting its potential benefits.
As countries move ahead with plans for national cryptocurrencies regulators are warning against the possible risks inherent in embracing the new technology.
Currently a state-sponsored digital currency doesn't exist anywhere in the world.
In Israel, there is already a conflict brewing between the economic establishment and those looking to rock the traditional order.
Lines are being drawn around who will have the final say in allowing blockchain technology to play a central role in the Israeli market.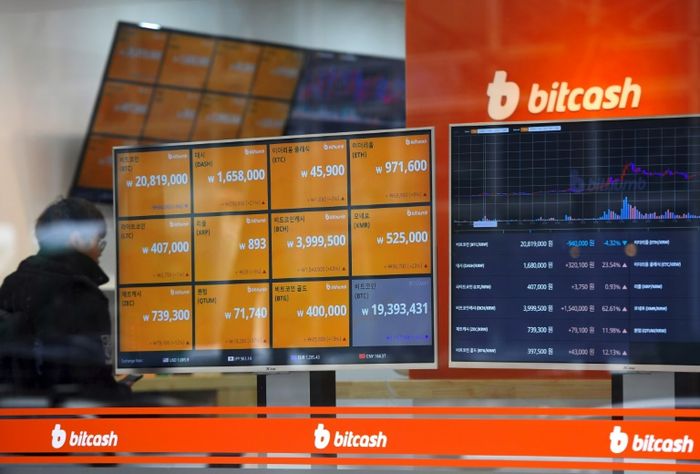 Speaking at the Calcalist business conference, Shmuel Hauser, the chairman of the Israel Securities Authority spoke of his intention to ban companies based on digital currencies from the Tel Aviv Stock Exchange (TASE).
"If we have a company that their main business is digital currencies we would not allow it," Hauser said. "If already listed, its trading will be suspended."
This clear statement against the use of digital currencies by Israel's chief regulator would normally signal the end of exploring the technologies use in the Israeli market. However, Hauser's outspokenness may not carry as much weight as usual, as the senior regulator is set to step down next month after a 6 1/2 year term. Hauser will be replaced by Anat Guetta, a relative unknown in the Israeli financial world.
Given the mixed messages coming from the Israeli financial establishment and the unwillingness for officials to speak openly about the establishment of a national cryptocurrency, there is clearly trepidation regarding moves towards taking on new currency initiatives.
Asher Westropp-Evans is i24NEWS' Economy correspondent.