26 Israelis arrested for alleged crypto fraud scheme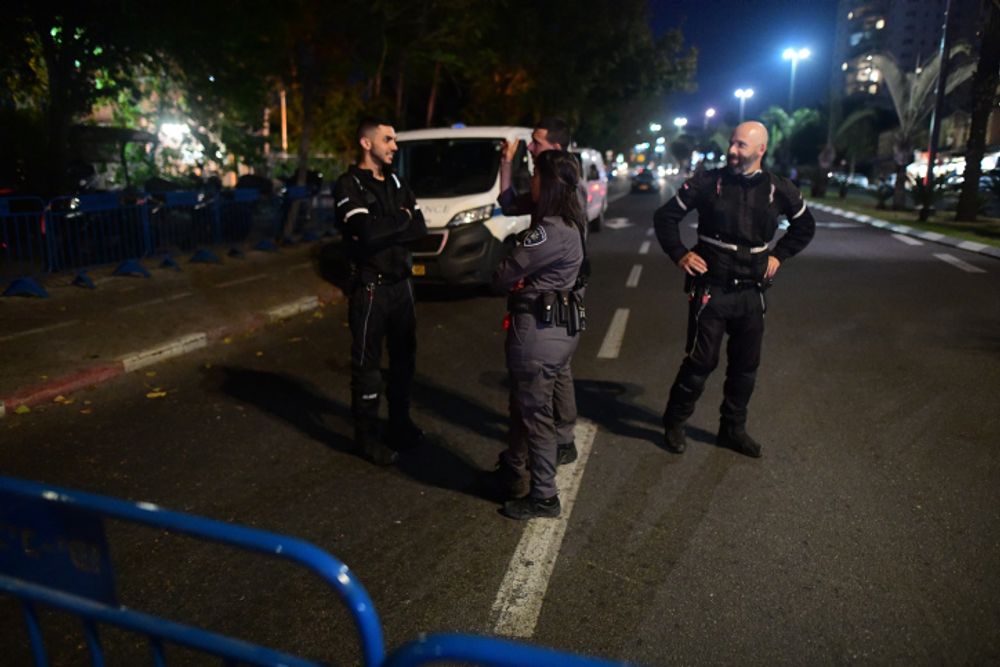 'Wolves of Tel Aviv' mostly targeted US citizens, taking tens of millions of shekels
In a joint operation with the Federal Bureau of Investigation (FBI), the Israel Police arrested 26 people overnight Tuesday in Tel Aviv for their suspected involvement in organized financial fraud.
A tip received from the US confirmed that a group of Israelis scammed millions of dollars from dozens of US citizens under the guise of acting as a cryptocurrency investment firm, Haaretz reported.
The suspects were said to be marketing products and investments, without providing returns, and keeping the victims' money.
As part of an undercover operation lasting over a month, Israeli detectives raided the Tel Aviv office from where the fraud was allegedly being committed. They also identified the fraud networks and seized computers and digital storage devices as evidence.
Investigations involved law enforcement agencies from around the world, said the Israel Police without offering any information on such locations, according to The Times of Israel.
Among those arrested, two main suspects will potentially be subject to extended detention after a remand hearing at the Tel Aviv Magistrate's Court on Wednesday. According to the police statement, all of the 26 suspects of the alleged fraud are residents of Israel, and the victims all live abroad.
No further details of the suspects' names nor the company under scrutiny have been confirmed.
Israel has been a major hub of online fraud in recent years. Following the outlaw by Knesset (Israel's parliament) legislation of the binary options industry in October 2017, many scammers shifted their efforts to forex trading or cryptocurrency markets.
This article received 1 comments